The President of the Negros Museum Mrs. Marilyn B. Gamboa sums up the sentimental journey of the institution's 25 years of existence in the welcome address she gave at the Gibwang formal opening on March 16, 2022. Below is the speech in its entirety.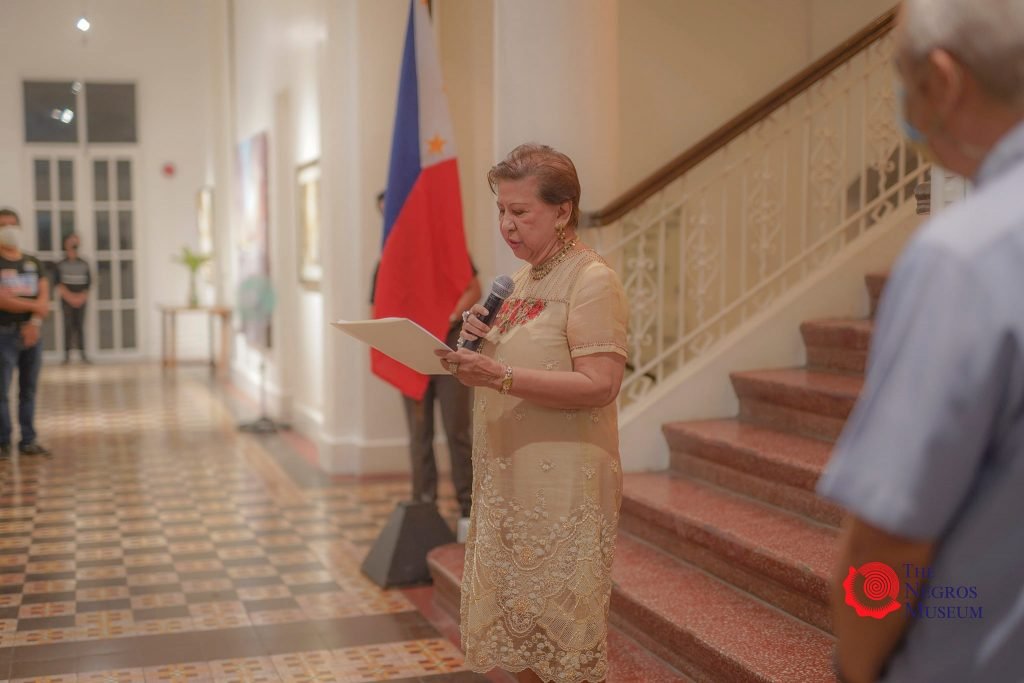 LADIES AND GENTLEMEN, YOUNG AND OLD, RICH AND RICHER, WELCOME TO THIS MOST SPECIAL DAY OF THE YEAR 2022.
Today, we mark three events – the opening of the FDCP's Cinematheque, the 25th anniversary of the Negros Museum, and the exhibit opening of the Gibwang Art Exhibit. These three are mentioned according to order, but not according to least importance.
Gibwang is onomatopeoic for it connotes a journey through a narrow passageway only to burst out into a bigger space. Gibwang is a Hiligaynon term to describe the flow of one body of water into another like the river emptying into the sea. The Negros Museum, just like the rest of the country, experienced a restriction of its world in 2020 and 2021. The standstill taught us to keep our hopes high, to just let be, and allow Divine Providence to show the way through this tight passageway.
Today, we officially celebrate our rebirth by flinging open our doors – the doors to the Cinematheque to make the public experience again film viewing in a real theater; the doors of our museum to guests hungry for real cultural venues, and the doors to the artistic expressions of the world-renowned talents of our Negrense artists. We have all survived and even thrived. While the world was at a standstill, our artists have never laid down their tools and continued to produce, and supported the museum. The art of 25 visual artists is expressed in The Gibwang Art Exhibit. To them we are ever grateful.
So, here we are, naggibwang, leaving the comforts of our small receptacles to rejoin the sea of humanity through a mingling of culture and the arts.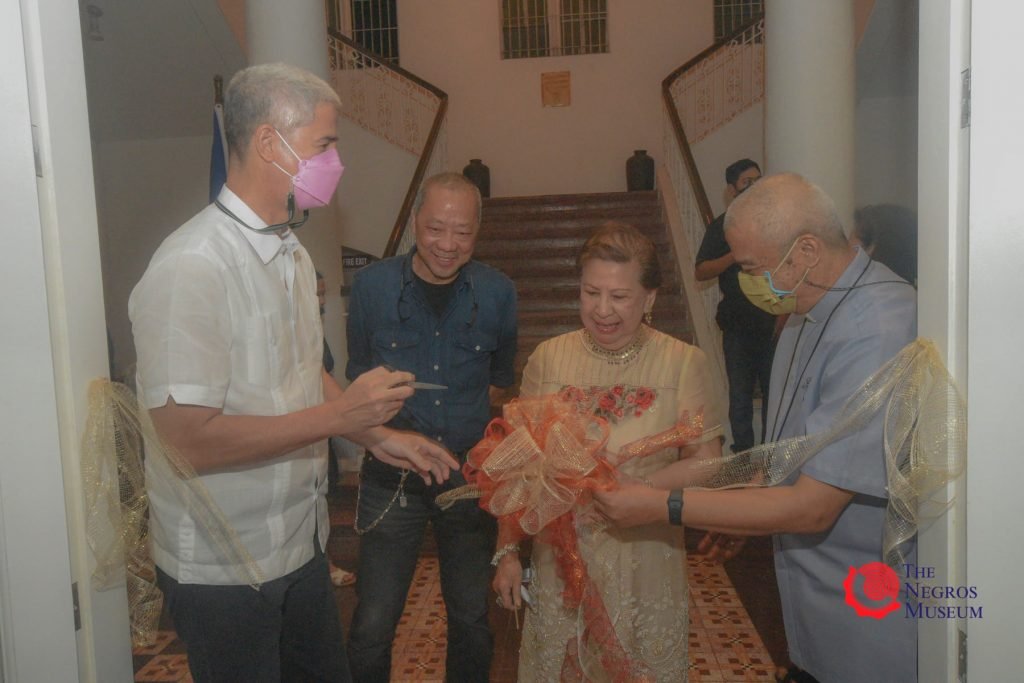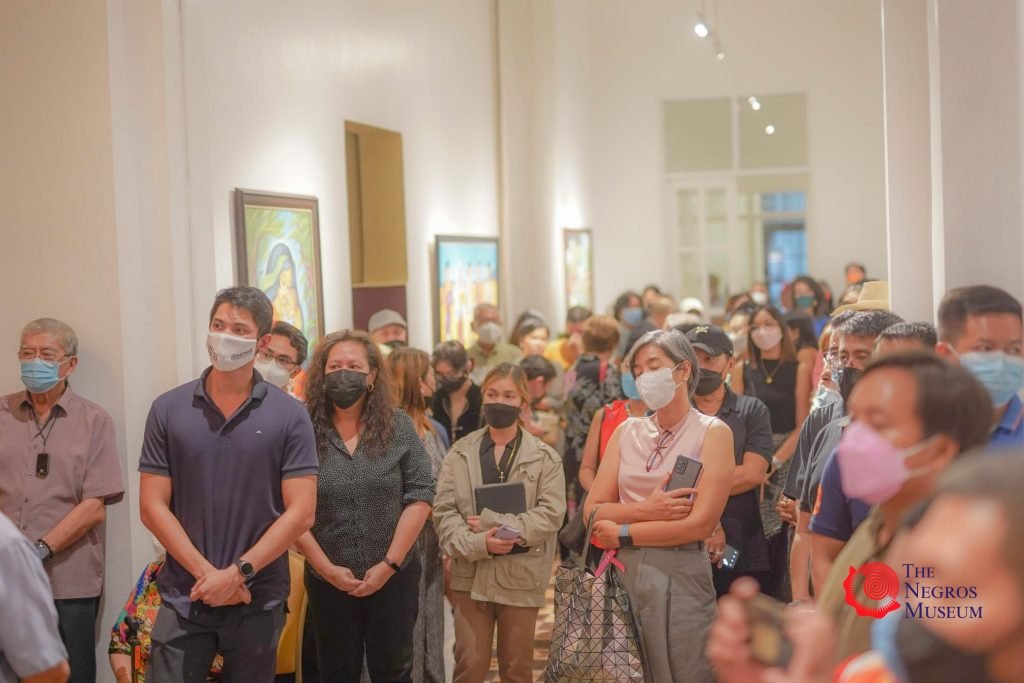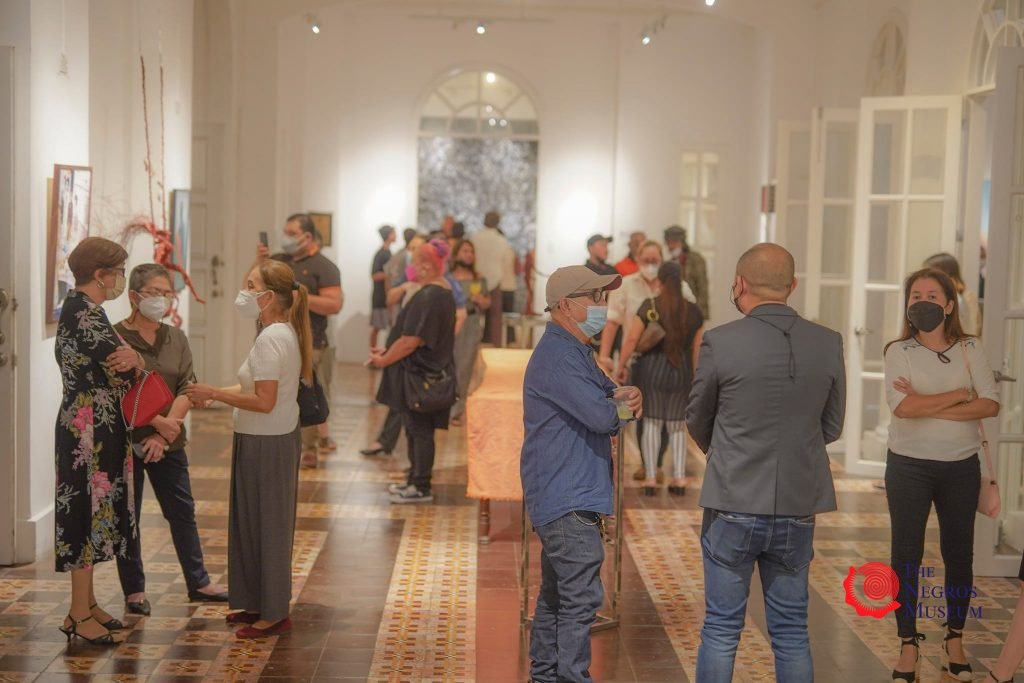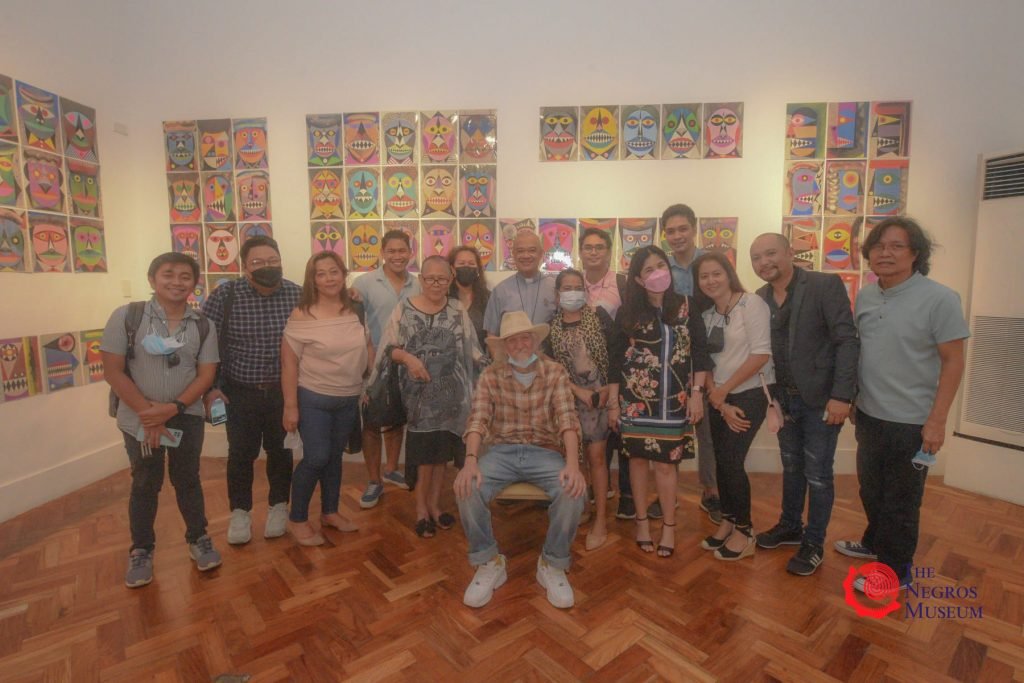 The challenges that a museum faces as a cultural institution is common knowledge. As a non-profit establishment highly dependent on the public's support through entrance fees, venue bookies, the Negros Museum continues to serve as a repository of culture and the arts in the province.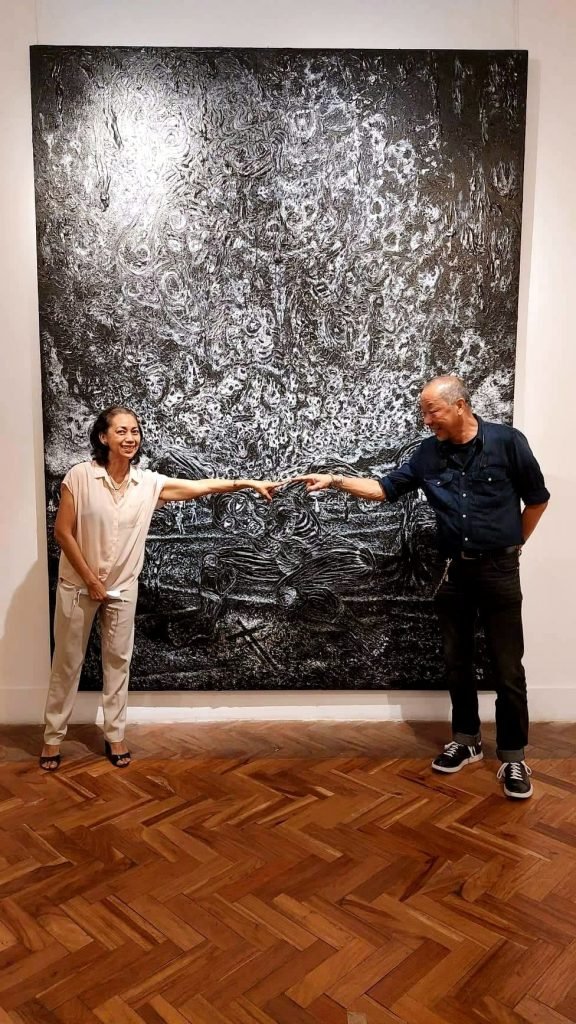 The Negros Museum is open from Monday to Friday, 9 a.m. to 4:30 p.m.
Location: Gatuslao Street, between The Hall of Justice, and the Commission on Audit.
PLDT : 433-4764 GLOBE: 7034339
Email address: negros_museum96@yahoo.com