Silay goes celebratory overdrive this coming June 12th!! After all, not only is it the anniversary of our dear Motherland, the Philippines, but also the anniversary of our fair city's Charter. And what better way to celebrate "Silay-ness" than with the Silaynons?
Come and immerse yourself into….SILAY…only at the Casa A. Gamboa's "SILAY FIESTA"! A celebration of what it means to BE Silay…Start off by being welcomed by performers of the multi-awarded SILAY RONDALLA.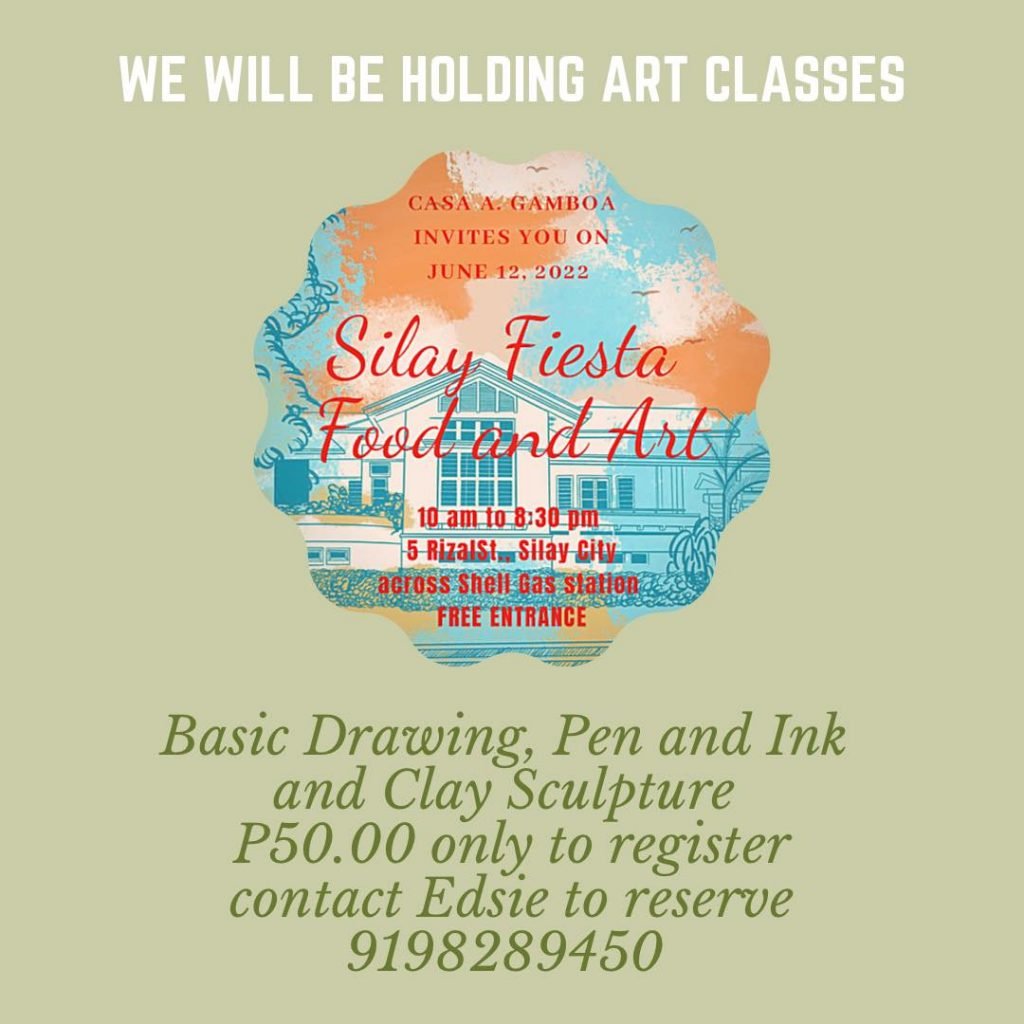 Never to be forgotten is, of course, the food, food, FOOOOOD!! Feast on the innumerable treats and sweets that only the manug-libod's of Silay can fashion. And when the evening comes, we party the night away with choice tracks from our guest DJ!! Come and be one with us….subong, Silaynon kita tanan….