Gracia's Restorante at Talisay City is a welcome addition to a city that is just 15 minutes away from the capital Bacolod. Situated a few meters from the Talisay City Hall, Gracia's Restorante's menu lists a variety of dishes many of which are familiar to our palates.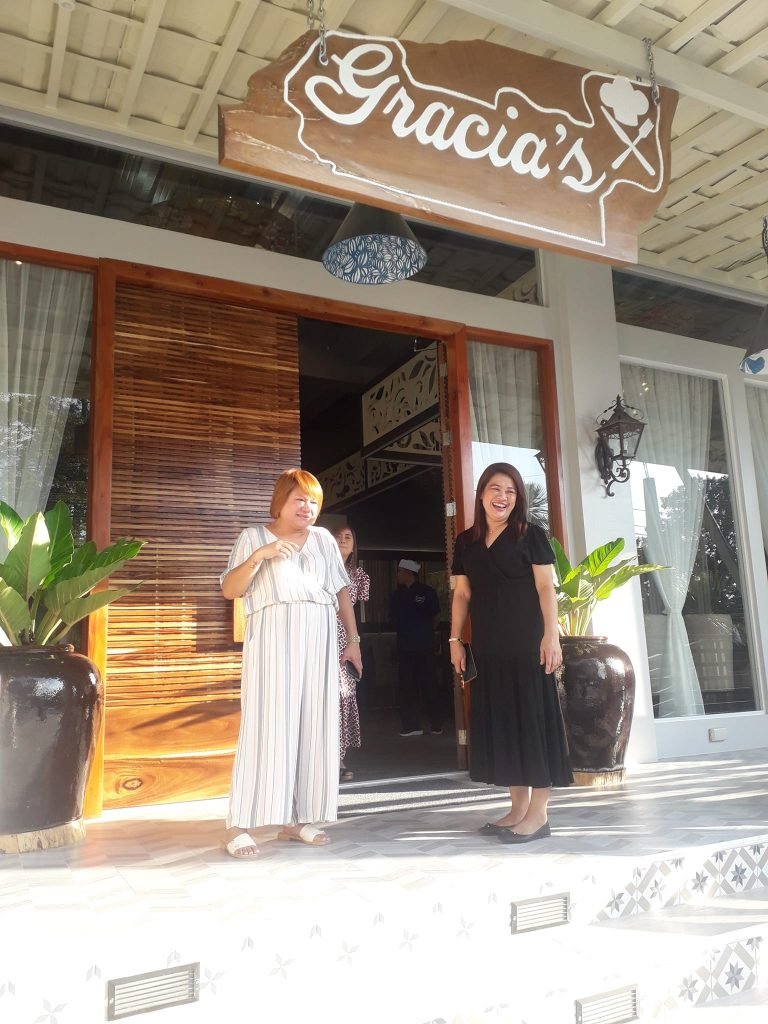 Meat lovers will want to know that Gracia's can serve you Chicken Galantina, Bakareta, Crispy Pata, Pork Belly Hickory, Salpicao in either beef or pork, steaks (French, Pepper, Garlic, American Rib Eye, US Tenderloin, and T-Bone), sizzling platters…well, actually many of the Filipino's old-time favorites. These are flavorful dishes that are cooked to tender perfection.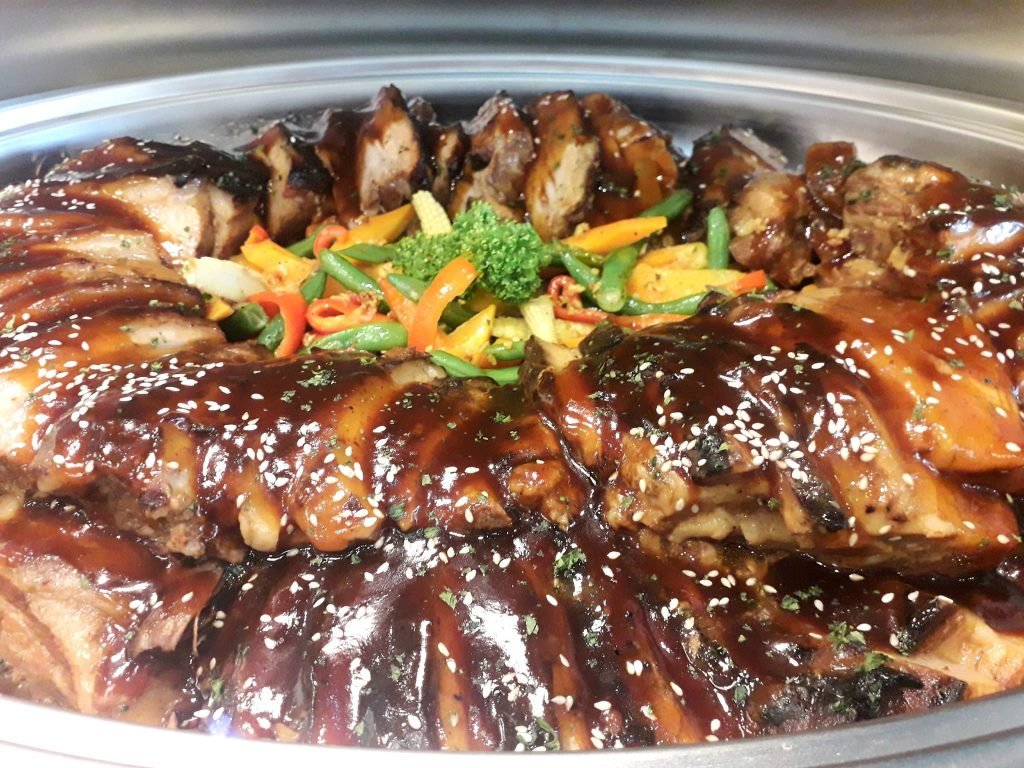 Surprisingly, amidst the sinigangs and foreign-influenced soups such as Egg Drop Soup, Corn Soup, Chicken Chowder Soup, to name a few, is the comfort food Tinolang Bangus sa Puso. This serves up to 5 persons and is lovely for a group wanting a home-cooked flavor without the hassles of preparing this Filipino classic of milkfish soup with banana heart.
Pinoy fare at Gracia's is presented with a twist. There's Classic Palabok, and there's Crispy Palabok. There are the very Ilonggo KBL (Kadios, Baboy, Langka), and the cansi, and there are the Tagalog Bulalo and Gracia's Molo with Paras Bone. Sinigang comes in either salmon head or shrimp, and there's Pork Sinigang sa Gabi for a more native repas.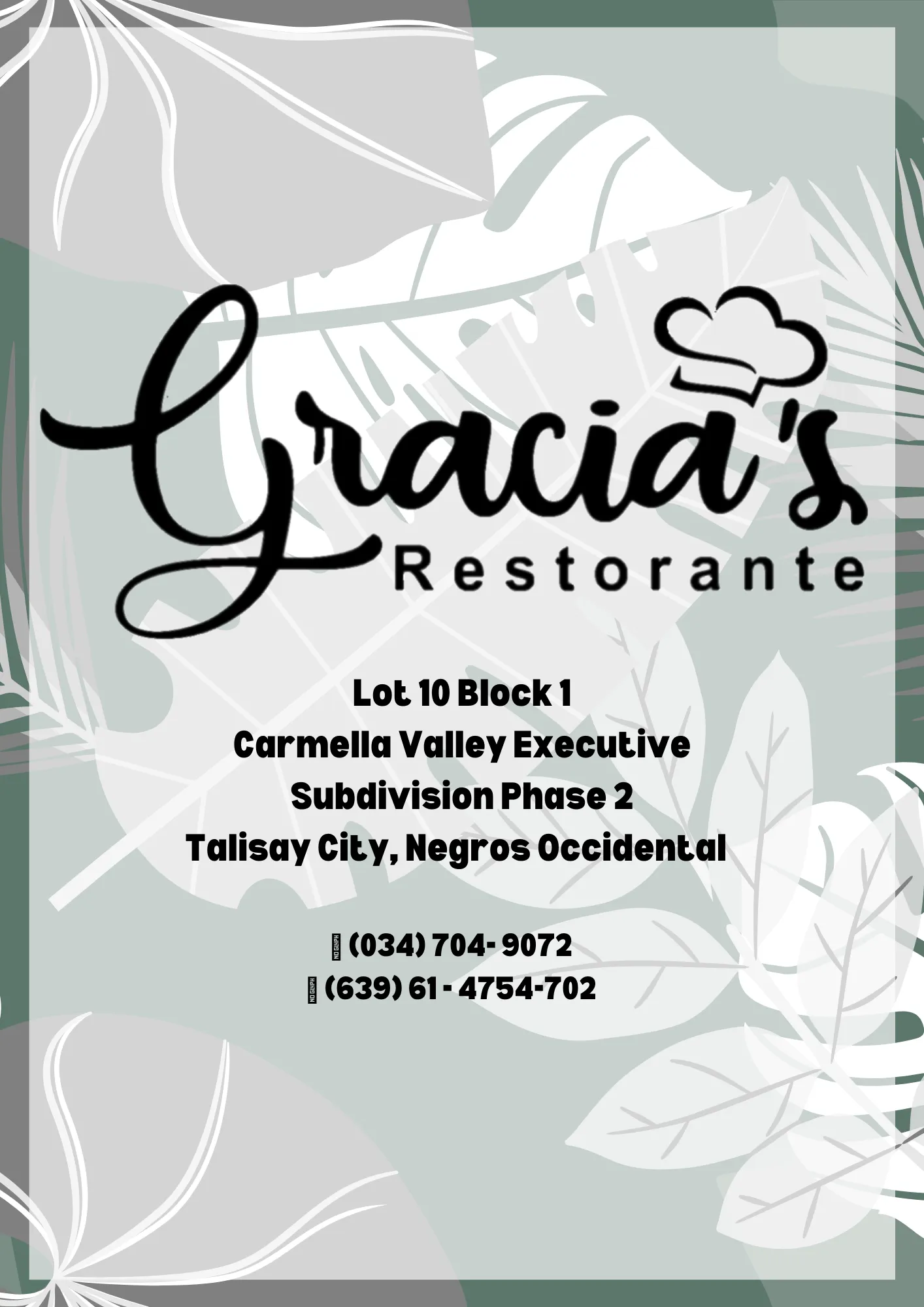 Gracia's Restorante is not an all-Filipino bistro. Offerings are varied to suit every tastebud. 10 pizza flavors are yours to choose from and mine would be Vegetable Pizza and Four Cheese Overload. It had me at "overload". For sandwiches, pick from any of the 6. The classics (Clubhouse, Chicken, Tuna, Egg) are joined by Panfired Four Cheese (say the magic word "cheese"), and the Monte Cristo, the latter's ingredient combination of ham, cheese, egg, and powder sugar has piqued my curiousity.
With pizza comes pasta. But, of course! My imagination tells me that I'm going to enjoy sitting down to a plate of Charlie Chan – fettucine with pan-seared chicken, shiitake mushrooms, peanuts, and chili flakes. Laced with dark soy sauce, I now wonder if the noodle was really invented in the Orient and brought to the West. I can almost smell the very Asian mix of ingredients.
As one goes over the menu, one would be amazed at the mindboggling number of items one sees. With almost 150 dishes to choose from, please arrive at Gracia's Restorante with a hungry stomach. And once full, promise to go back and try the rest. Come one, come all, friends and family! 64 seats are waiting to be filled, and that's only for the ground floor. The 2nd floor is the open bar. If you need space, Gracia's Restorante will give you space at the balcony and lawn where you can see folks coming in and out, and give you a vantage point so you can keep an eye on your luxury car parked right across where you are. Not that you have to with the City Hall very near over there. *Point lips, Filipino-style.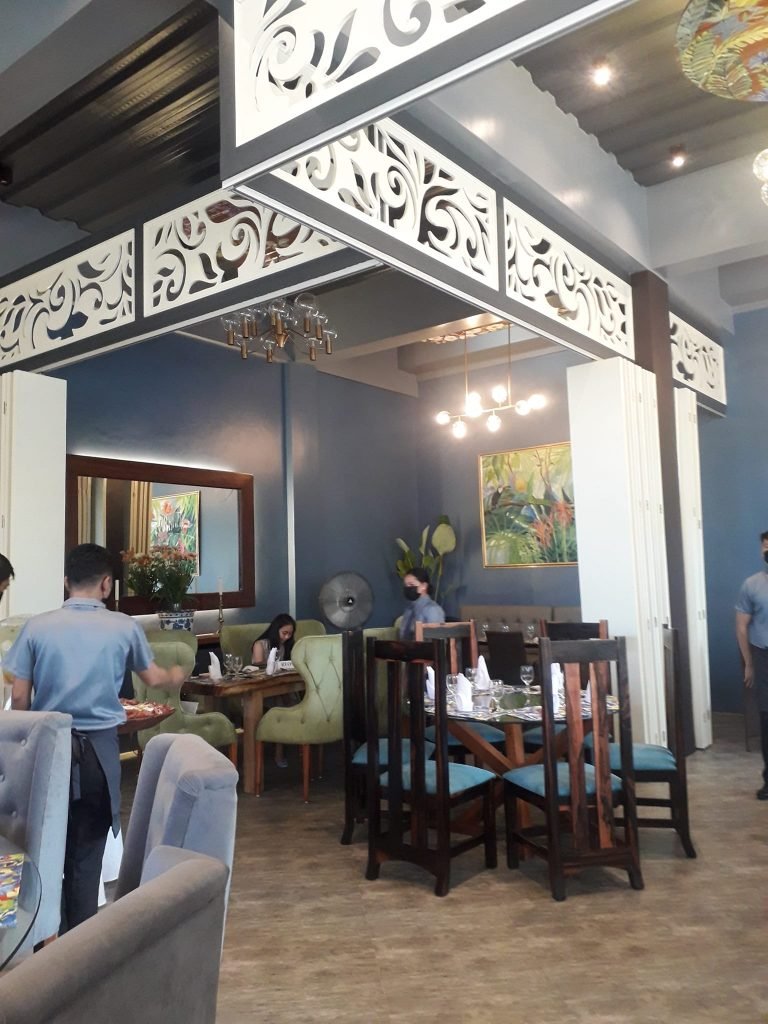 Gracia's Restorante is the kind of restaurant where you can bright guests dressed down or dressed up from morning to evening. Gracia's Restorante serves All-Day Breakfast of beef tapa, pork tocino, corned beef hash, bacon, Hungarian sausage, and the star of many a lockdown barters – good ol' Spam.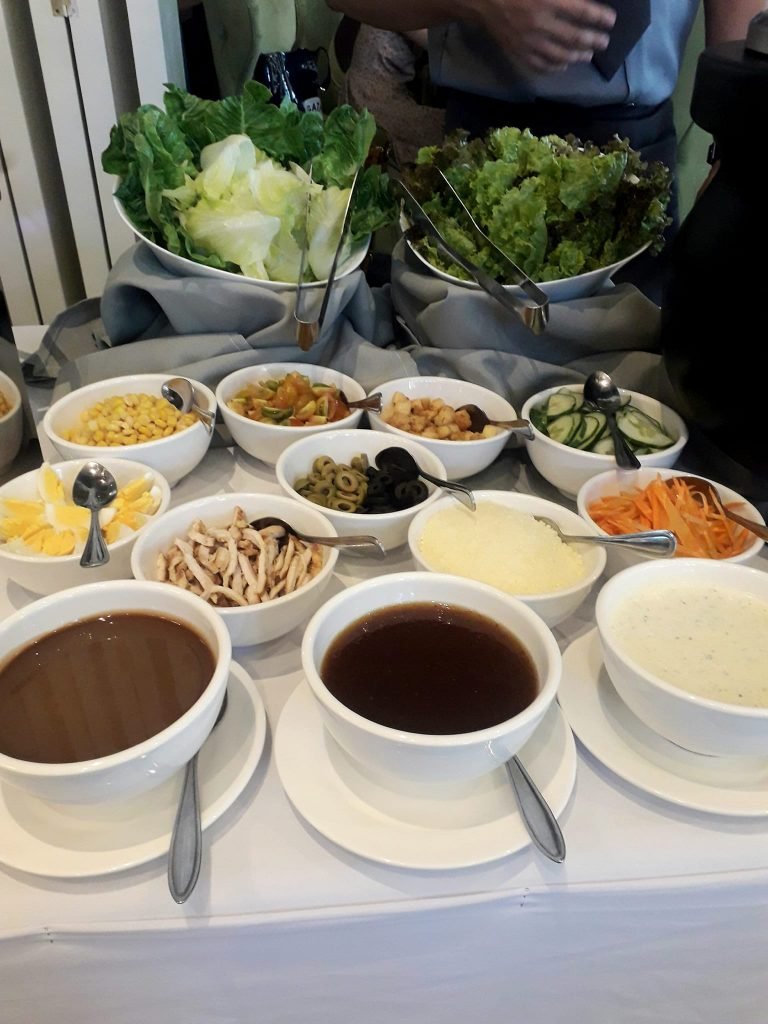 Despite the meat-based menu listings, vegetarians can enjoy the pleasant vibrancy of this upscale resto. My pickings for a meatless meal will be any of the 5 salads because none of these have any poultry or pok in them. Purists can tell the waiter to hold the cheese. Choose between Grilled Vegetable Soup or Cream of Mushroom that has a sprinkling of truffle oil. For appetizers, order Fried Kangkong, or Garlic Mushroom. By the time you've wiped off the vestiges of oil from the platter, your Vegetable Pizza would be beckoning to you. Can you hear your mother's voice reminding you not to waste food; food that she lovingly prepared just for you? Gracia's Restorante's homey interiors evoke the home-cooked familiarity of many a Filipino household meal.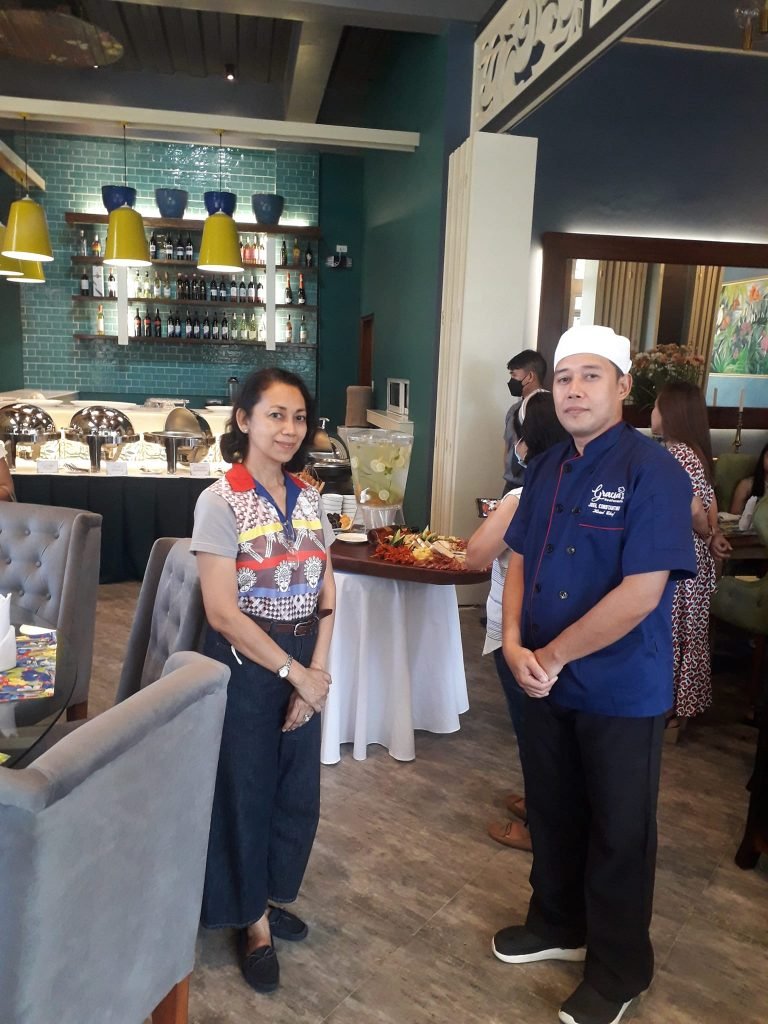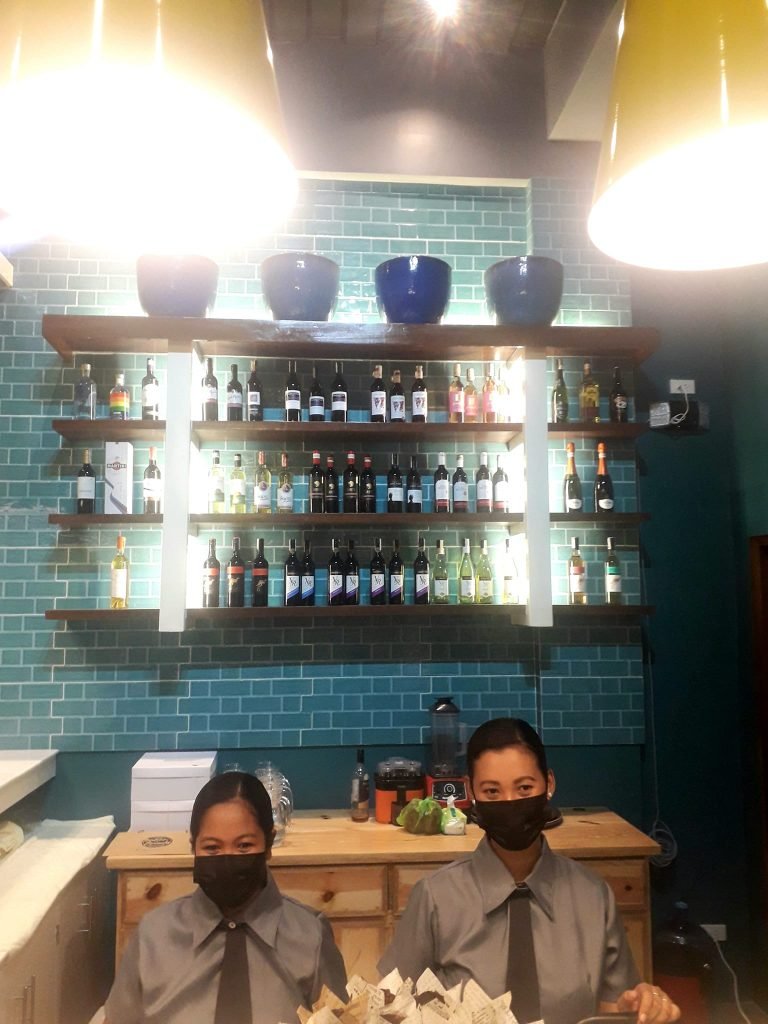 So, while you're getting filled up, it would be good for you to know that Gracia's Restorante was born because its owner Grace Constantino was inspired by memories of her mother's cooking. At a time when the pandemic was making its presence very strongly, Grace was quietly hatching a plan on how to make her dreams come true and how to contribute to society. With these goals in mind, she put up Gracia's Restorante and went on to get her family involved, and provided employment for those who had to face these troubling times. Gracia's not only filled tummies, but also offers stability to those affected by economic uncertainty. For these blessings, we say, "Gracia's!"
Location: Blk 1 Lot 10, Carmela Valley Executive Phase 2 Subdivision, Talisay City
For more detailed instructions please call us at our landline: (034) 714-3304 or in mobile : 09614754702