The older I become, and the longer I live in Negros, the more I love this island. Especially, my side of the island. Negros Island is probably the only island in the Philippines where its two provinces do not belong to one region. Negros Occidental belongs to Region VI, while Negros Oriental belongs to Region VII. Separated by the Mt. Kanlaon mountain range, each province maintained its distinct language, cuisine, and lifestyle.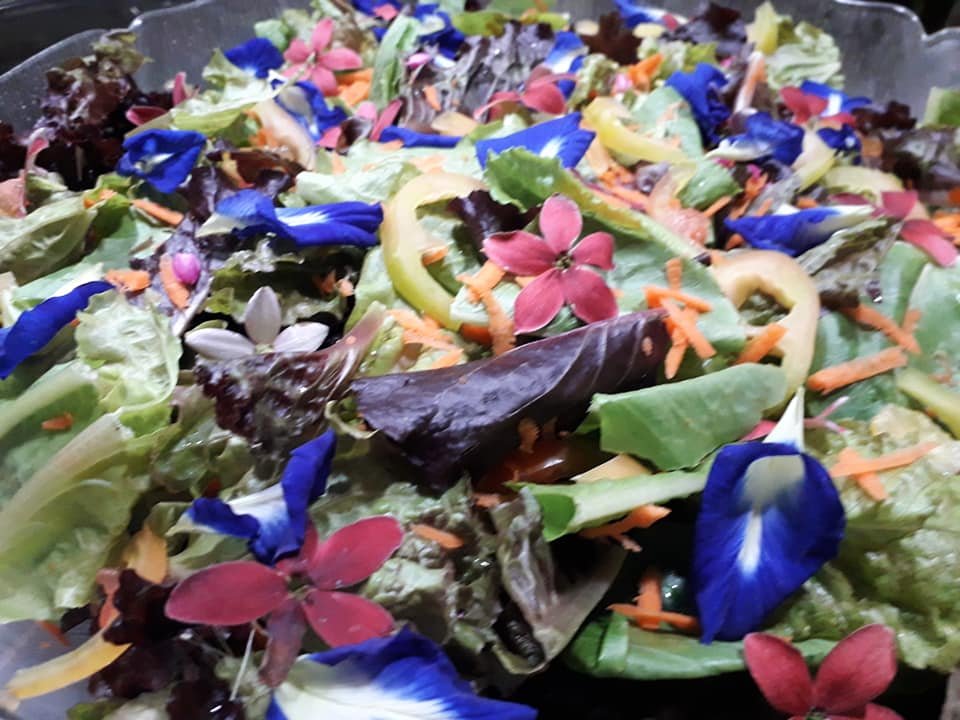 The fabled riches of Negros sprung mainly from the growing of sugarcane on soil made fertile by the ashes spewed by Kanlaon Volcano, the tallest peak in Central Visayas.  The sugar industry gave rise to a culture that only a full coffer can design.  With great wealth comes great idiosyncrasies.  And great eccentricities?  Negros has some very interesting personalities.  Its vast wealth made them so. Have you heard of the rumor that, decades ago, when someone suddenly had a craving for Chinese food, he and his family just hied off to Hong Kong for some lunch? Yes, just like that.  And how about this lady grand enough to deserve a personal visit to her residence by the Philippine President at that time?  Our great leader had taken a few steps up to the stately staircase with the hostess waiting up at the caeda only for her to tell him that he should go back and ascend once more because he took his first step with the wrong foot.  Oh, these sugar barons with strange habits! I tell you; there are more titillating stories that are strange but true in Negros.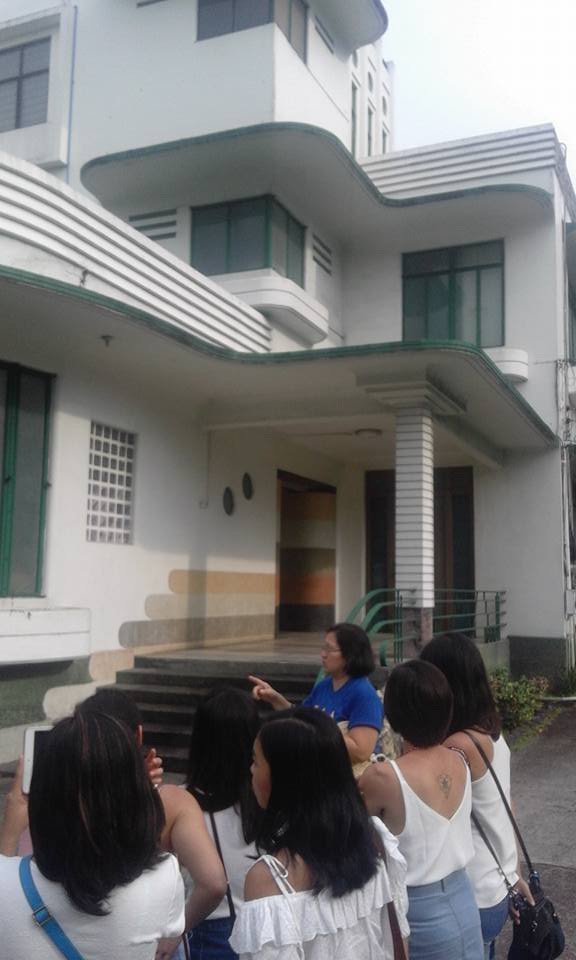 But the strange can be beautiful. Take for example the great creative mind of Alfonso Ossorio who painted The Last Judgment on the apse of the St. Joseph the Worker Chapel in Victorias City. Unheard of in an era of subdued ecclesiastical artistry, the central figure that is now known as "The Angry Christ" is a fiery, and imperious antagonist amidst a cast of weeping and penitent virgins and martyrs. The building itself is a simple geometric shell – a sharp contrast to the intense art it houses, and now is proclaimed a National Cultural Treasure. Doesn't this make you want to come on over and see it sometime?
To continue the list of houses of worship in Negros Island, Manapla has the Chapel of the Cartwheels made up of discarded cartwheels put together in 1967 by the now 85-year-old Msgr. GG Gaston in answer to the call of Vatican II to localize the Mass. Then there is the Birhen sang Barangay Chapel in Sta. Clara Subdivision in BacolodCity famous for the 9' x 21' mosaic made up of 95,000 pieces of seashells. There is nothing of its kind in the country. Bacolod also has the crown-shapedQueen of Peace Church with its round nave and soaring ceiling. Traditional coralstone churches dot the province of Negros Occidental that one might ask, "Why so many churches?" Well, why not? Shouldn't the Negrenses be praying more after experiencing the debilitating sugar crisis of the 1980's?
We have overcome the crisis and even made money out of it.  Over 30 years ago while we were trying to arise from the humiliation of losing our fabulous wealth, the world-famous Masskara Festival was created in Bacolod City to show everyone how resilient we are and that our spirit cannot be crushed.  (Now, take that, Crisis!) 
We have a relatively low crime rate.  Our art and theater scenes are still as strong as ever and we have added more names to the proudly "made-in-Negros" personalities such as National Artist for Architecture Leandro Locsin, actress Susan Roces, film and stage director Peque Gallaga, actors Joel Torre and Ronnie Lazaro, painter Charlie Co, and Nune Alvarado.  We have managed to be laid-back and sophisticated at the same time.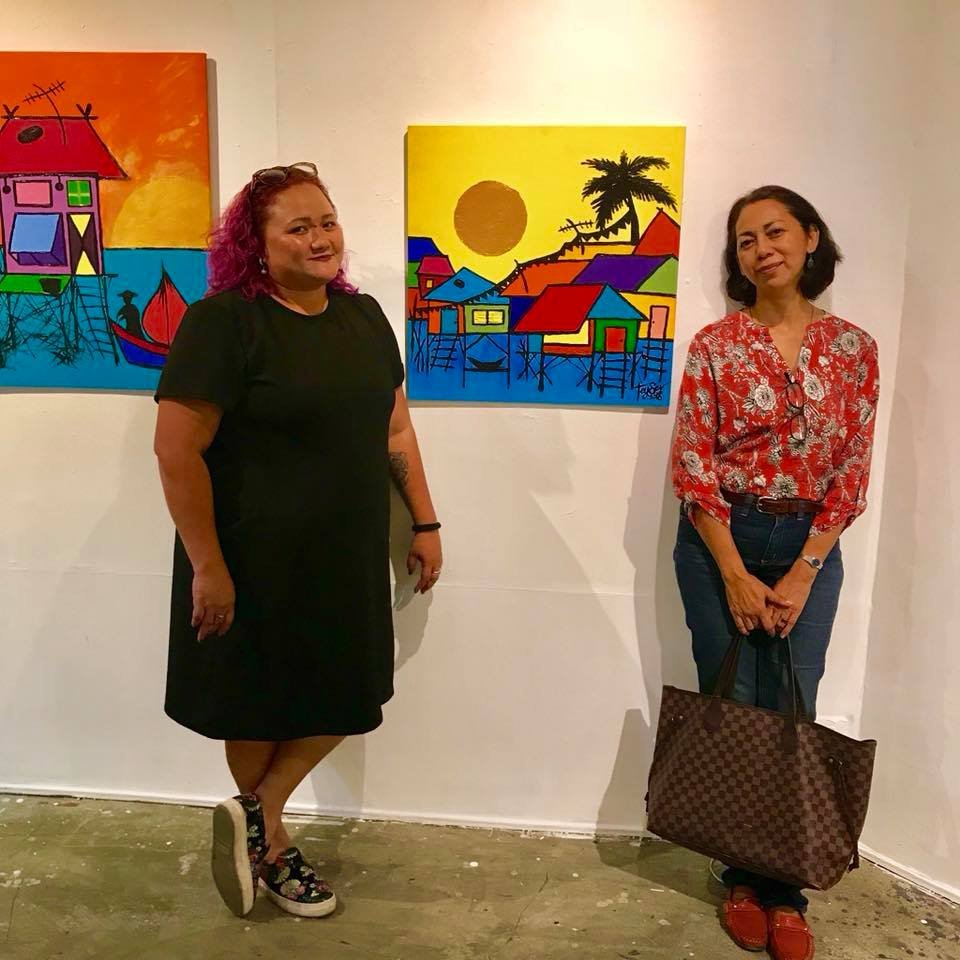 Do you want to see "fabulous"? Perhaps you would like to visit The Vintage Glasses Museum which houses over 3,000 pieces of Depression glassware, probably the biggest collection outside the United States.  How about the sugar barons' houses with their jaw-dropping accoutrements?  Well, if you can get inside at all.  There's a certain snobbery to our people 'til now.  Who would have thought that we would have the only existing French Club outside Manila?  Mais oui!
Negros Island is so blessed. We have beaches rimming the island from the Manjuyod sandbar to theDauin resorts to the well-protected Danjugan Island in the south and the popular Lakawon Island up north. Not to mention the Jewel of the Sugar Island Sipalay City with its gold-flecked sands that contrast with the lush greenery. Not to mention our mountains full of caves many of them unexplored, and forests, and countless waterfalls, and minerals. And about 10 municipalities and cities make up the 7th Ramsar site in the country that bird lovers will go crazy over. 
We've gone a really long way, baby. Our damsel is no longer in distress and though modern, this woman has kept her traditions through the centuries. Our cuisine still carry the recipes of generations past, our looms still weave the hablon by hand, and our visitors still go crazy over her, our beloved Negros Island.