This year's birthday for me was memorable because some friends of mine chose to greet me in Hiligaynon. As I read their warm birthday wishes, the ones sent in the native language stood out from the army of English lines. Here are a few:
"Matam-is nga pagsaulog sang pagsukat sang imo natauhan nga adlaw…kami nagapangalaba." (Ver Pacete)
"Malipayon nga pagsaulog sang imo kaadlawan." (Romer Mones)
"Babayeng Negrosanon…Lin-ayngamatahum. Malipayon nga adlaw sang pagkabun-ag Binibining Betsy Gazo! Kabay nga ang grasya sang Diyos yara sa imu ilabi na ang bugay sang mayo nga lawas." (Chona Gosiaoco)
Even Mr. Larry Geronca sent me a virtual harana:
"Harana para sa imo kaadlawan,
Dalagang bukidnon.
May ginabatyag sa taguipusu-on
Sa iya nasyon
Taguipusu-on nga Pilipinhon
Yana ang gugma sang Dalagang Bukidnon
Yana ang guma sang Dalagang Bukidnon" Sir Larry knows my love for country and the countryside, and he dedicated this old tune to me on my natal day.
The Hiligaynon language is a Philippine language made up of words from the soul. Words so heartfelt and picturesque and romantic and strong. Words that pack a punch. Words that can melt.
Hiligaynon is spoken in a precise syllabical fashion generously gifted with plosions and glottal stops despite the root word "ilig" which means "to flow". Examples are lampingasan, palibog, tampa, guripat, dukot, sala, tambok. Some words, though, have the flowing pattern Hiligaynon (a.k.a. Ilonggo) is known for. E.g. luya, lunay, ayawan, lantawon, kasing-kasing, tuod-tuod, and kalipay.
There are picturesque words such as "tago angkan (Engl. womb) with tago to mean "hide" and angkan, "clan". Tambi palad for a wedding from tambi (to "add to") and palad (palm). It is, literally, a placing of two palms side-by-side and, also, two palms together.
Some words, as found in all languages, are onomatopoeic. Kis-kis (to scrape), bika-ka (a spreading of one's leg), arikis (mange, and the accompanying action of scratching similar to kis-kis), lupok (explosion), and even hamot (sweet-smelling) that involves inhalation and a soft exhalation to contrast with baho (foul-smelling) that involves a plosive, forceful exhalation in both syllables, and ending with a glottal stop.
Hiligaynon is more commonly known among the native speakers of Negros and Iloilo as Ilonggo, although, technically, "Ilonggo" refers to the people and the culture of Iloilo since Panaynons also speak Kinaray-a. The culture and language were brought over by the Ilonggos who migrated to Negros. An amusing note is taken of the fact that the term "Ilonggo" is perceived as the casual, colloquial language vis-à-vis "Hiligaynon" which connotes depth and formality. Both terms are used interchangeably.
With the popularity of English (and almost everybody speaks it), Hiligaynon is no longer spoken in its pure form. We also take into consideration that many loan words from Spanish, Chinese, and English have crept into the language. Yet, there are groups of Negrenses who I consider to be saviors of Hiligaynon. The indigenous people of our island have, more or less, kept alive the usage of words not commonly used these days. One memorable encounter was with an Ati chieftain who gave a most dignified speech in straight Hiligaynon at an event honoring the IP's of Negros. His beautifully-worded discourse on the IP culture brought to light the elegance and fluidity of Hiligaynon.
This beauty of language and culture is recognized by Hubon Buglasanon, a notable organization of writers in Hiligaynon with just 12 members. This is a fellowship of Hiligaynon writers and has no hierarchy as of the moment although its SEC-registration is underway to formalize the organization.
The founding members: Ismael Java, Serafin Plotria, Chona Gosiaoco, Edward Marcito, Romer Monez, and Peter Solis Nery. The rest of the membership is composed of: Julie Ann Gonzales, Daygie Mae Bayking Solanoy, Francis Romulo Moya, John Rovic Grijaldo Solanoy, Kim Caspe, Rudy Reveche, Rogie Bacosa.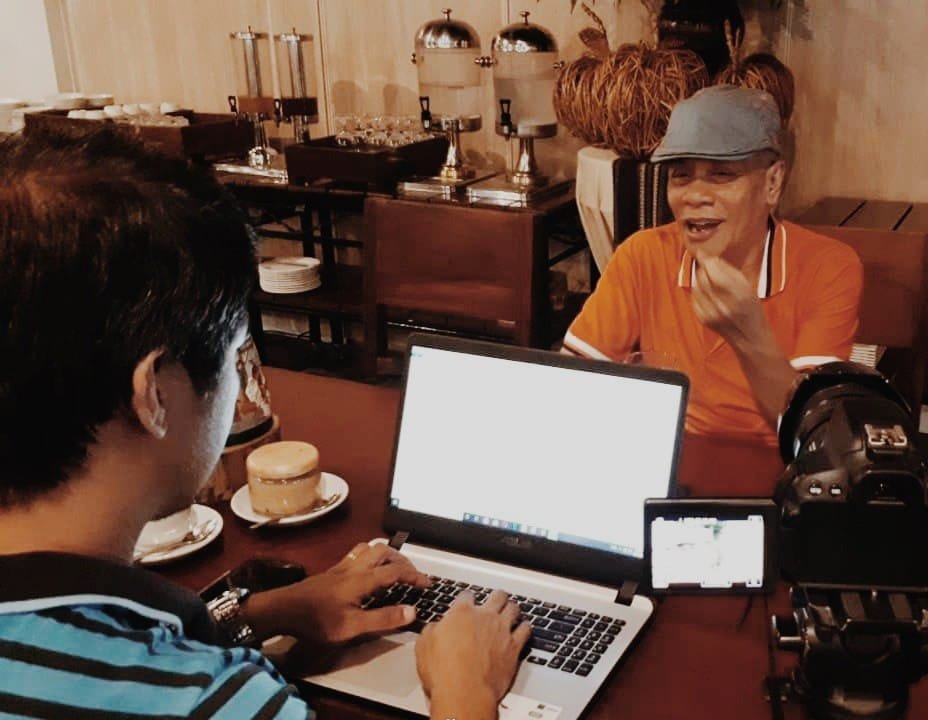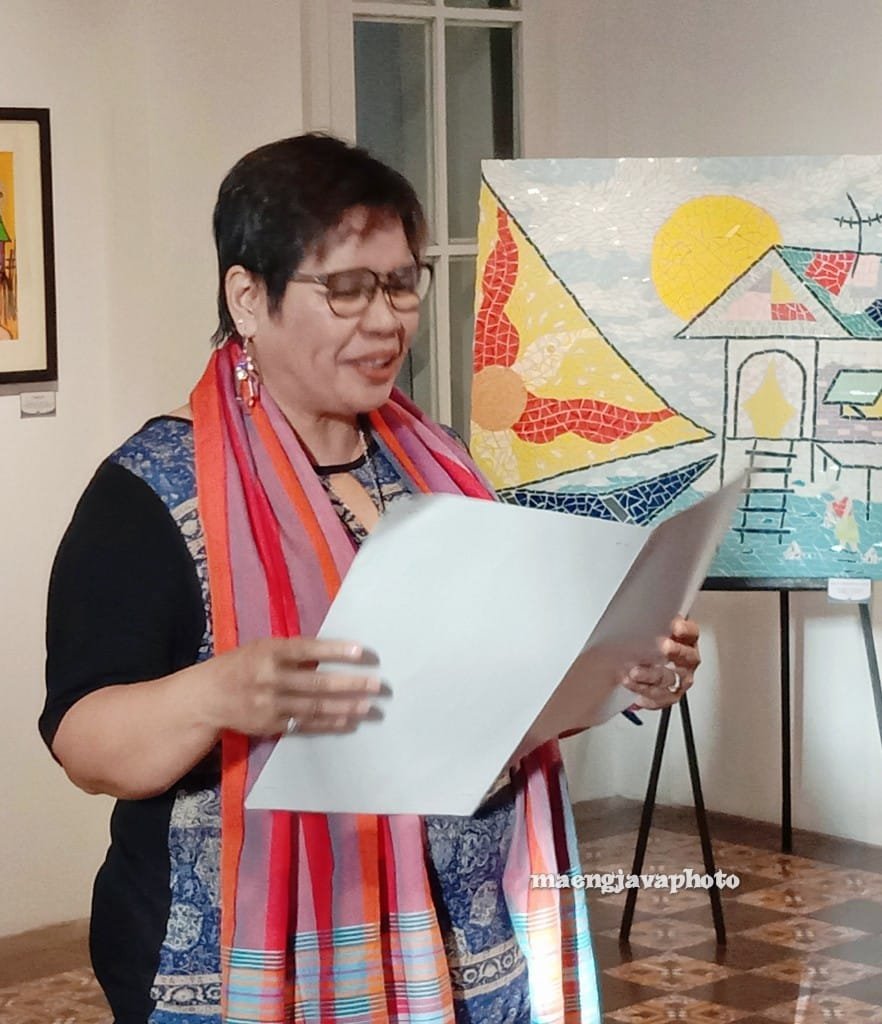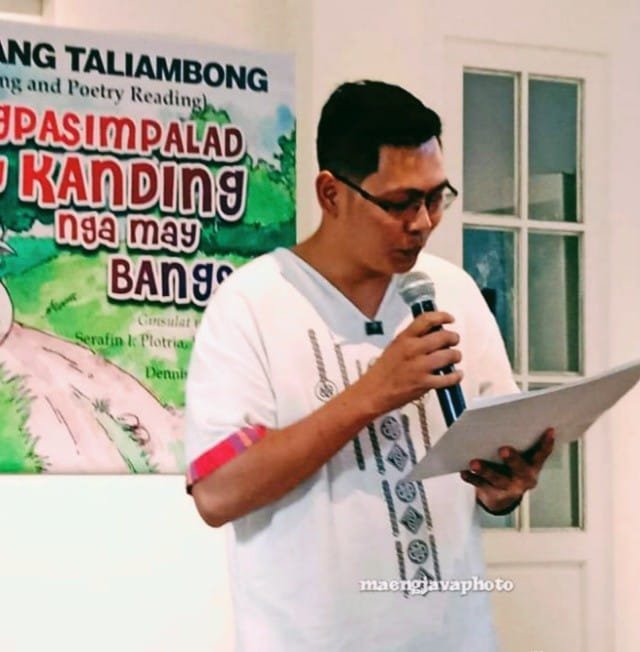 The Negros Museum, Negros Occidental's cultural hub, is the de facto home of the organization. Within its walls are memories of events and gatherings of the Hubon. It continues to be the home for cultural happenings such as Hubon's readings, meetings, and performances.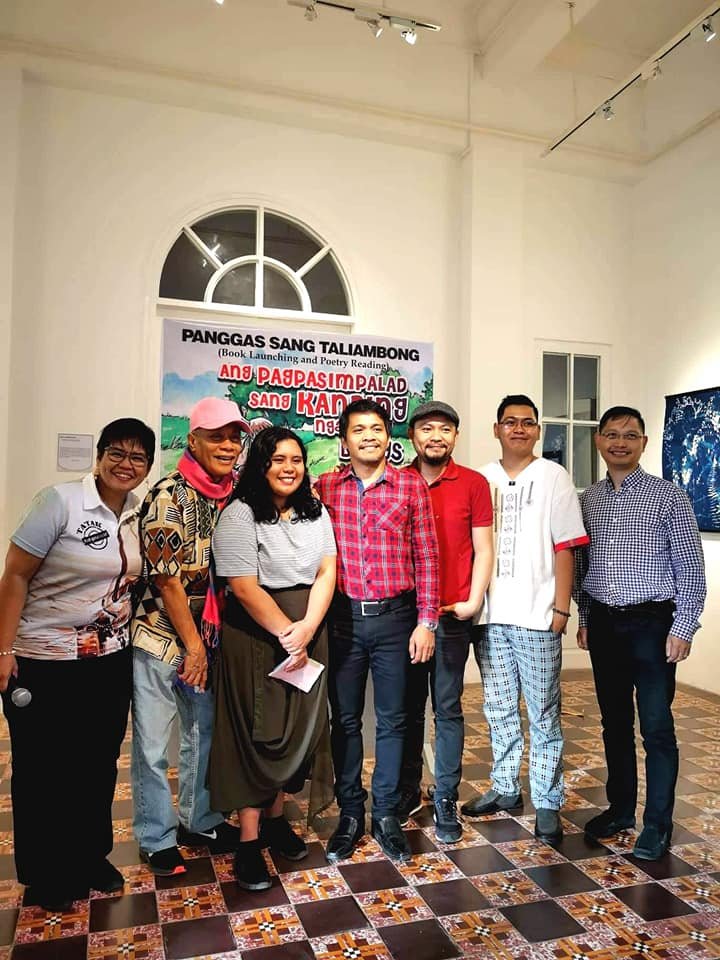 MEMBERSHIP
To be a member of Hubon is to:
become a member by invitation only
have a body of works in Hiligaynon
be a serious writer
undergo screening by the Hubon members themselves.