No man is an island that is why eating is more fun at the Blackbeard Seafood Island where friends and family can have the boodle feast of their lives over fresh fruits of the sea.
12 Boodle Feasts are available all inspired by different areas in the Philippines: Magellan's Landing, Dapitan's Pride, Boracay Feast, Dagupan Festival, Taal, Tali Beach, Mt. Apo, Ilocandia, Davao, Island Sinugba Espesyal, Meaty Madness, and Garlic Seafood Delight.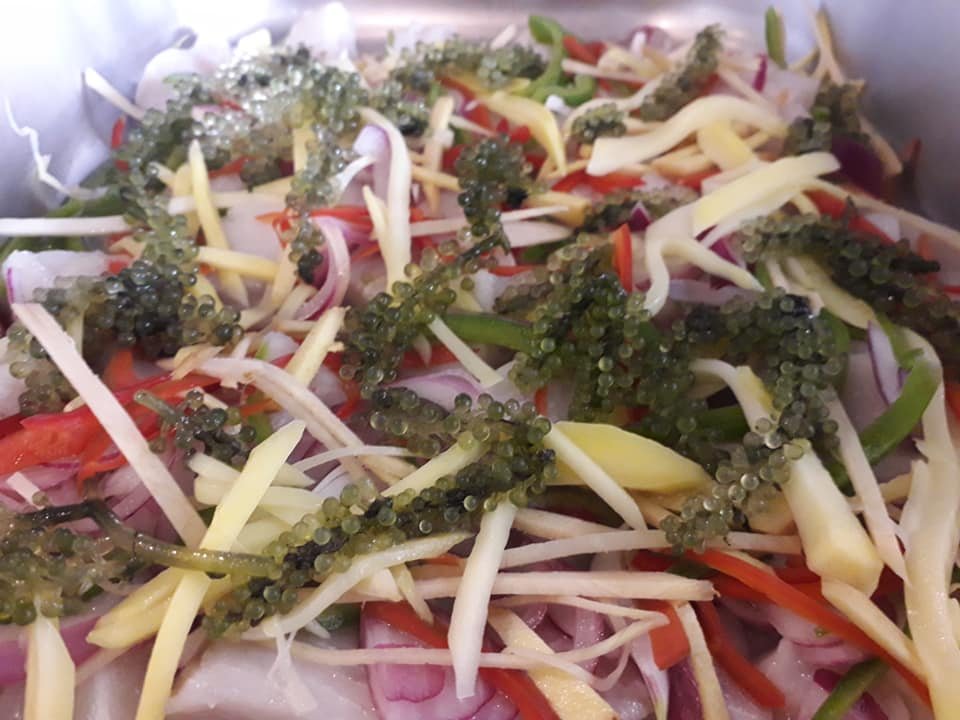 You will never eat alone at Blackbeard Seafood Island. But in case you prefer a quiet lunch by yourself or with a friend or two, opt for the lunch buffet (P399, excluding drinks) or the dinner buffet (P499, excluding drinks), or go a la carte and order from an extensive menu that includes 5 ensaladas, 8 pica-pica's, oysters and shellfish cooked four ways, 9 hotplate dishes, 8 Gulay choices, plus live saltwater and freshwater seafood that you can pick from and send off to the kitchen for your preparation of choice.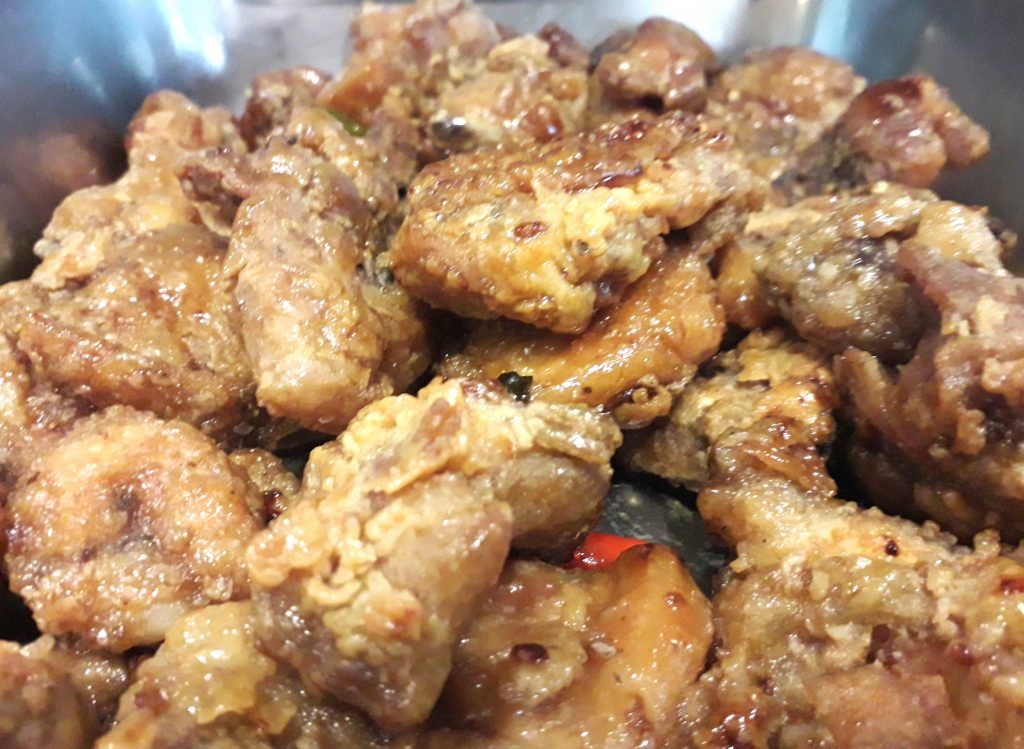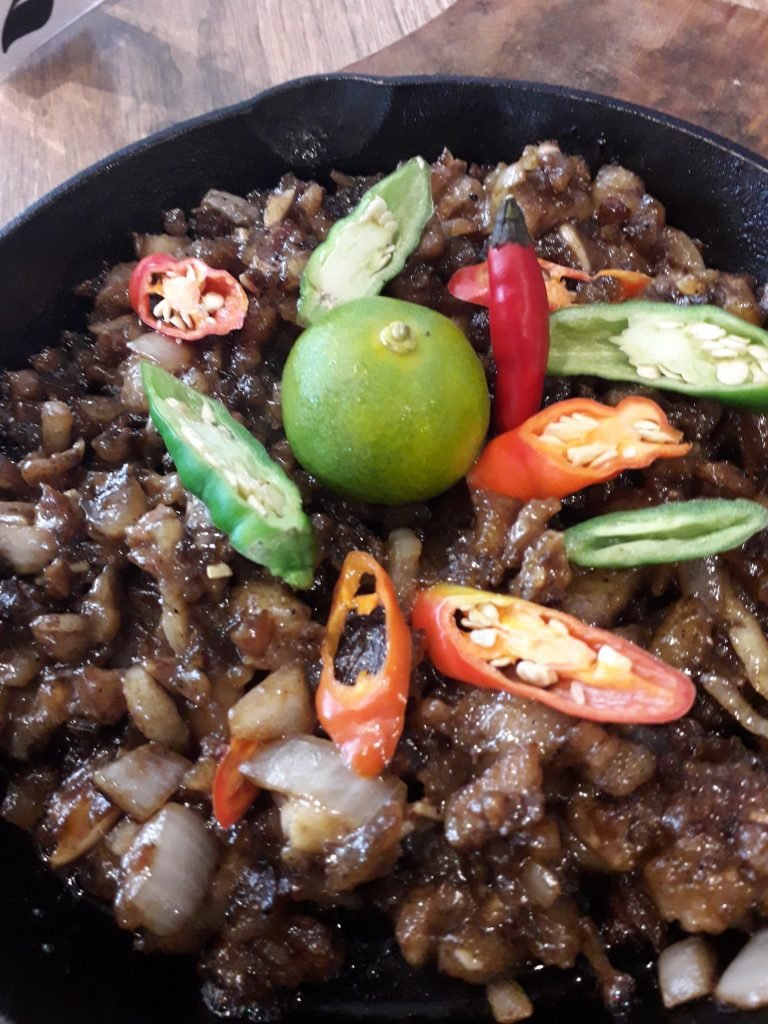 Let's go back to the buffet for lunch. Let me tell ya that if you went back for the P499 dinner, you will have the same menu as the lunch, but…you get to enjoy an unlimited serving of crabs cooked two ways. So, scrub up and sit down to a crab-by but cheerful dinner at Blackbeard Seafood Island.
So, how does it feel to feast on a boodle? You don't need to use your noodle to know that food brings people together. At Blackbeard, we friends had the Tali Beach Boodle (P1999 for 5-6 persons) which had squid, grilled pork pieces, a grilled tilapia, grape seaweed, pangat, green mangoes and sliced watermelon, bowls of ensaladas, and smaller bowls of condiments that included the restaurant's guinisa nga guinamos that was so good that I broke the rules and asked for seconds. Iced teas are served for pauses that refresh. These are all artistically arranged on a bamboo tray to achieve a casual, tropical island look that took us on a virtual beach one bright sunny day. We had freshly-cooked food, a relaxed atmosphere, friendship and laughter. All we needed was some sand.
The Ayala Capitol Central branch can sit 50 in its air-conditioned hall and 30 outside if you prefer air au naturelle. Established in 2004, Blackbeard Seafood Island has 40 branches nationwide all bearing the thrust of the company which is to help families bond over lip-smacking, filling dishes from ingredients sourced locally for a fresh, distinctive flavorful meal.