Now is the time to inject some culture into our day-to-day living.  The Performance Laboratory or PerfLab is coming up with a staged reading of Anton Chekhov's The Cherry Orchard. To be performed on November 16, 17, 23, 24, 30 and December 1, 2018, The Cherry Orchard has been translated into Tagalog by prolific and eminent playwright Rody Vera, and, in turn, translated into Hiligaynon.  The staged reading by PerfLab is the Hiligaynon adaptation of Playwright Vera's Arbol de Fuego, the translation of which was able undertaken by the Negrense members of the cast under the guidance of Arbol de Fuego's director Rene Hinojales.
Arbol de Fuego will strike a nostalgic chord, albeit unpleasant, in the hearts of its Negrense audience who have experienced life here in the 1970's.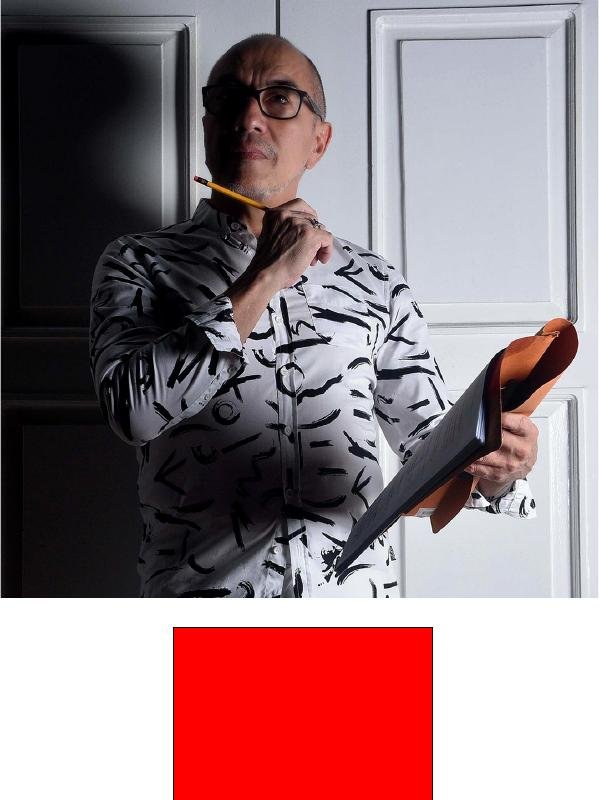 The play is set in Talisay during the Martial Law era and revolves around a landed and wealthy family.  It is a story about Hacienda Carmen with its fire trees.  Hda. Carmen had been inherited by Enriquietta, flambuoyant, capricious, bon vivant Enriquietta who presently is saddled by mounting debts.  The extravagance of her lifestyle finally gets her and her family to face the dilemma of saving the remaining property from being auctioned off.
Enriquietta is Chekhov's Madame Ranevskaya and is read by Lovelle Bellocillo.  Lopakhin, the former serf in The Cherry Orchard, is Nonoy Tiking whose father used to be the farm hand and had become a rich businessman.  He is read by Nonilon Torpez.  Meet the rest of the cast.  Charlene Tupas reads Charito.  Leezo Dionzon reads Nena.  Mandy Alimon reads Mitoy.  Gabriel Educado reads Dante.  Milton Dionzon is Chitong.  Noel Morales is Kane.  Noel Pahayupan is Pindot.  Christine Concepcion is Nini.  Mark Garcia is Caloy. And Louie Dormido is Iking the manservant. The cast was chosen through auditions or by invitation.  Rehearsals started in September and ended in the middle of October.
Now meet the director.  Rene Hinojales, one of the most enduring names in the local cultural scene, was initially reluctant in taking on the task and had his sights set on doing the not-so-popular Shakespearean play Titus and Andronicus.   Yet, after a second look at Rody Vera's Arbol de Fuego, took it up and dove into the project.
Is there anyone you know? Watch your favorite character at the Negros Museum at 6:30 p.m. on November 16, 17, 23, 24, 30 and December 1.  Tickets are at P150 (regular) and P100 (students, senior citizens, and PWD's).  Please check details on www.facebook.com/perflab.official/.
Arbol de Fuego ushers in the first theater season for the PerfLab.  PerfLab was loosely organized in 2002 and was registered as a non-profit organization in 2007.  The purpose was to give space to theater artists.  It has produced site specific and experimental productions.  It also organizes workshops and provides or refers facilitators to institutions who need assistance in putting together art activities.  "It has been a long time that we haven't done serious plays," says PerfLab's Artistic Director Tanya Lopez.  "Hopefully, this is our contribution…that Negros will become the art hub in the Visayas."