Park Inn by Radisson opens at the SM City Bacolod Mall Complex offering a most convenient location to travellers, businessmen and staycationers. In these times, Staycationers, it's your time to rise and shine in the posh comfort of any of Park Inn's 150 rooms and suites.
Each room and suite are outfited with sleek and modern bathroom amenities, a steam iron and ironing board (love this!), an electronic safe, bedside reading lights, coffee- and tea-making facilities, hot and cold hand-held and rain shower, a hair dryer, a work desk and chair, and USB charging ports.
Wait, there's more! Staycationers will enjoy the complimentary high-speed wifi, mini-refrigerator, and thoughtful features including a magnified shaving mirror.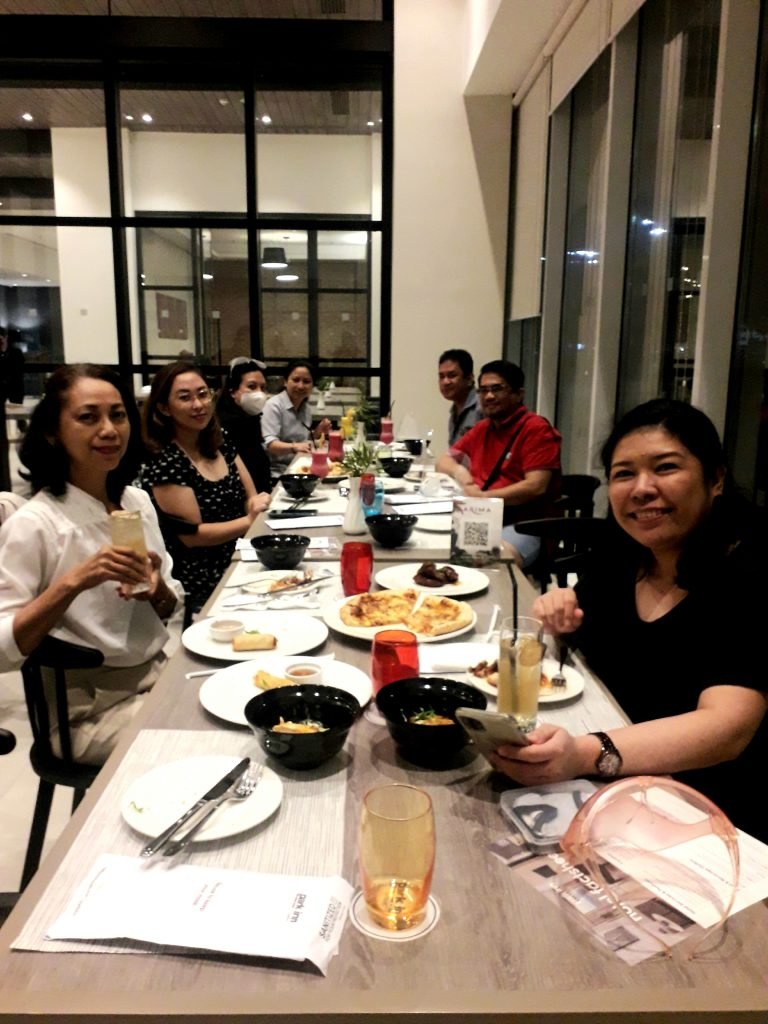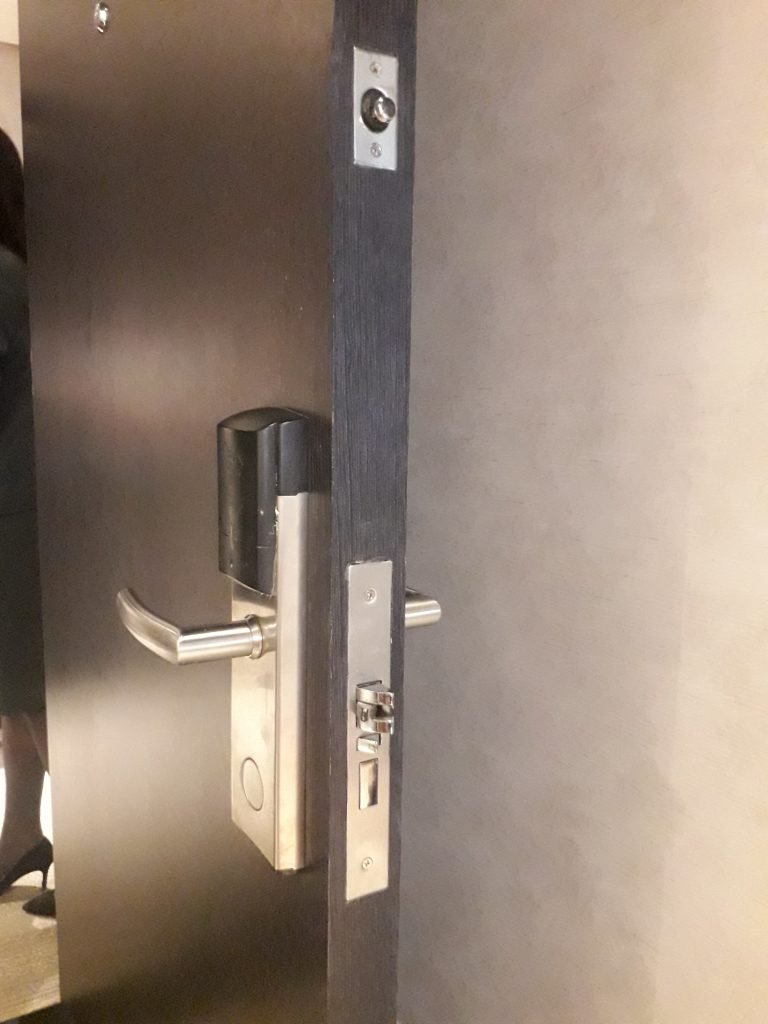 For lovers of space, there are suite rooms that take comfort a notch higher with additional concessions such as separate living rooms, bathtubs, and Nespresso machines. Coffee, tea, and glee!
Enjoy Park Inn by Radisson's outdoor swimming pool for adults and kids, the fitness center, in-room spa services and treatments, room service, laundry and dry-cleaning services, business services, 24-hour Front Desk and Concierge, a secured parking area, and even Persons with Disability- (PWD) rooms.
The superb location saves you time and the anxiety brought on by inconvenient address. The SM City Bacolod Mall is a next-door neighborthat it's very close for comfort. The San Sebastian Cathedral and Bacolod Public Plaza are, like, a ten-minute walk away?
For a true staycation, Park Inn by Radisson Bacolod offers enough to those who want to get away from it all. There's the Marapara Plaza, the pool bar with an outdoor social space big enough for rounds of brisk healthy walks in the open; Arima, the all-day dining restaurant of Filipino heritage dishes and international cuisine; the Lobby Lounge for casual indoor meetings and light meals; and Dash, a 24/7 "grab n' go" counter with a reheating and preparation station just in case hunger strikes you during the most unlikely hours.
Well, in case you're hungry, Arima can fill you up with its delicious menu items. There are starters such as Cheese Batons (fat, filling, and fried perfectly), Lumpritos, Korean Buffalo Wings, and their own version of Quattro Formaggio Pizza.
Arima is true to its name as it highlights Negrense ingredients. The Arima is an hacienda term that signifies the start of work at a farm by the ringing of a bell in the morning. Arima dishes take the diner to the countryside with its use of the bounty of the soil. The mung chowder is a surprising twist on the mungo dish. This thick, healthy, and hearty bean soup is topped with crispy pork belly. Then, there's the Arima salad that cannot get more Negrense with the melange of pigeon peas (cadios), slices of chicken inasal, mango, singkamas, pechay slices, corn bits, and blended with a salted egg dressing.
Meat lovers will like a thick slab of pork chop, the grilled Tomahawk that sounds as challenging as it looks. The serving is huge! There's also Chicken Confit (I'm surprised by this daring take on the original confit de canard. Nothing like duck, of course.) I foresee this next dish to be a favorite – Fazzoletti di Funghi Pasta and the serveur proudly said so. But the meal was not done yet until the dessert sampler plates were ushered in: Toffee Pie, Turbo Chiffon with Mango Cream Icing, Tablea Chocolate Torte. Ayayayay!
Whatever you're having, try to order any of the Arima drinks for a combination of eating pleasure and good health. The Anti-Inflammatory has ginger and lemongrass; there's banana-beetroot smoothie, Tropical Transfusion Smoothie (mango, yogurt, and chia seeds), and the Detox Fuel (cucumber, celery, and pineapple). For real iced tea, yes, Arima has their own blend – the Park Inn Signature Iced Tea. Would you believe that it takes hours to prepare that dehydrated lemon garnish on the tea? Te, maano ka da?
If you mean business, there are three function rooms and two private dining rooms with sound-proof operable walls. Convenience is at your fingertips with the complimentary high-speed Wi-Fi, LCD projector, motorized screens, HDMI/VGA video inputs, basic sound system, mobile stage and podium, even flip charts, stationeries. Well, what doyou know, there's even a professional events and banquets team on standby. Just in case.
So, here, folkss, let's welcome the new kid in town in this "new normal" times but I liken this new kid with an old Negrense soul from the Arima cuisine to the Marapara Plaza.