What comes after Megaworld's One Regis? Why, Two Regis, of course!
When Megaworld offered The Upper East township's first residential tower One Regis in 2018, all units were snapped up by eager buyers most of them Bacolod residents. I heard through the grapevine that there were some would-be buyers who ended up disappointed for not being able to purchase any.
For prospective buyers who were unable to invest in One Regis, don't fret. Megaworld now offers 310 units housed in a 14-storey residential tower called Two Regis. Each unit will have a semi-furnished kitchen (with modular overhead and under-counter cabinets) and a built-in electric burner cooktop with range hood.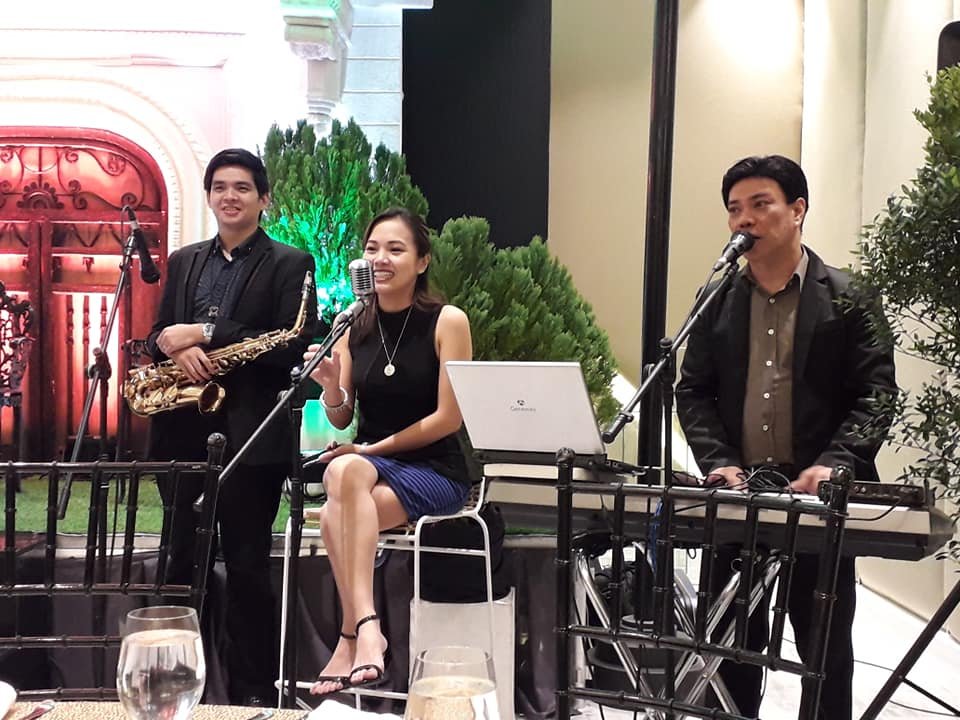 Two Regis will have units from Studio (up to 31.5 sq. m.), Executive Studio (up to 37.5 sq. m.), One-Bedroom (up to 43.5 sq.m.), and Two-Bedroom (87 sq.m.). Many of these units will have their own balcony giving the participants a view of the township's landscapes scattered over a 34-hectare area in the east of Bacolod City.
Land development of The Upper East had started in the later part of 2018 including pipe-laying of underground utility lines, sewerage and drainage facilities. In the first half of 2019, the Lopue's Annex Mall is scheduled to start construction leading to the construction of the six-lane Upper East Avenue that will lead to the Circumferential Road.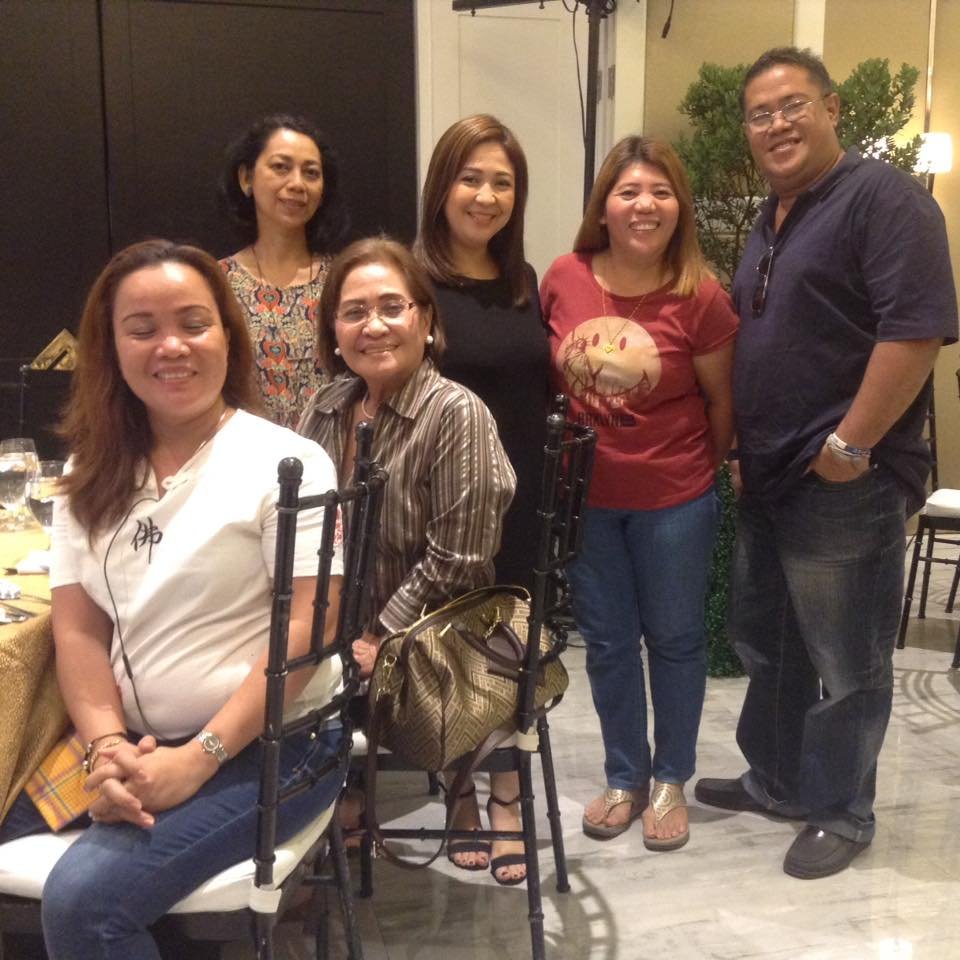 Once the Bacolod-Murcia Milling Company complex, the old acacia trees provide so much Old World visual comfort. Nature lovers will be assured to know that a key feature of the new tower are the three Skygardens – two on the 12th Floor a.k.a. Lower Sky Suites Floor; and one at the center of the 8th Floor a.k.a. Garden Suites Floor.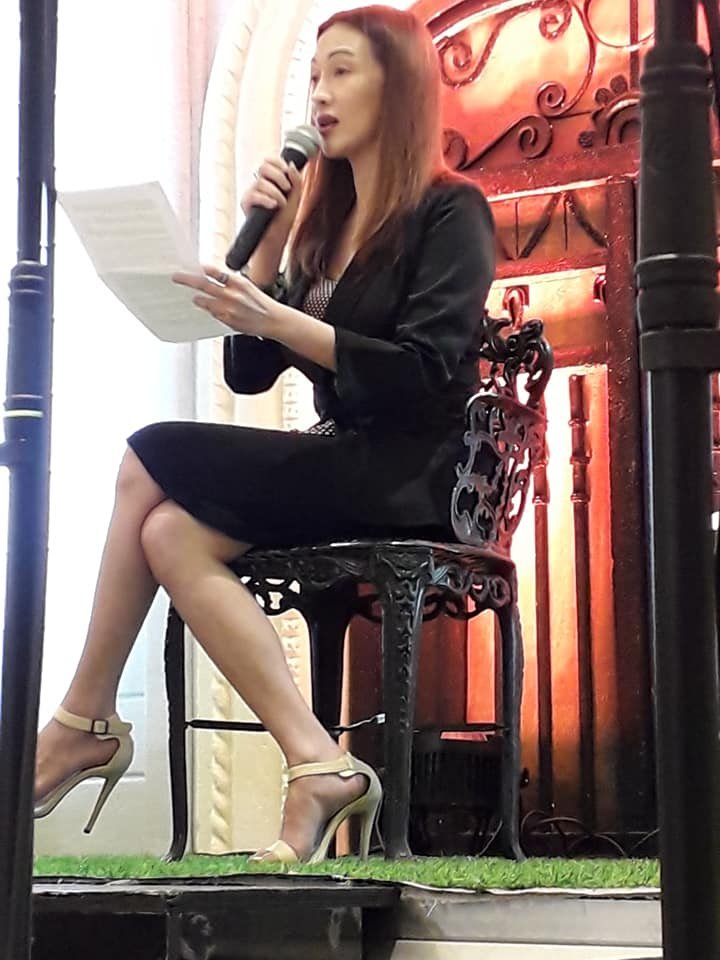 From the Upper Sky Suites Floor where the penthouses are, units in various sizes will give the lucky occupants unmatched views of the sunrise from the Mt. Kanlaon mountain range AND the gorgeous sunsets by the Guimaras Strait. Anyone who had visited and lived in Negros Occidental will know that we have one of the best sunsets and one of the most scenic mountain ranges.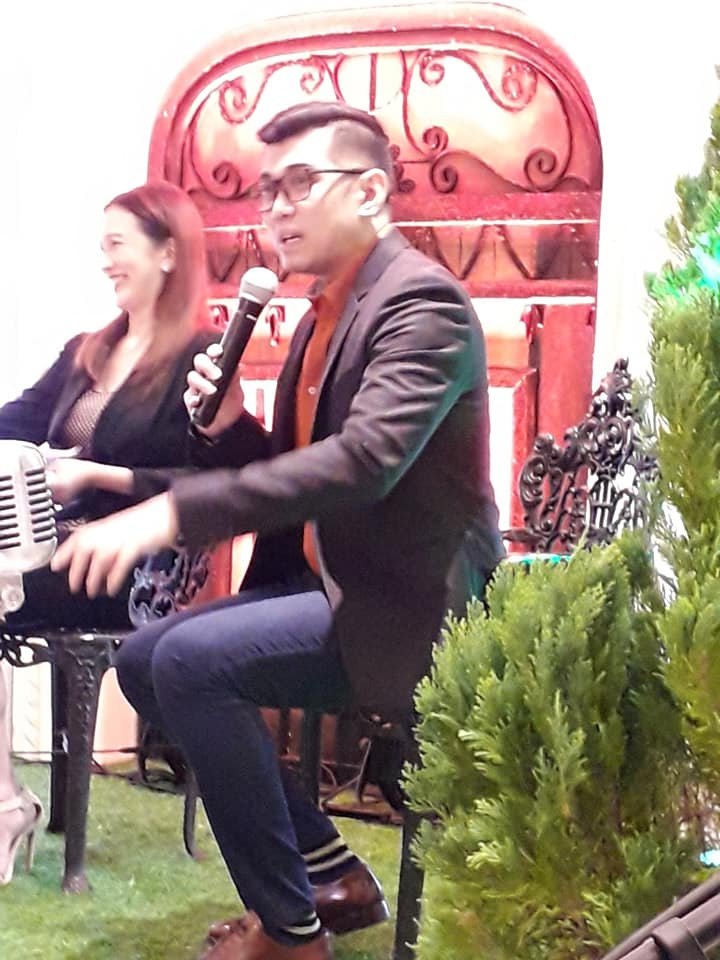 Condominium living and and township living are conveniences brought to Bacolod for the first time through Megaworld. First class amenities at Two Regis include a lap pool, a kiddie pool, a fitness center, a daycare center, and function rooms. All of these are at the 2nd level.
Megaworld expects the first-class township to be fully developed in the next three to five years. Two Regis will be completed in 2023. Sales from Two Regis is expected to generate P1.5 billion in sales for Megaworld.