It was serendipitous that a brief role in an indie film was offered to me and I said, "Yes." After all, the director himself had sent me a private message that I was recommended for the haciendera role. I thought that it would be exciting to be in front of the camera again.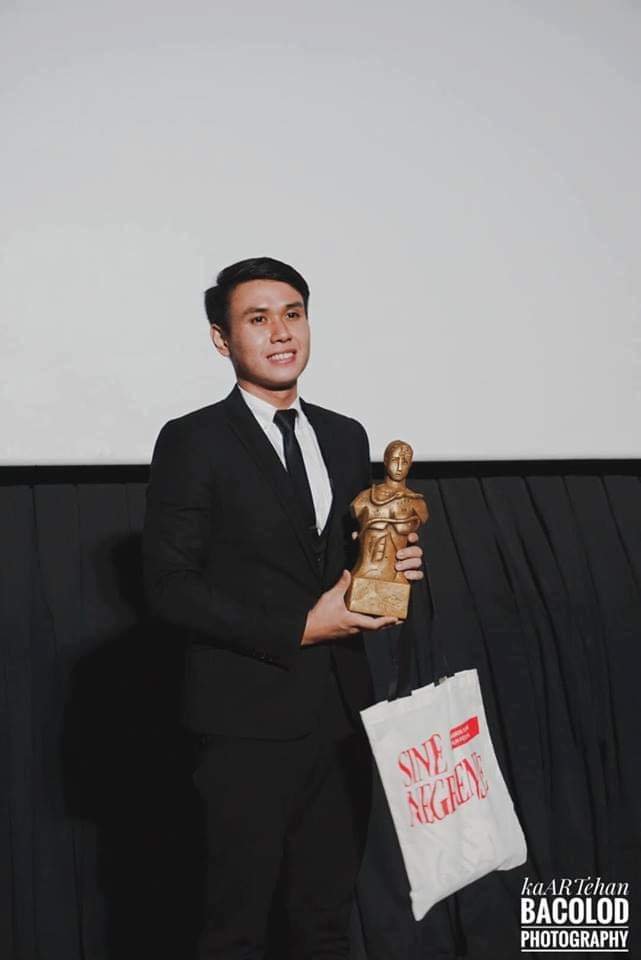 When I left Bacolod at midnight with the other members of the case, I realized that I did not know where the exact location will be; I did not even have a script, nor have I even met the director. I would have two scenes – one without speaking lines I was not worried about flubbing them. *Wink*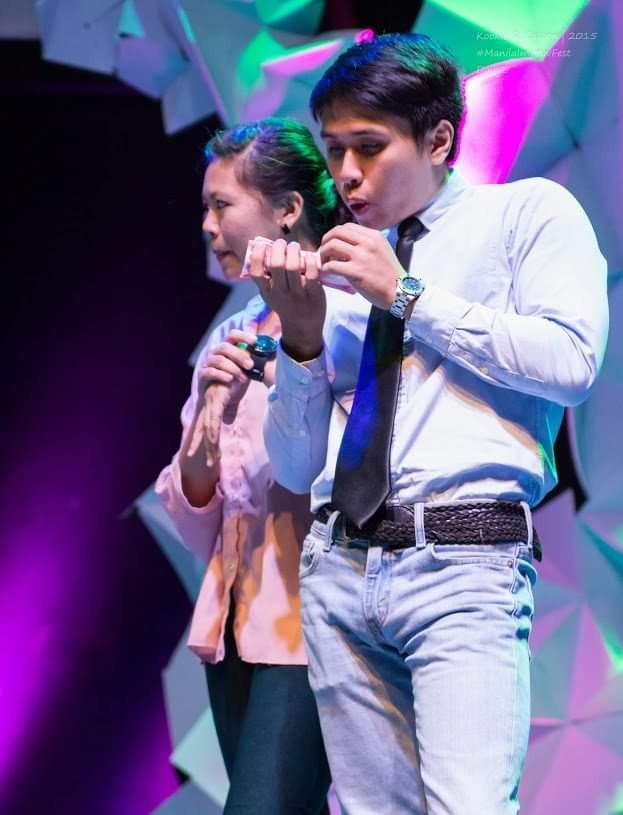 I did study my lines during the two-hour commute to Sagay City and practiced with Mandy Alimon, the actor who would play my distraught husband. I wanted to be ready when my scene came I badly wanted to make my director happy. Kurt Soberano is only in his late 20's, but he has a substantial background acting in theater and film, and film directing. He has been acting since he was 12 and went into directing at 18 because "nobody was making films when I was 18 or had available roles that made me fit the part. I decided to write the stories that no one else writes about, making the films other people do not have the inspiration to create."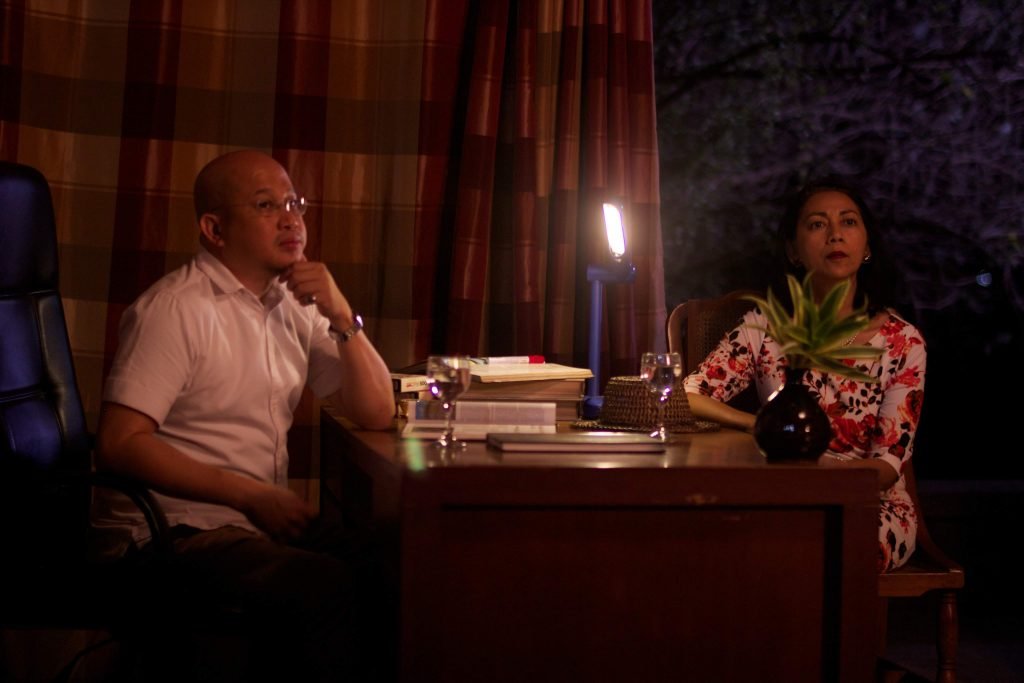 Although he first made amateur films, his professional experience includes working for media giant ABS-CBN. In 2018, Kurt went back to film-making via JAMESON , a film inspired by his grandfather's passing in 2016. JAMESON was Kurt's way of honoring him. "Jameson" was the Chinese national Yu Kim Cheong who fled Communist China in the 1940's, ended up in Bacolod and became an established retail merchant. It was a coincidence perhaps that Sine Negrense was just around the corner and Kurt decided to submit JAMESON. It was Fate that made JAMESON win 8 awards out of 12 nominations, i.e. Best Screenplay, Best Editing, Best Production Design, Best Sound Design, Best Cinematography, Best Actor, Best Director, and Best Film. The, there's more! JAMESON was submitted to Cine Kasimanwa and brought Kurt these awards: Best Production Design, Best Cinematography, Best Supporting Actor, Best Supporting Actress, and Jury Prize Award.
"I make films about Negros (the culture and history) because I believe that is the best foundation and edge we have against the whole world in terms of film making…our culture. No more slasher, violent, suicidal movies that are very typical among starting filmmakers, nor the dramatic advocacies that push people to realities that are already evident. Advocacies are always there. We already know the effects of drugs, abuse, rape, prostitution, etc. I mean, this is my point. The world makes a lot of films about action, love, money, adventure, and advocacy, but how many films were made about the piaya, the wars in Negros, the inasal, and how it began? This is the perfect way to educate the world of what we have from an artistic and non-commercial point of view."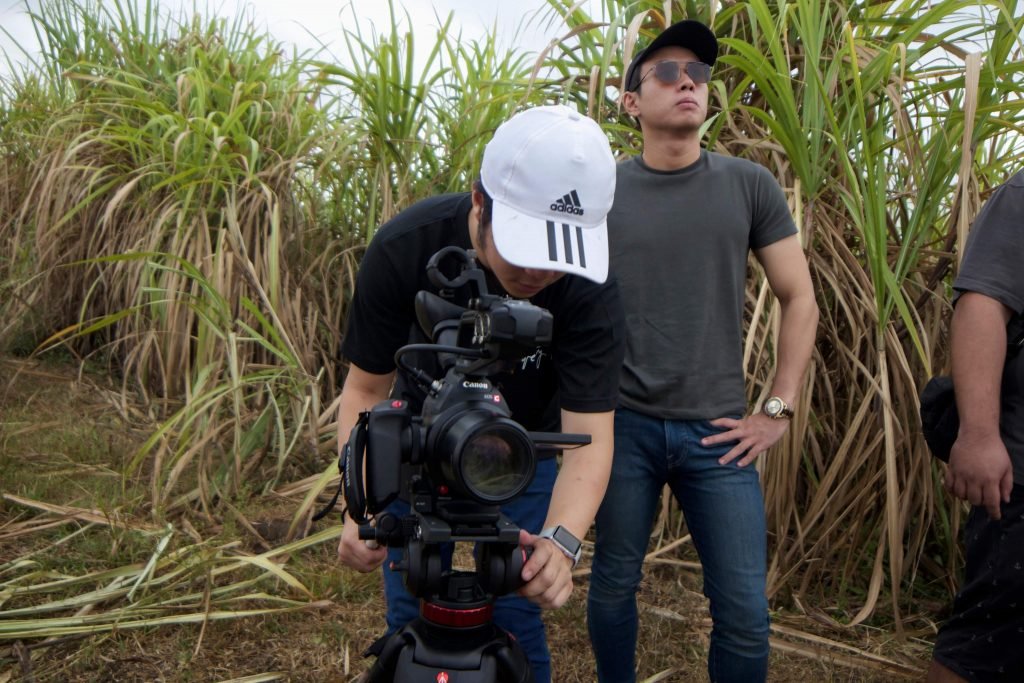 The movie that I shot was to be Kurt Soberano's last film and is meant for viewing only at CineKasimanwa.  Our young director is leaving the arts for a while.  I await eagerly for his return.