Tour guides, to be more effective, need continuous education and this includes getting updates on data and statistics, finding out the latest attractions, be up-to-date with ongoing and future events and travel more. The Alliance of Tourguides of Occidental Negros (ATON) crossed the Guimaras Strait to visit key destinations of Iloilo province last May 21 with the support of the Department of Tourism-Region VI under Atty. Helen Katalbas.
ATON is a SEC-registered association of DOT-accredited tour guides in Negros Occidental under its current president Cidni Mapa. Other officers and members are Maricar Dabao (Secretary), Yours Truly (Treasurer), Artie Lacson (immediate past Treasurer), Jennylind Cordero, Virna Tan, and CJ Ferrer.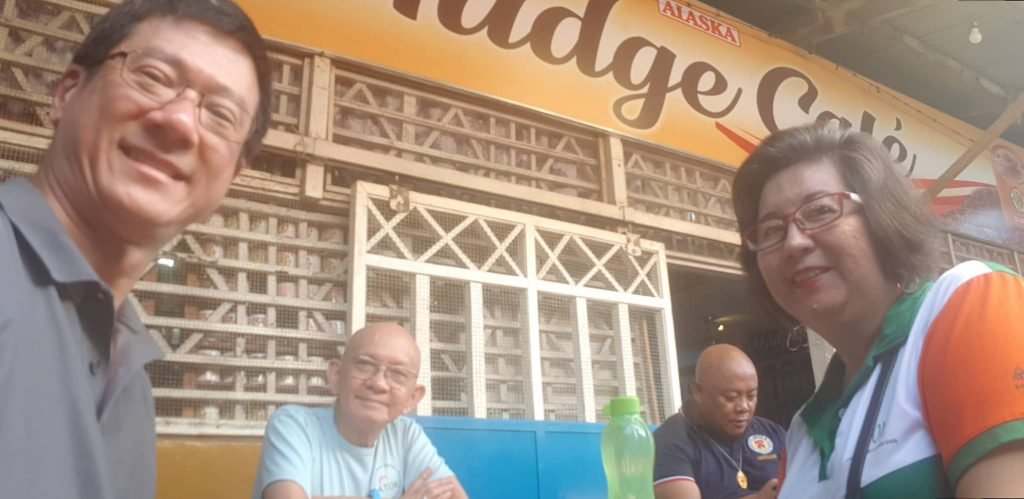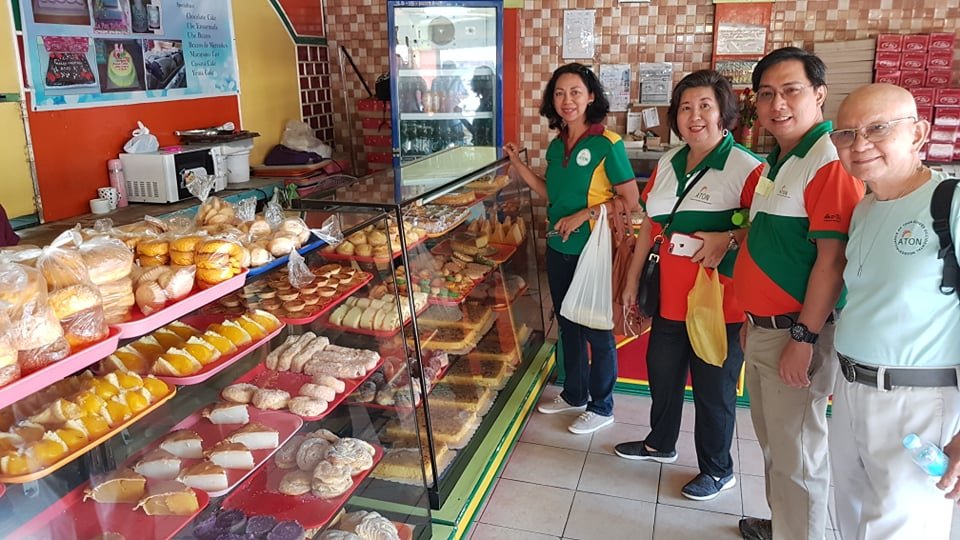 For the Iloilo trip, four of us guides i.e., Cidni Mapa, Artie Lacson, Maricar Dabao and I were guided, in turn, by efficient and bubbly Iloilo guides Jas Sedonio and LA Ledesma.
There is a strong connection between Iloilo and Negros, not to mention the fact that many Negrenses have their roots in Panay including us ATON! So, the trip was a sort of homecoming and it was one where we got to know more deeply our origins. In effect, we got to know ourselves better as Negrenses and appreciated our Ilonggo souls.
Iloilo is not difficult to fall in love again with. Iloilo had emerged from hibernation in the recent past. When once it was considered to be the staid, conservative elder sister to Bacolod's swinging more daring self, Iloilo emerged prettier and swankier after an extensive make-over that has made other ladies extremely jealous of her updated image.
Yet, despite Iloilo's new look, much of its Old World charm has remained. The new and the old are what we came for.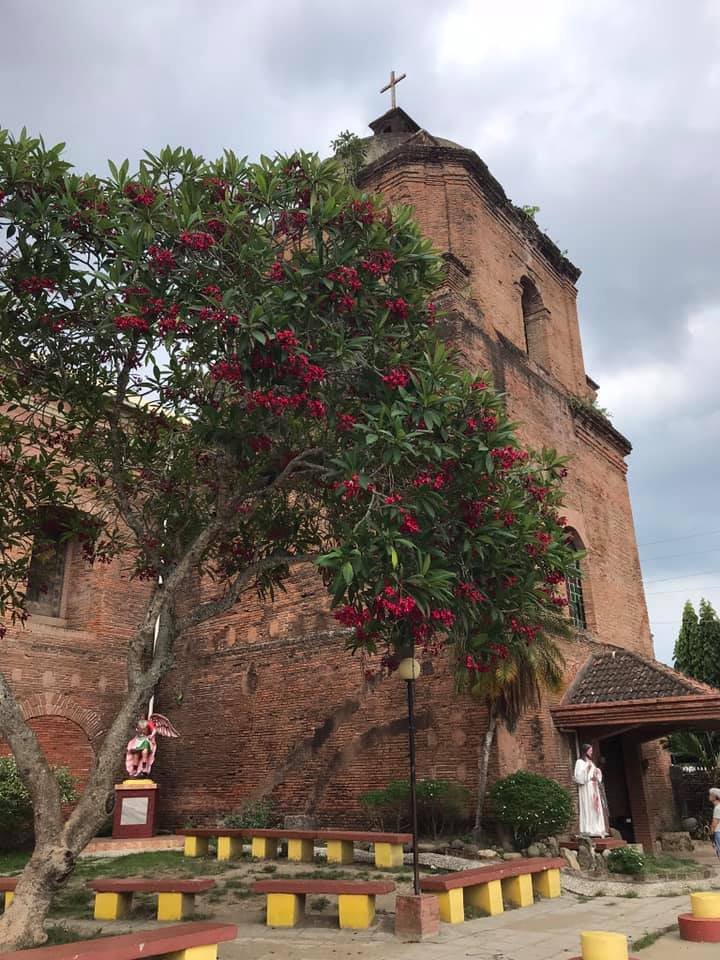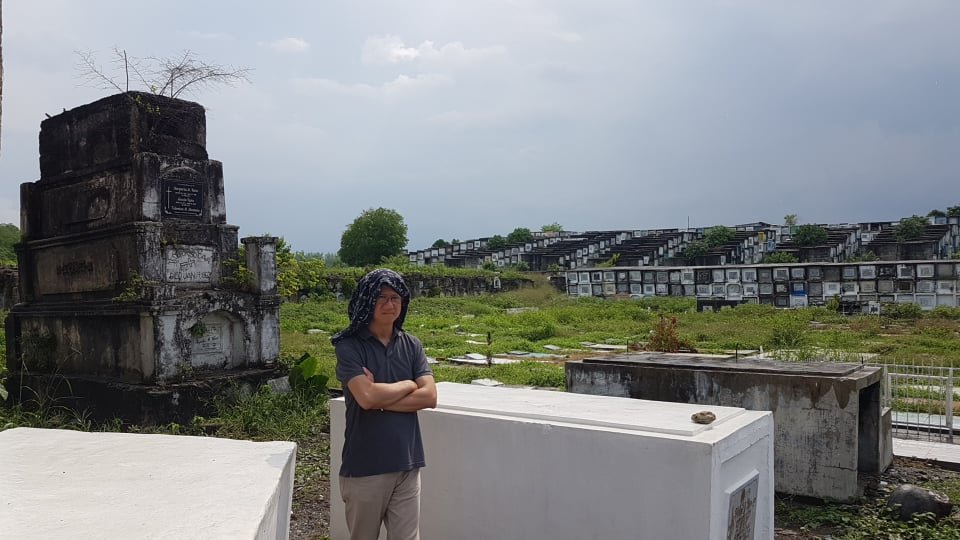 Our bottomless gratitude goes to DOT-R6 for providing us the van and guides, and to Ms. Irene Magallon of Sta. Barbara Tourism Office for facilitating our visit to this historic municipality.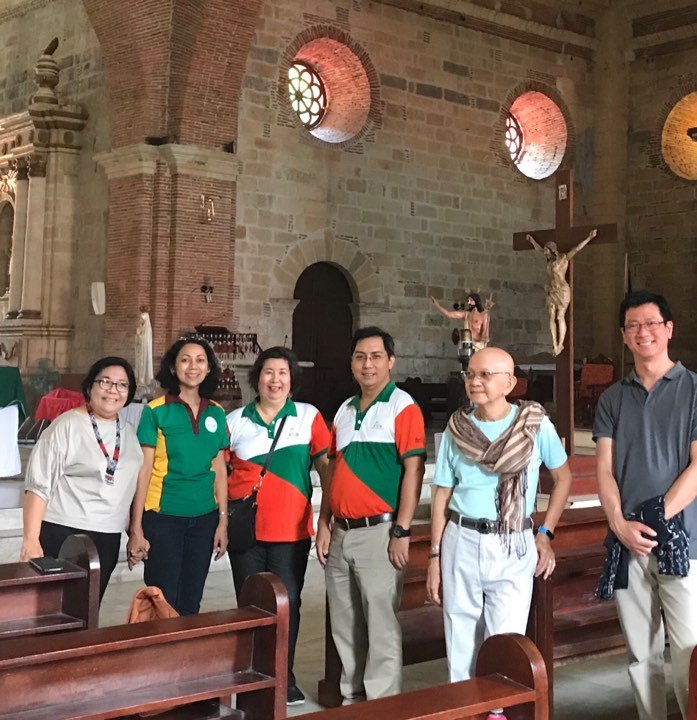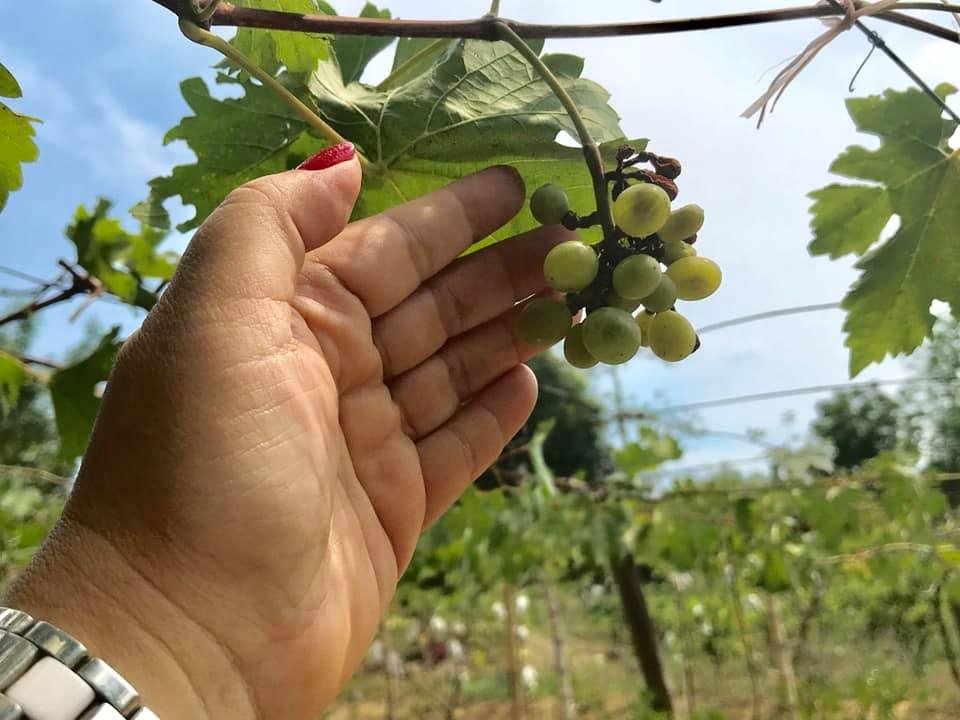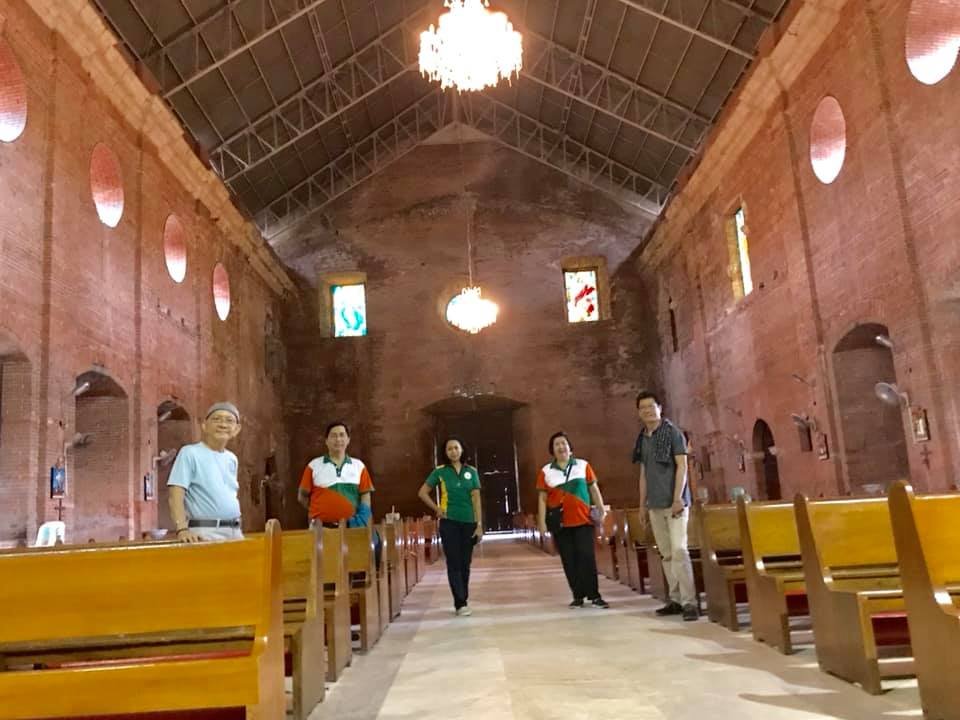 In just one day, ATON was able to visit the Aduana, the Casa Elizalde a.k.a. the Museum of Philippine Economic History, the La Paz Market, St. Clements Church, Sta. Barbara Museum and Church, Sta. Barbara Golf Course, Denila Farm and WUTHLE, San Nicolas de Tolentino Church in Cabatuan, and even Janiuay cemetery. We really were amazed seeing how Iloilo was able to blend residential houses, buildings, and other edifices into cohesive tourism routes. This was the time that I felt much pride in being Ilongga by birth.