UNIQLO's 2nd branch in Bacolod City opened at Ayala Malls Capitol Central to the delight of many of its fans. Featuring LifeWear which means "everyday clothes designed to improve life for everyone," UNIQLO is apparel produced along classic lines.
The Ayala Mall Capitol Central store is the 60th in the Philippines, joining over 2,000 stores worldwide. UNIQLO aims to become the world's number one apparel brand. And I believe in its potentials in capturing the world market. Simple designs mean long-lasting fashion. Simple designs translate to clothes that you can wear again and again to become a blank canvass for an endless combination of accessories and colors.
In this day and age, when many citizens of the world are becoming more environmentally aware of how Fast Fashion contributes to pollution of our environment, UNIQLO is the answer to environmental concerns. In fact, as an environmentalist myself, UNIQLO is a store that addresses the need to NOT throw away clothes from one's closet just because the styles have become passe!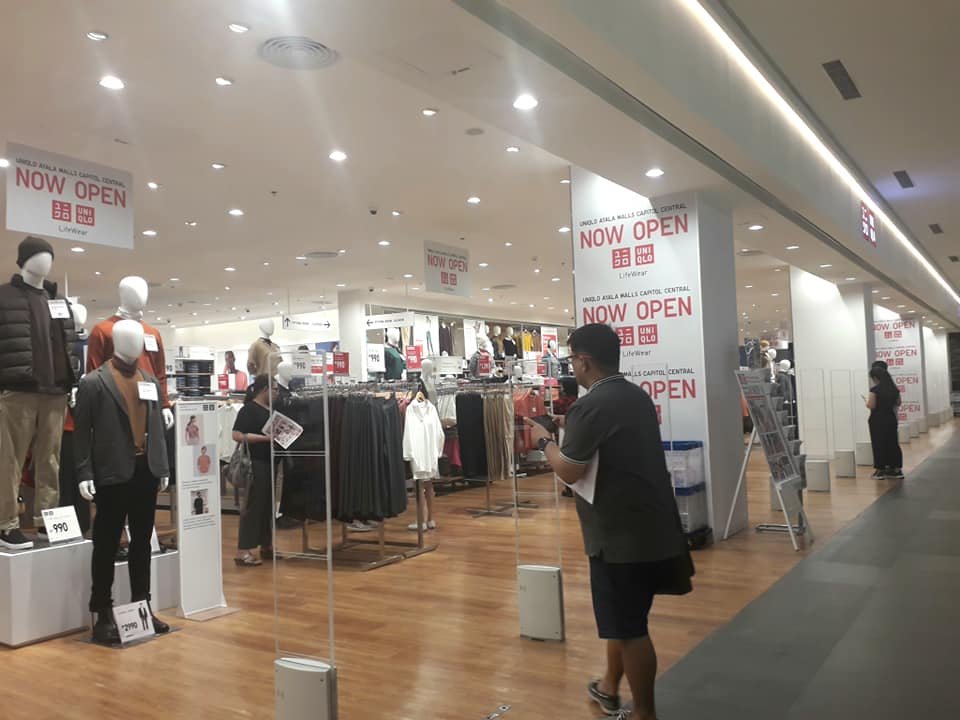 I have pieces that are long-lasting because they're durable and timeless. My friends, too, are happy with their UNIQLO items and here below are their testimonies.
Jennylind C. "Yes, dear, my relationship with UNIQLO started when they opened the first branch in Bacolod, the pants and shirts I wear are so comfy and user-friendly for travelers , good quality and long lasting. The best part is that they make you feel and look sexy."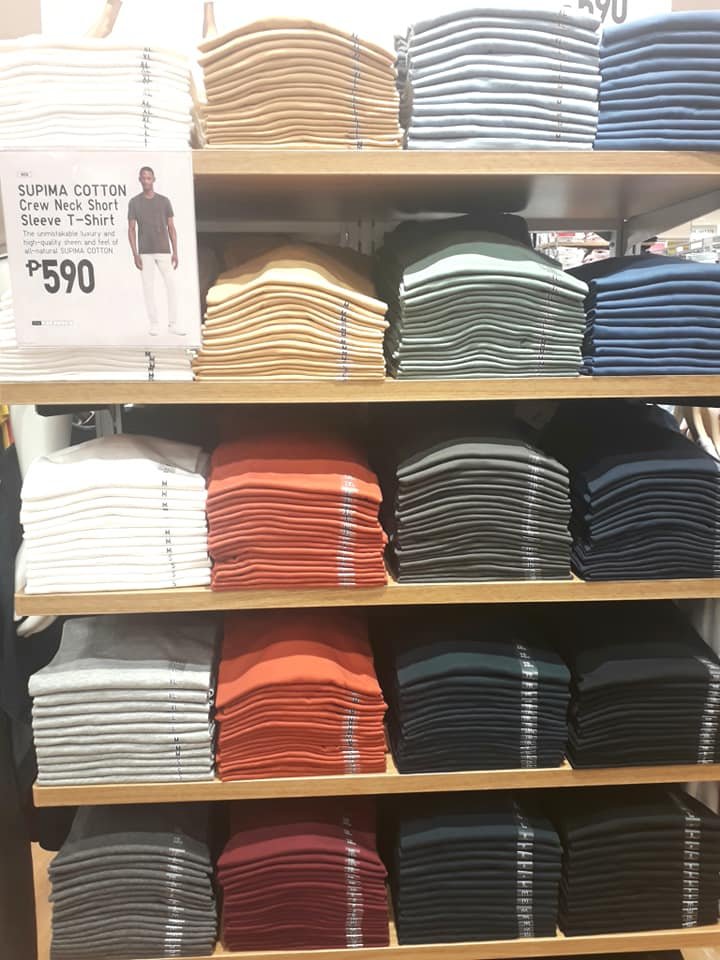 Julie L. D. ❤️ UNIQLO. Hehehe. Most of my daily wear are UNIQLO. From innerwear to tops, pants, sleepwear, down to socks. Hahaha. Bahala na damo classmates – I usually get solid colors anyway. Cuts and designs are mostly classic also, so, okay gid 👍."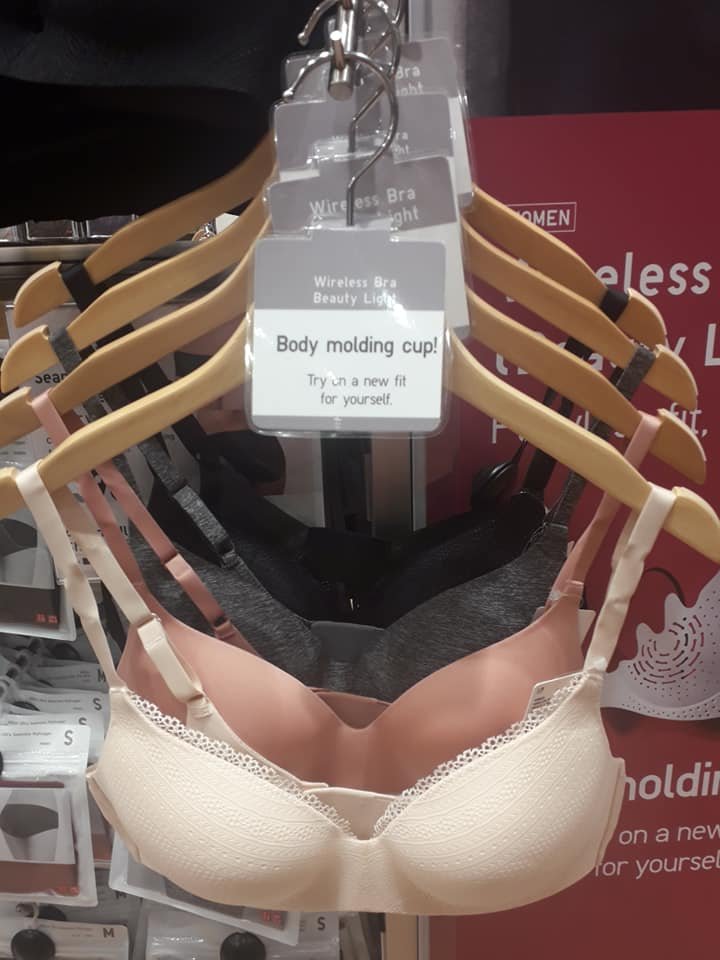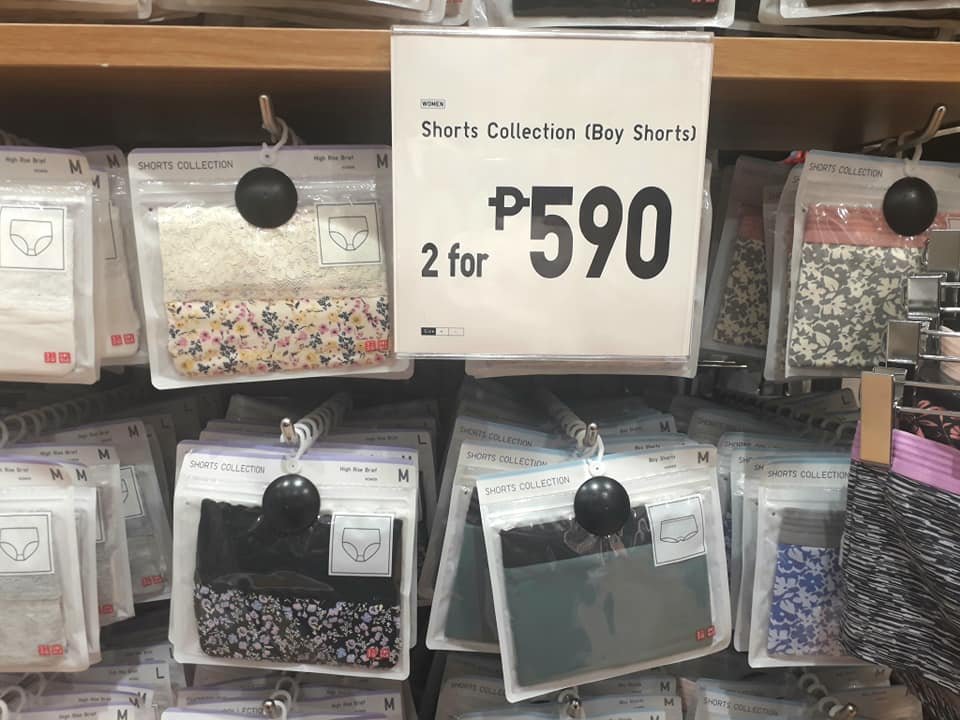 Here's another unique reason why UNIQLO will make a difference in Negrenses' lives. Travelling outside the country has grown by leaps and bounds. What's more, the traveling boom has allowed Filipinos in the Philippines to experience cold climates in nearby Asian countries. Would you like to explore South Korea and make believe that you are your favorite Korean drama character in the love story set amidst the brilliant falling leaves of autumn? Would you like to experience winter's snow in Japan or see the ice carvings in China? UNIQLO makes your autumn and winter sojourns worry-free and trendy. When I experienced winter a very long time ago, it was a terrible time not being able to find thermal underwear in Bacolod. I had to wear 5 layers of clothing which did not fully insulate me from the frigid European air.
Travelers need not worry about having to carry bulky clothing and pay for excess baggage fees. UNIQLO has garments that are both warm and lightweight. The UNIQLO LifeWear includes the Fall/Winter collection that features "new and on-trend styles for the cold season." Layer these with basics such as U Crew Neck T-shirts, DRY-EX, AIRism, EZY jeans and ankle pants.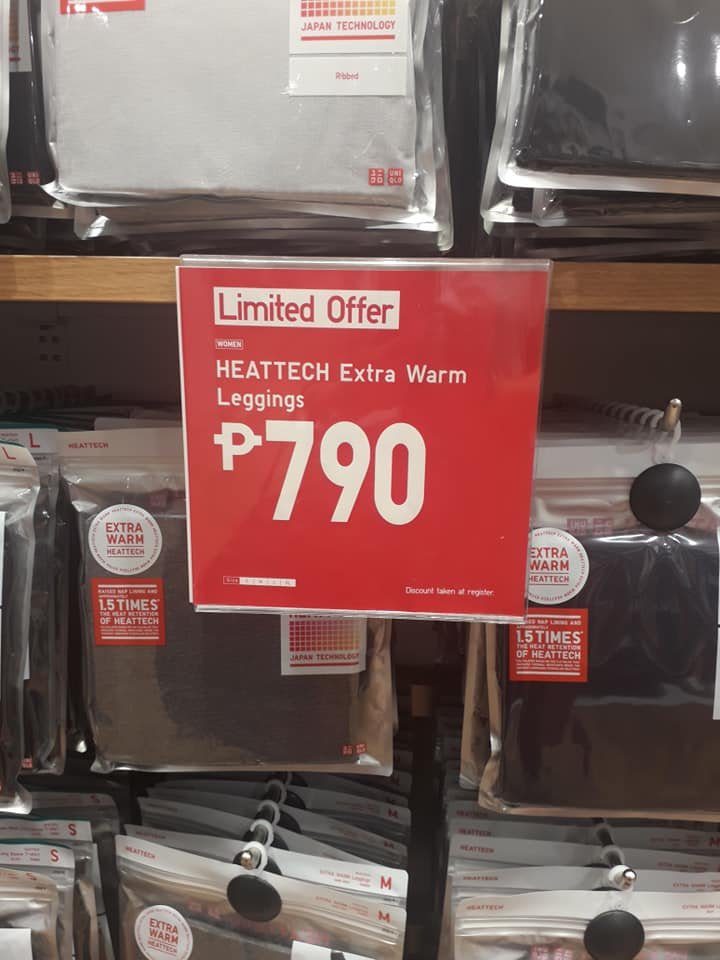 What is wonderful about UNIQLO styles is that one can layer and mix and match the pieces. In effect, one's wardrobe need not be too extensive, so, it is easier to store the items and also gives numerous possibilities of matching each other. This also means that you can be fashionably dressed in classic styles without putting a dent on your budget.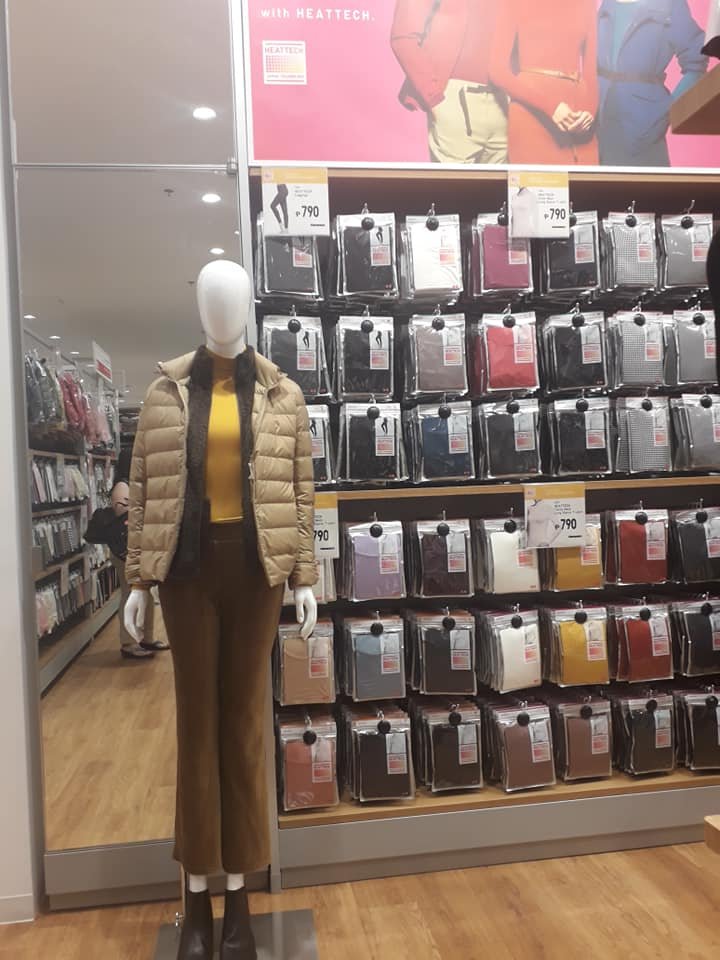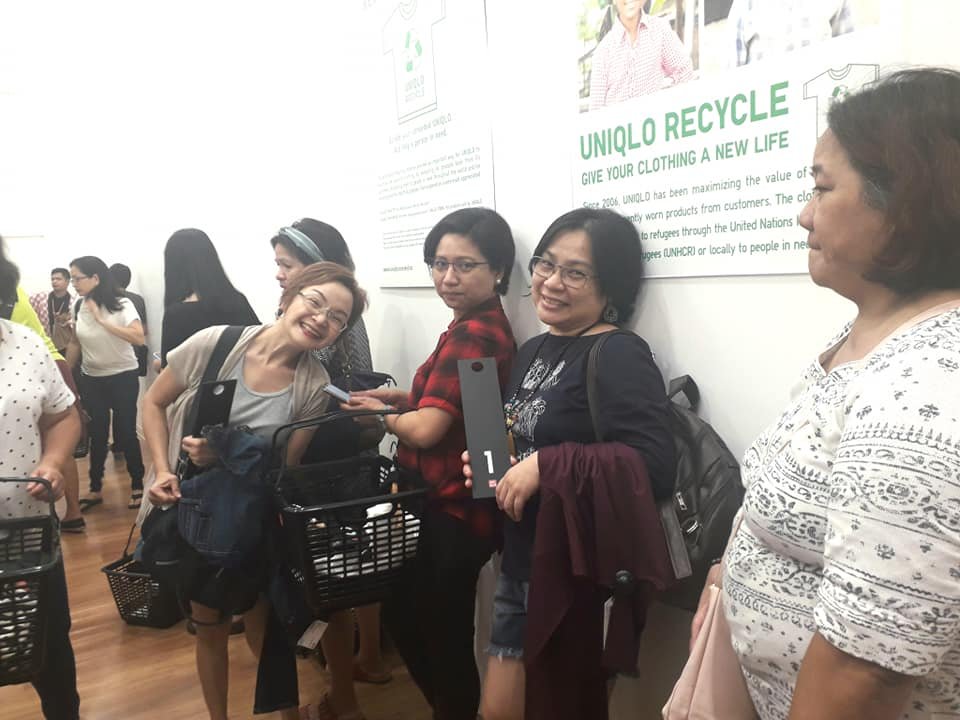 How did UNIQLO's 60th store fare on opening day? I tell you, there were hordes of eager shoppers going through the racks. They seemed to be loyal UNIQLO wearers and they knew what they wanted. The lines to the dressing rooms and cashiers were long quite early in the day, but the well-trained and well-oriented members of the staff were competent and really knew what they were doing. Fashion in good quality fabrics and designs plus an eager sales force is an unbeatable combination!
Welcome to UNIQLO!
Mary Grace G. L. " My fave store. Love their goods!"