Merzci Breads and Pastries just opened its 4th Silay branch last June 11. Congratulations and Happy Birthday to the newest baby of the popular Bacolod pasalubong brand!
Merzci Silay Branch 4 is conveniently located along Rizal Street, Brgy. 2, across Prince Hypermart. Branch 4 joins its other strategically located siblings, i.e. Merzci 1 (along Silay Market), Merzci 2 (Bacolod-Silay Airport), and Merzci 3 (Silay Gaisano Mall).
Happy Merzci customers can enjoy Merzci Breads and Pastries biscocho, egg crackers (for those who prefer bland food), piaya in various flavors, butterscotch, flaky otap, mango bars, pineapple and other fruit tarts, banana chips, barquillos, and the many choices of cakes and breads that Merzci is known for.
Best Bacolod Pasalubong products are manufactured by CM & Sons Food Products, Inc. of which Merzci is the flagship brand. Merzci can even help you start a business as a dealer or wholesaler of its products. Why not?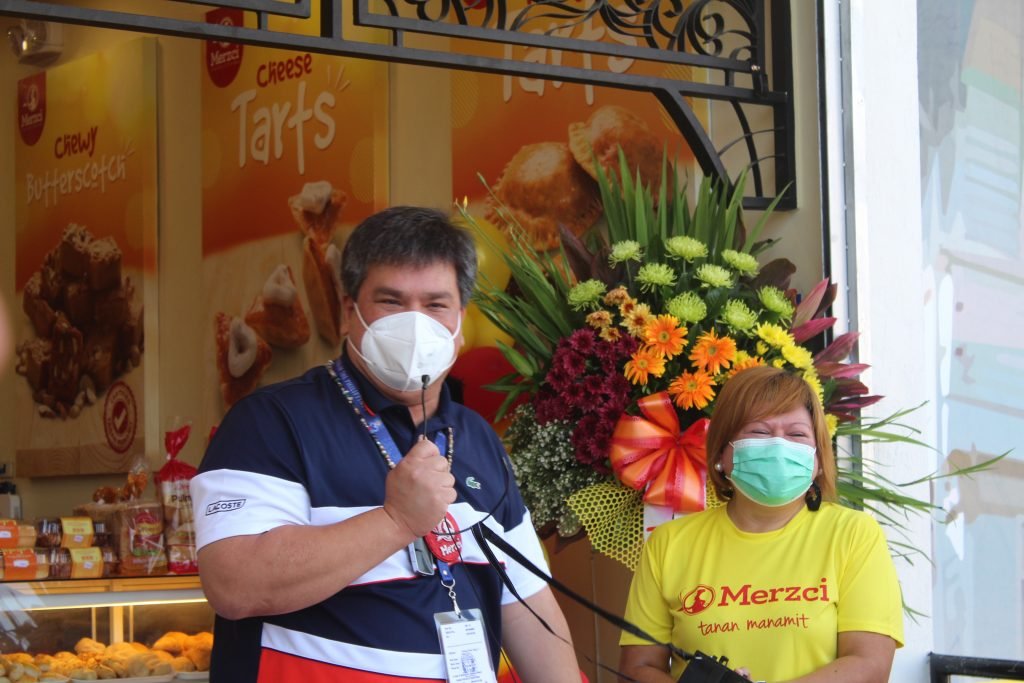 Inquire at the Merzci Silay 4 branch or call (034)7030448. Here's the website www.merzci.com.ph, email address info@merzci.com.ph.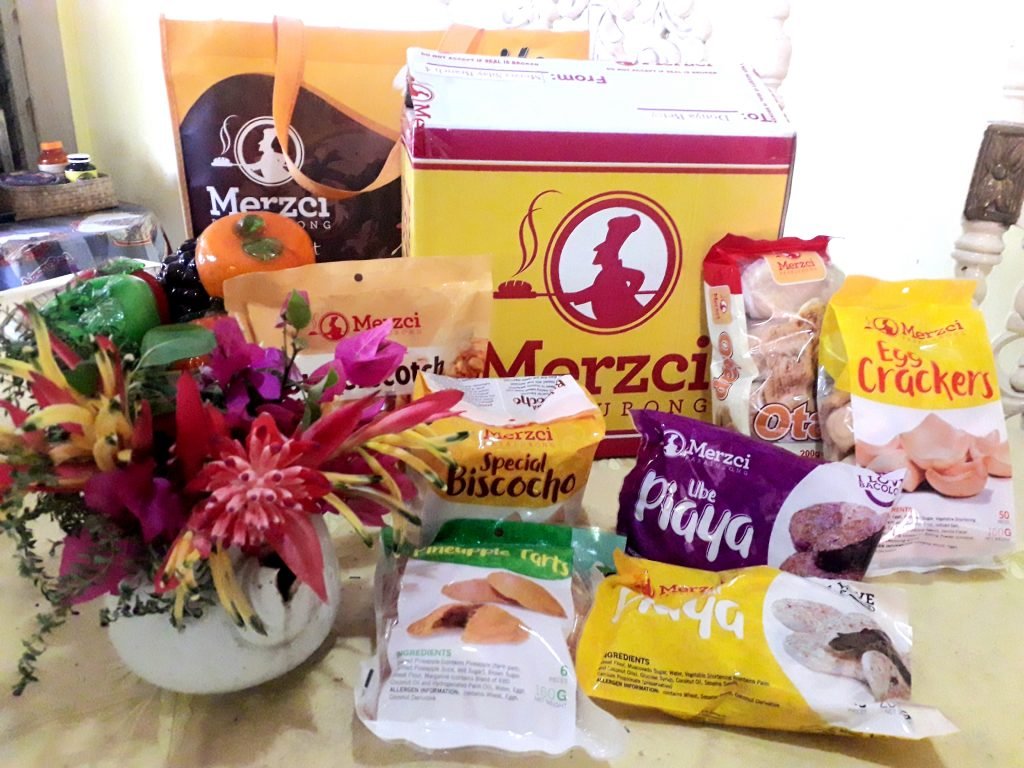 Follow Merzci on Facebook and Instagram @merzcipasalubongph.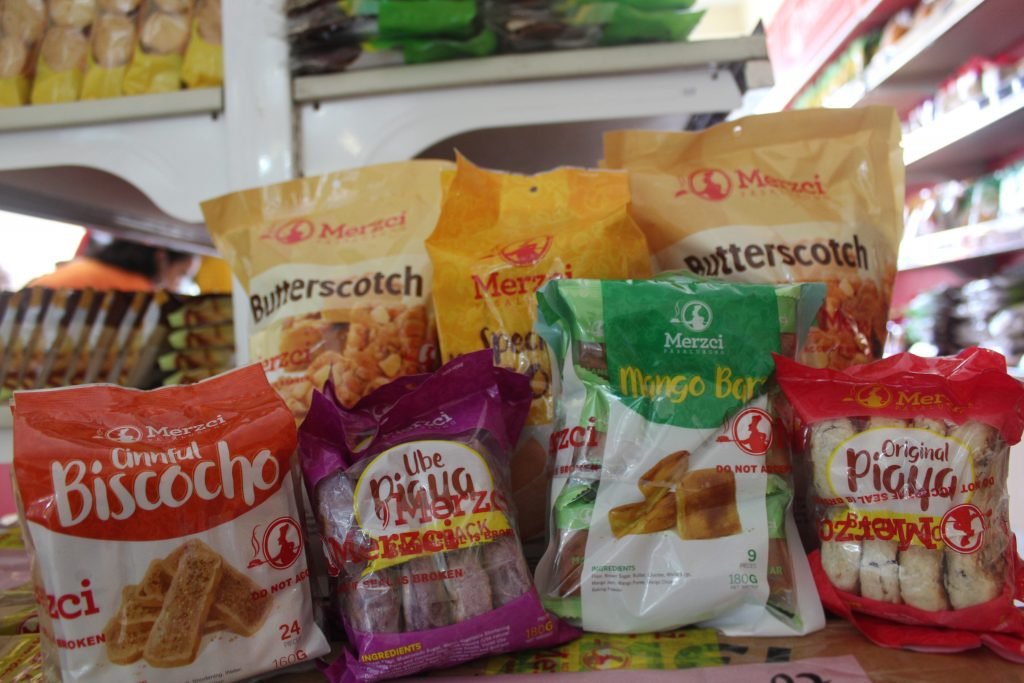 Kay sa Merzci, tanan manamit!