The Leyte-Samar Heritage Center in the campus of the University of the Philippines Visayas Tacloban College is an appropriate venue for the Mobile Museum Boxes Project 2019-2020 of the National Museum of the Philippines. The very door one enters is a narra door sculpted on the exterior by Palo-born self-taught artist Archie Zabala. It shows the history, culture and identity of Eastern Visayas through dance (a couple dancing the curacha), industries (nipa, pottery, sundang-making, banig-making), and wildlife. It is the latter that links the visitors to the exhibit inside. Relief of a hornbill, a cloud rat, a tarsier, a rail, and a flying squirrel all point to the richness of our forests in the Visayas and is a timely partner together with the National Museum of the Philippines' Mobile Museum Boxes theme "Conserving the Natural History of the Visayas Region".
In November 25, 2019, the first leg of the Mobile Museum Boxes was at Borongan, Samar. This, then, moved to Catarman, Samar. The Tacloban exhibition that opened on February 06, 2020 is the 3rd leg of this 9-destination route which will include Baybay (Leyte), Bohol, Cebu, Dumaguete, Bacolod, and the Municipality of Sta. Barbara (Iloilo).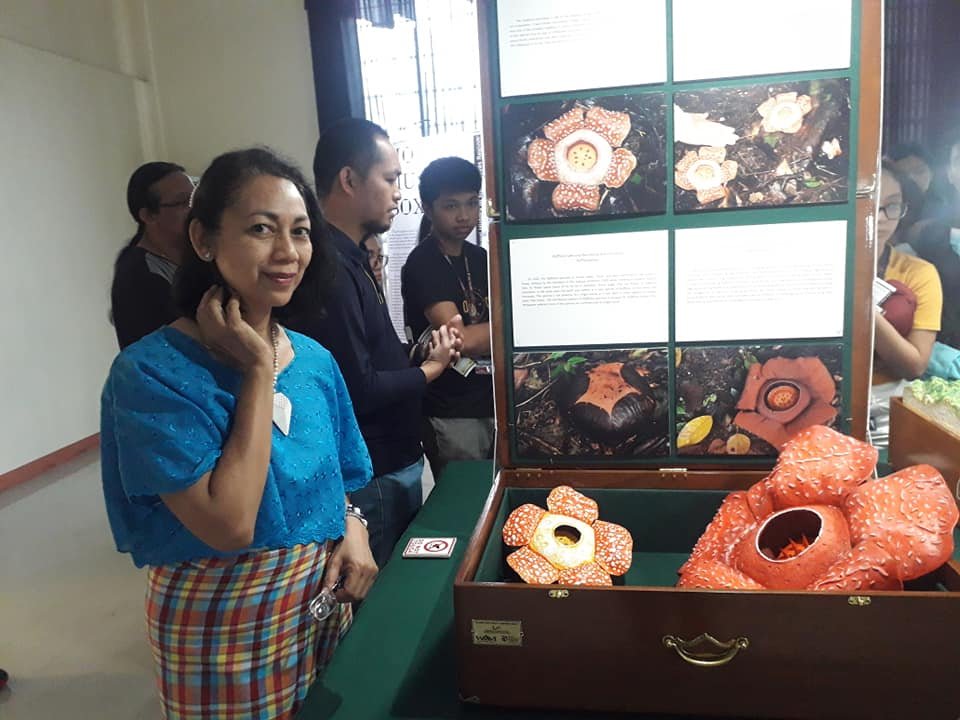 The Mobile Museum Boxes is a project of the National Museum of the Philippines in partnership with the Western Visayas Association of Museums, Inc. Big, big credits go to Forest Foundation (find out more at www.forestfoundation.ph.) for being the funding agency of this important conservation exhibit meant to create awareness of the biodiversity of the Visayan Region and why we should protect the environment. Twelve high-quality wooden boxes unfold to reveal a variety of natural subjects from rocks to flora to topography to fauna to marine life to forests to non-timber forest products, and proudly, Mt. Kanlaon in Negros Island. Young children and college students and adults will want to learn more about our amazing Visayan Region and this exhibition should never be missed when it lands on our shores.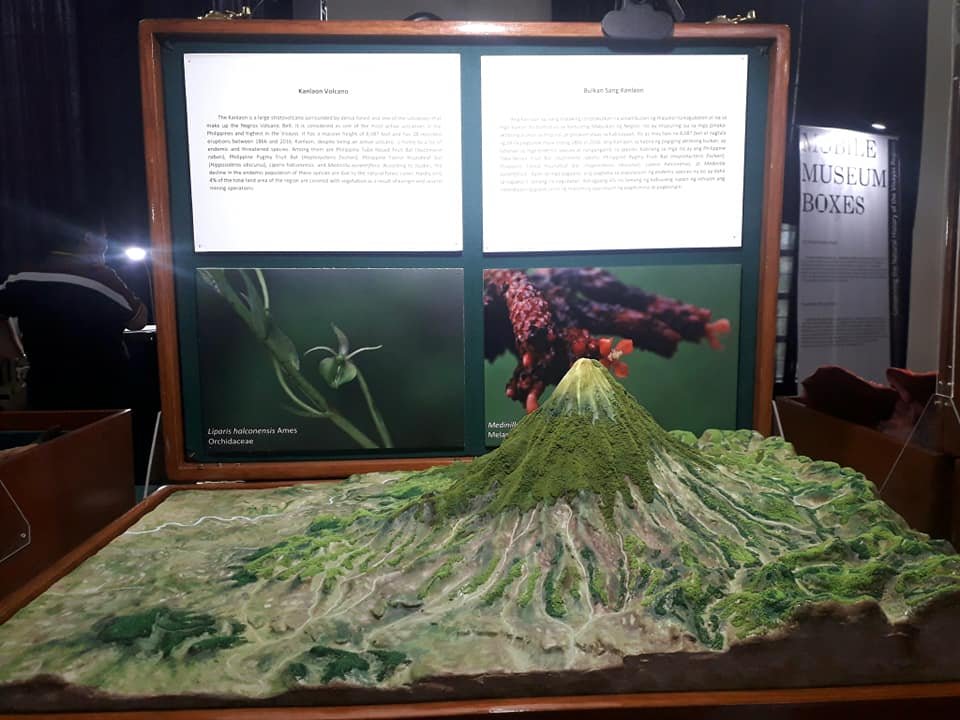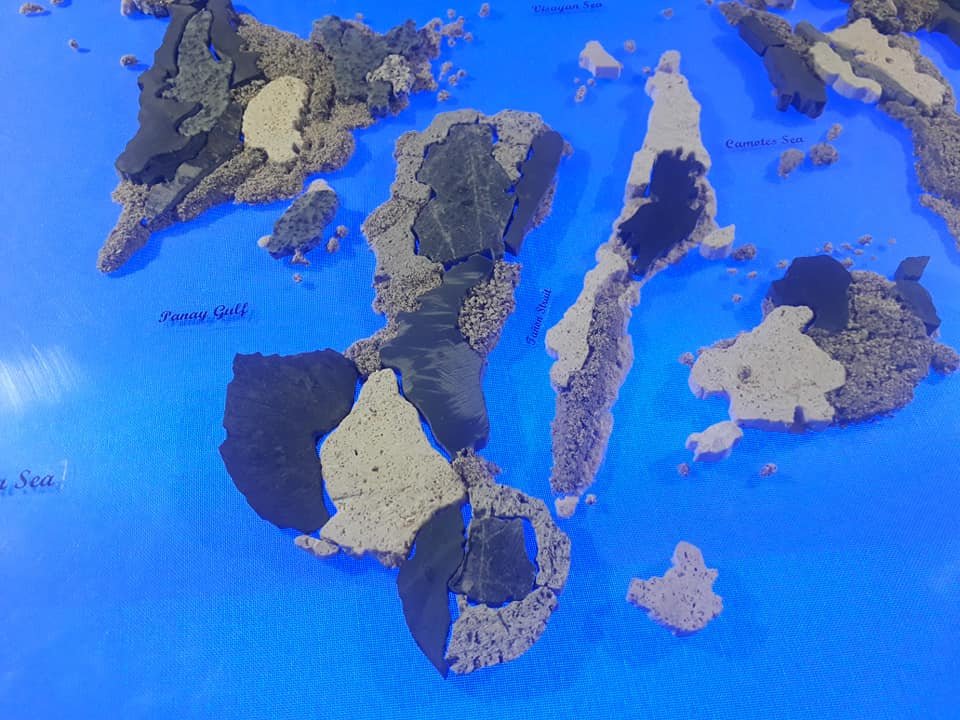 The National Museum team of four patient, skillful, and persevering men also made the exhibit possible. They are responsible for setting up all twelve boxes that weigh from 11 kilograms to 16 kilograms each, yet make sure that they all are in perfect condition, then, pack everything oh-so-carefully for the next destination. We thank Dr. Luisito T. Evangelists, Ph.D. (Curator II, Botany and National Herbarium Division), John Michael Galindon (Museum Researcher II), Eddie I. Codino (Museum Taxidermist/Museum Technician), and Raul T. Angeles, Jr. (Museum Technician II).
Please spread the word to everyone! Don't miss this opportunity to enjoy, learn, and appreciate what we already have. We are so blessed by Nature, now, it is ours to protect.