The 21st century woman works hard and plays hard. There are her career (boss and deadlines), busy lifestyles (travel, civic organizations), and family duties. For work or for play, everybody expects her to still look pretty and pulled together.   What a tough life!
Do you know that stress is the source of many disorders and diseases? Life can be tough, but life can also have light times.  All one has to do is to decide to set aside a day for relaxation and some self-loving.  Come on, you can't be a superwoman for everyone.  You are human and you have to take it easy sometime.  Celebrate National Pampering Day on October 17 and love yourself for a cause.  Read on to know more!
Scroll down…
Smiles at the Spa.  "Manicure, Pedicure, Hand Spa, Foot Massage, Foot spa"…bliss….
Scroll down some more…
You can see the well-trained beauticians and massage therapists work their magic on our poor, tired bodies
You can have what we have with the secret weapon: a P10 voucher.
Yup. P10.00.
Go to any Nail.a.holics Nail Salon and Spa and avail of any one of the following services from 10:00 am-2:00 pm:
• hand spa • foot spa • manicure
• hand massage • foot massage
Loving yourself also means loving your neighbor.  Each P10 will go to La Verna Aged Care and Dementia Village for a better quality of life for its residents.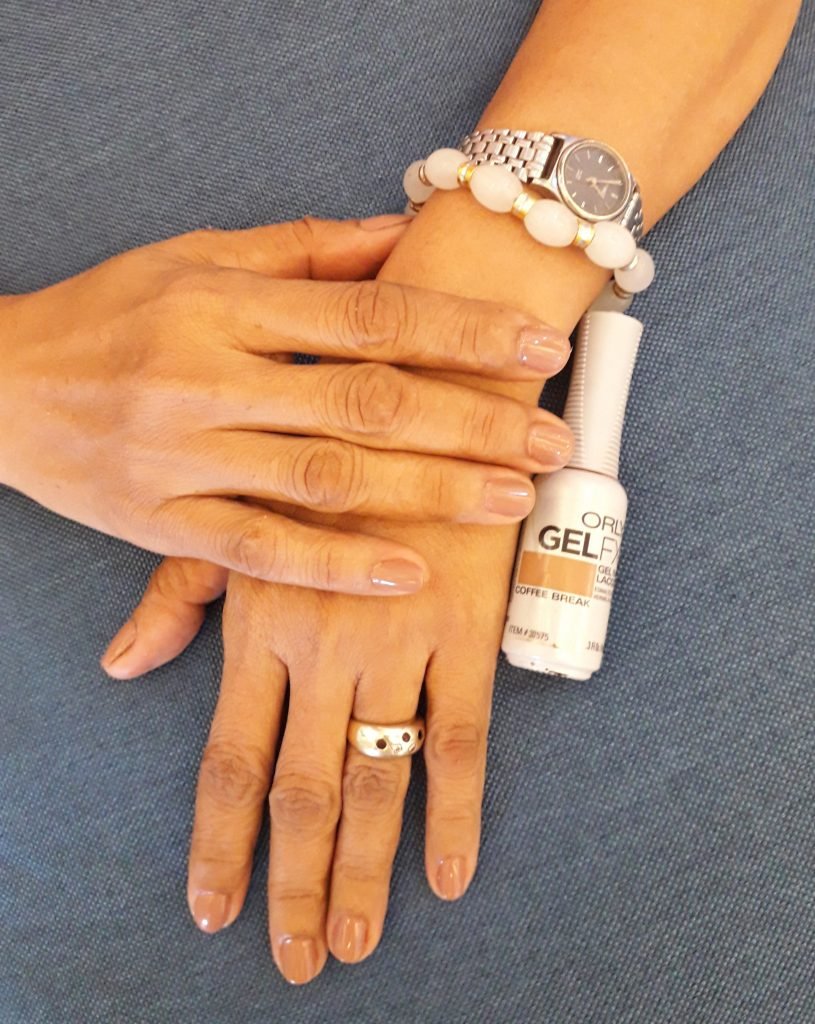 I had my TLC. In Bacolod, go get your own at Nailaholics Nail Salon and Spa, 3rd floor, SM City Bacolod North Wing.
Here is your gate pass to a beautiful day:
We had ours!