Going somewhere? You're not alone. The world is getting smaller and it is there for you to explore. Which country have you set your sights on this year? The U.S.? Canada? Australia? New Zealand? Any part of Europe? You can get there with a little help from your ENHANCE VISA friends.
ENHANCE VISA was established first in the country in 1995 in Bacolod City and reopened at its new location in Bacolod on the 2nd floor of TU Square along B.S. Aquino -Lacson last February 8. This Canadian company started with processing immigration to Canada. Now, clients can avail of assistance for migration to Australia and New Zealand as well. This visa service provider has over 20 years of experience in changing the lives of families in the Middle East, in India, in Southeast Asia, and the Philippines.
With their Study to Permanent Residence Pathway, successful applicants will be able to work part-time while studying, and work full-time during holidays. Imagine the opportunity offered through this program where the Study Pathway makes one "industry-ready" with skills enhancement that can lead to permanent residency. Once a permanent resident, benefits such as premium social security, universal healthcare, free education, and other public services can be availed of.
Furthermore, applicant's spouse is eligible for an open work visa and can work full-time. Children enrolled in grade school or high school at an international school can enjoy waived school fees.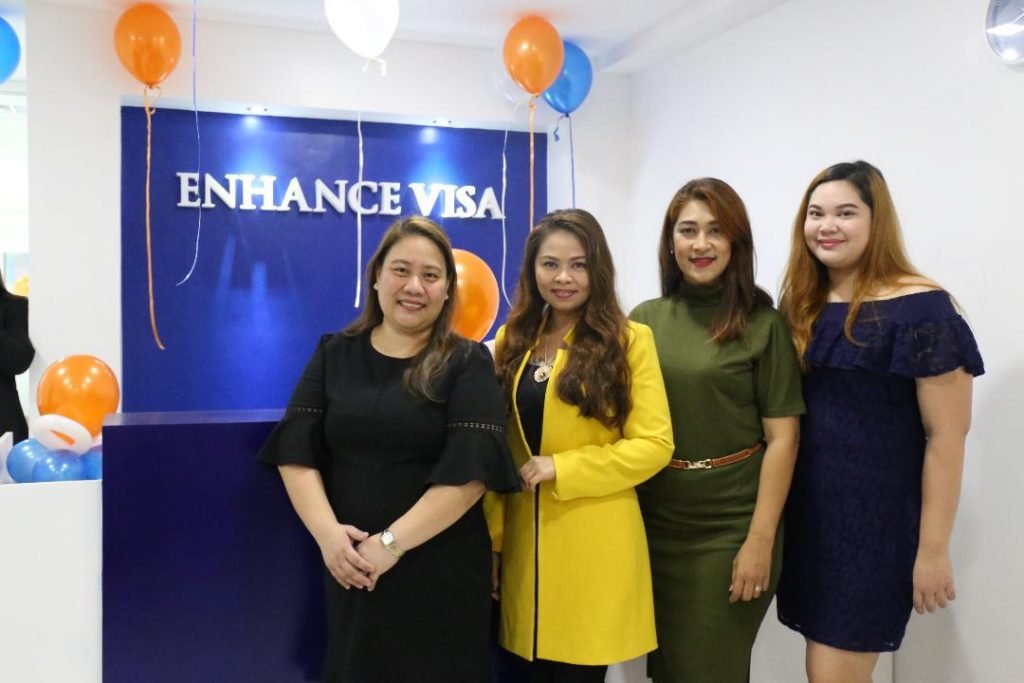 There is a Special Study to Permanent Residence Pathways for K-12 graduates to Canada. How can this program benefit you?
A Canadian degree and diploma program is recognized around the world and costs less than a similar program offered in the USA, the UK, and Australia.
Smaller classes mean more teacher attention to each international student.
Co-op work programs of endorsed schools give first-hand experience.
You can hit two birds with one stone: earn a degree and a diploma/certification.
Speed things up in as few as 3 years.
Scholarship options are plentiful and available to international students.
The wait for classes to begin is short. Are you interested to start this month? No? Then, how about next month? Choose your month.
To cap it all, ENHANCE VISA can assist you in choosing the right program to suit you best.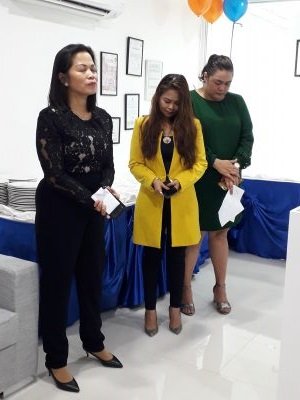 More exciting offerings can be had at ENHANCE VISA for anyone with an adventurous streak. Do you want to start a new life with the one you love? ENHANCE VISA'S Immigration Programs include Family Sponsorship for Canada, Australia, and New Zealand for Spousal Visa, Fiancee Visa, and Parents and GP visa.
If you simply want to go on a pleasure trip, let ENHANCE VISA assist you with your tourist visas for the U.S., the U.K., Australia, New Zealand, and to most European countries. Let's make it clear, though. ENHANCE VISA does not process visas to Asian countries. Let ENHANCE VISA do the hard stuff for you.
Wait, there's more! The clientele of ENHANCE VISA can have online access to Atheneum English Advancement and Review Center, Inc. for assistance in hurdling the IELTS, PTE, and OET. They can improve their English language skills free of charge!
ENHANCE VISA'S head office in the Philippines is at 2/F One Mango Avenue Mall, General Maxilom Avenue, Cebu City, 6000 with phone numbers +63.32.2533404/09177997700.
Email address: visas@enhanceimmigration.com. Please go to their website for more details: www.enhanceimmigration.com.