The internet and airline promo fares have made it easier and easier for travelers to explore places on their own. Travel bloggers also contribute to the ease of getting around a city. Such modern-day conveniences give tourist today the freedom to travel whether as a solo backpacker, a honeymooning couple, a family vacationing, or as employees out on a company outing. So, what do you need a tour guide for?
A tour guide can tell you the history of a place, the significance of an event, and the intriguing anecdotes about certain people. A tour guide can take you to places that you never knew existed. A tour guide's network and connections can give a guest access to private homes. A tour guide can, with experience and quick thinking, fulfill an unexpected request, can substitute an impassable destination with another, and can come up with wonderful surprises.
As a tour guide and a member of the Alliance of Tourguides of Occidental Negros, I am one of 7 accredited guides in the province. This means that I have taken the DOT-supervised tour guiding course, have passed the written and practical examinations, and have done the necessary steps to get a DOT accreditation. The Tourism Act of 2009 (RA 9593) provides for the National Accreditation Standards for the enhanced customer service of tourism practitioners. The law requires tour operators to hire accredited guides, so, with this in mind, we guides do our best to raise our standards. We attend seminars, travel, attend events, and join the annual national convention for continuous education and updates. Most of these activities are at the guides' expense.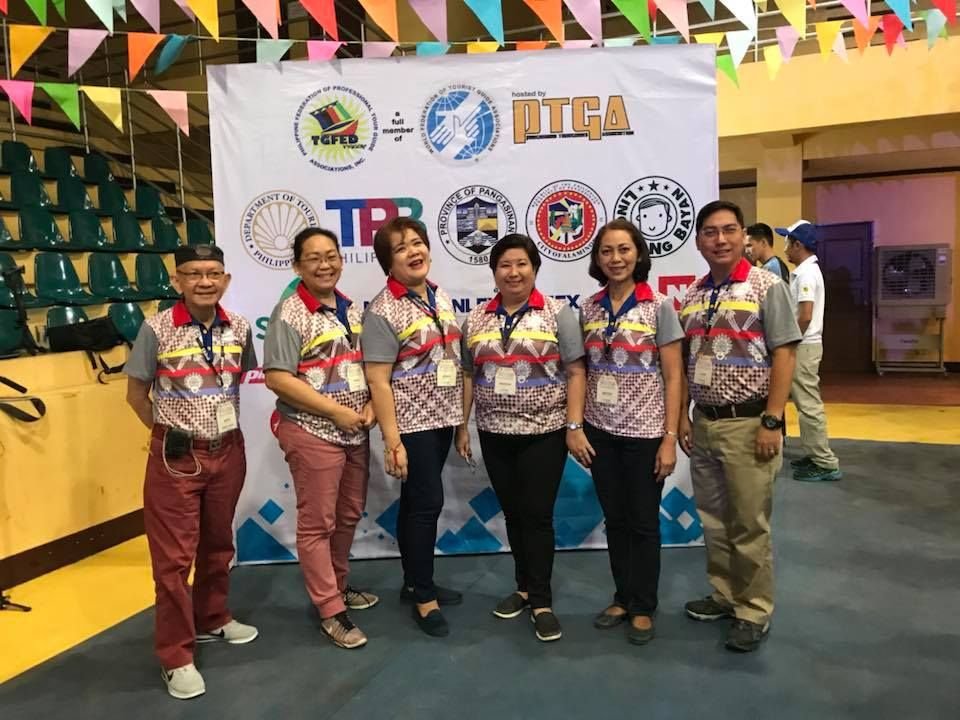 Tour guiding is not just a matter of saying "to the left" or "to the right". Every tour is unique as the guide takes into consideration the background and genre of his clients. Are they students, or adults? Are there elderly folks in the group, or are there children? Are these domestic clients, or foreign ones? What are their dietary restrictions? What are the clients' professions, or interests? It is also important to stress that a guide's job is to guide. A tour guide does not make the itinerary, nor does the guide hire the vehicle for the tour. These are tasks relegated to the tour operator or travel agency. And guides have fixed hours (ideally, a whole day tour is from 8 to 10 hours, while a half day is 4-5 hours only).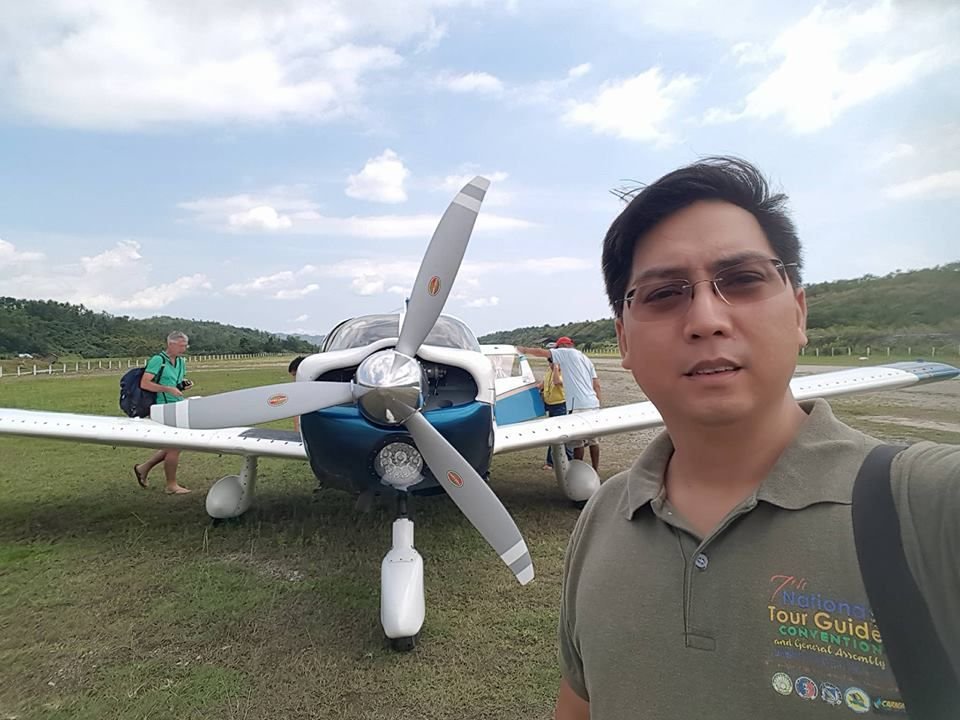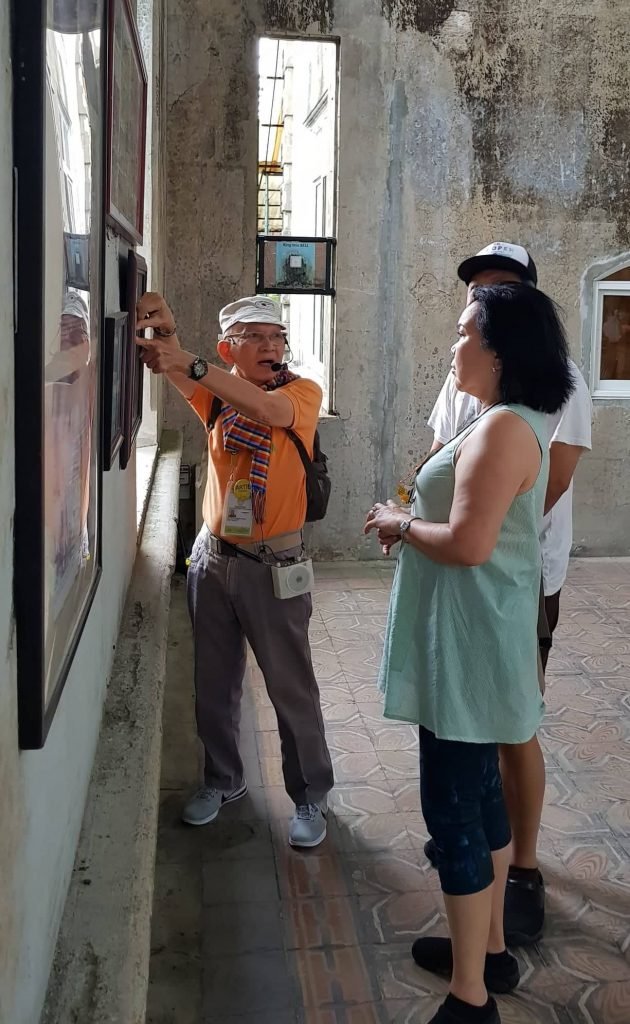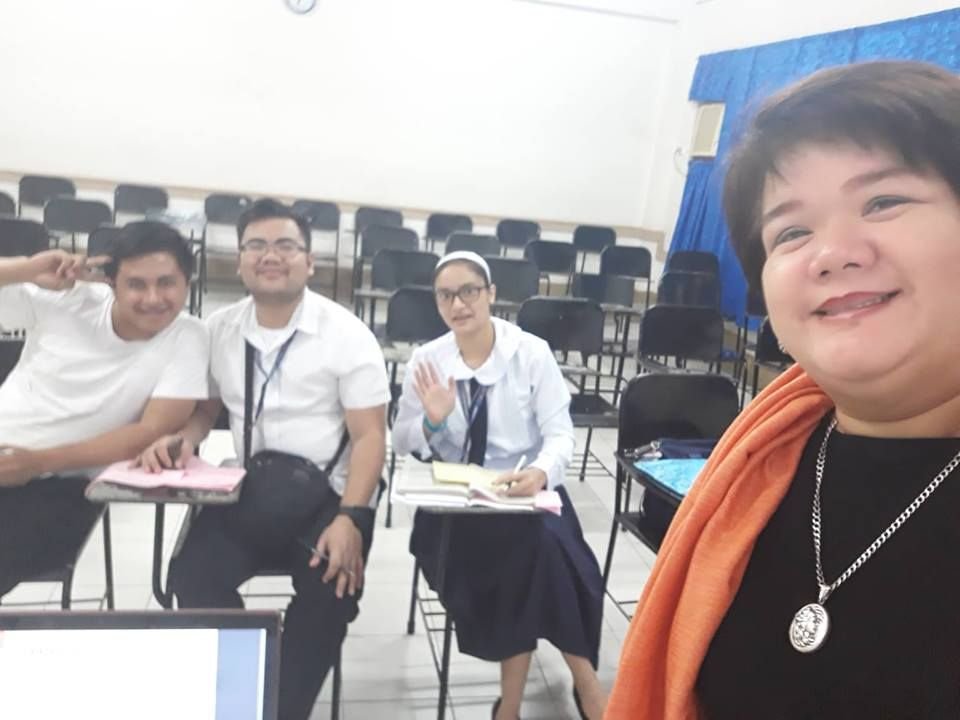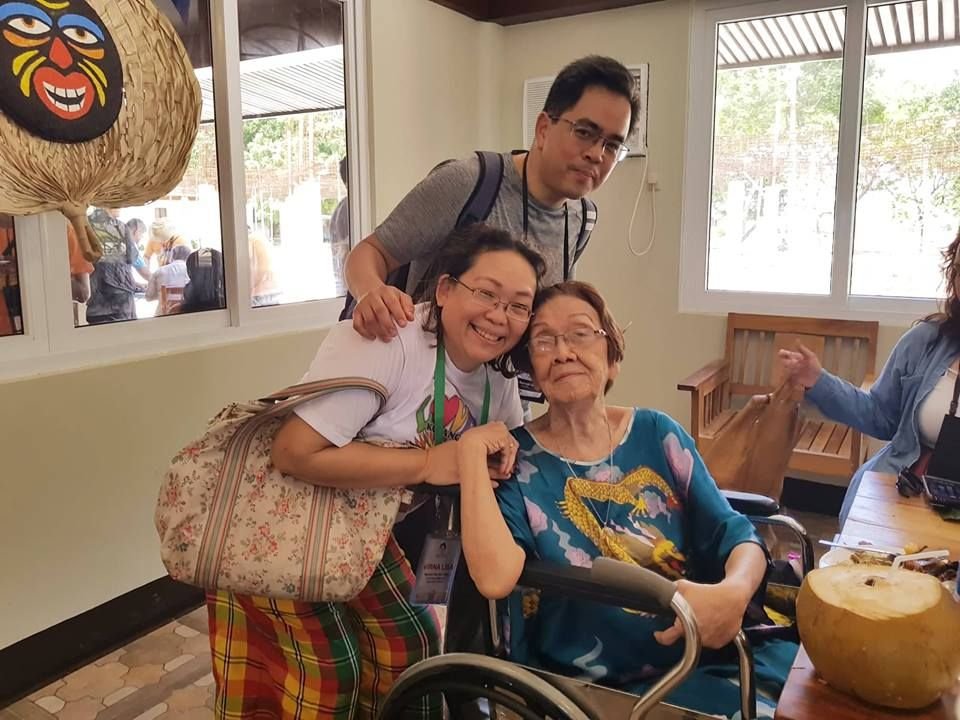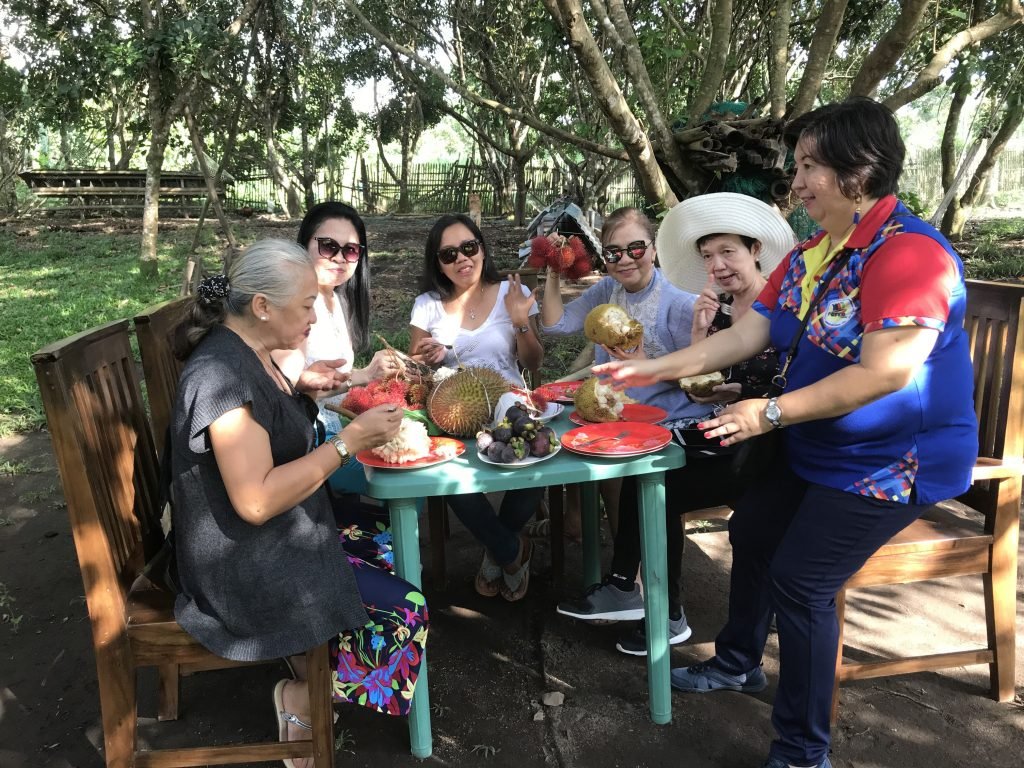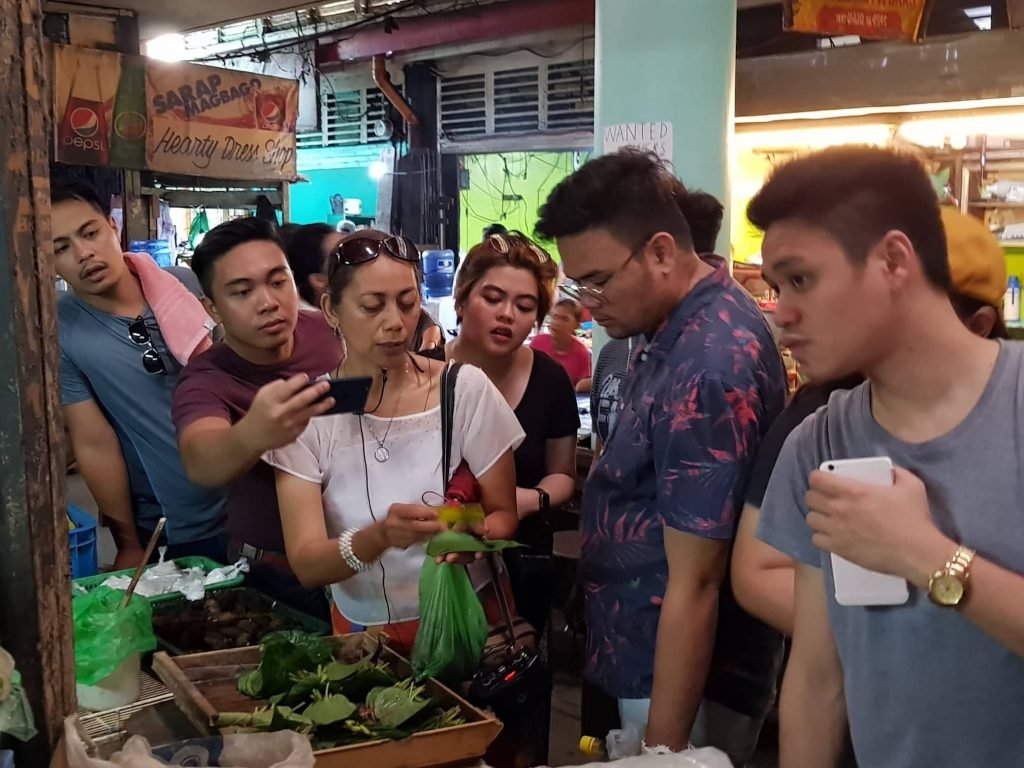 Now that the matter of what a tour guide is has been clarified, you may now look forward to your vacations this 2019. Keep safe, and be happy!