Blame it on that scandalous time when some Filipinas went through a sensational senate inquiry initiated by Sen. Ernesto Maceda.  Ruffa Gutierrez and other lovely showbiz ladies were accused of getting involved in some hanky-panky in Brunei Darussalam and, since then, the term "brunei-yuki" had a career.   "Brunei-yuki" is borrowed from "japayuki" which simply means a Filipino working in Japan, a term that evolved into a less-than-noble connotation.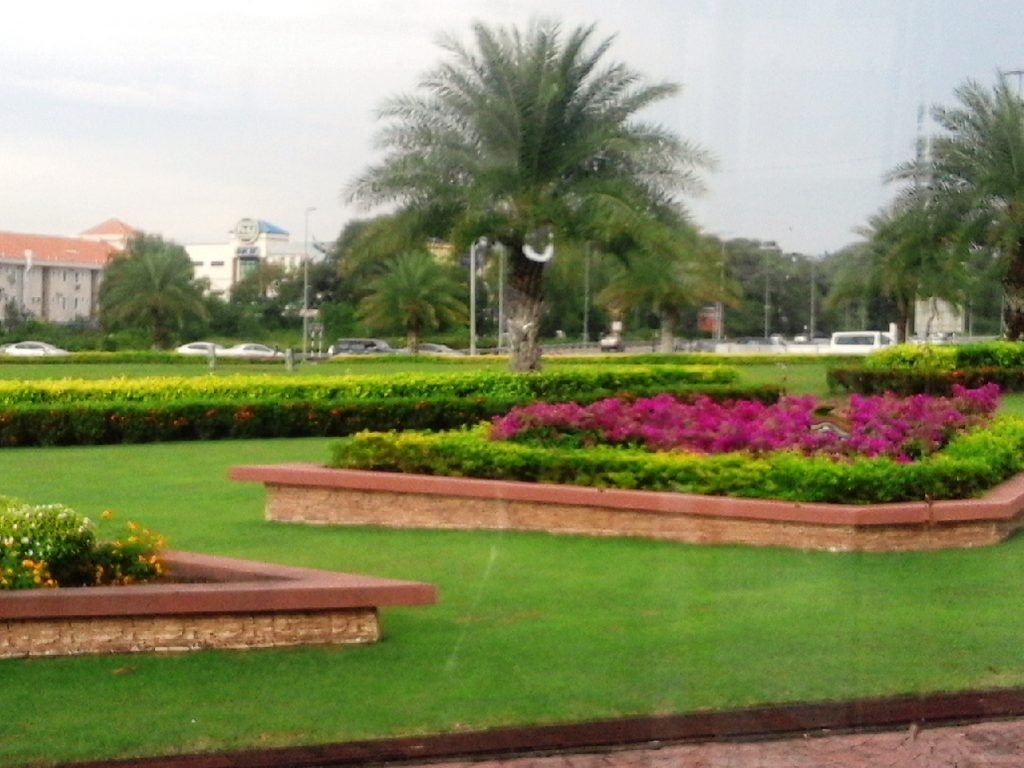 Pardon me, but the "brunei-yukis" I met in Brunei were really decent and noble people who not only provide for their families but contribute significantly to the economy and society of Brunei.  Very good examples were our tourist guides-drivers Nonoy Hautea and Poks Grajo who have been working there for 24 and 20 years, respectively.  They are highly-educated, well-bred, soft-spoken, and are assets to their workplaces.  Nonoy is a Senior Architect at TSL Construction Sdn. Bhd while Poks is Senior Landscape Architect at K.N. Nursery (B) Sdn. Bhd. Both were involved in some of the biggest building projects in Brunei i.e., Royal Brunei International Airport, Prime Minister's Office, Anggerek Desa Technology Park, Balai Pameran Islam Sultan Haji Hassanal Bolkiah,R.I.P.A.S. Women and Children Hospital, Istana Darul Hanah, and The Brunei Cancer Centre (TBCC) and The Brunei Neuroscience Stroke Rehabilitation Centre (BNSRC) which is the first building in Brunei that is platinum-certified "green".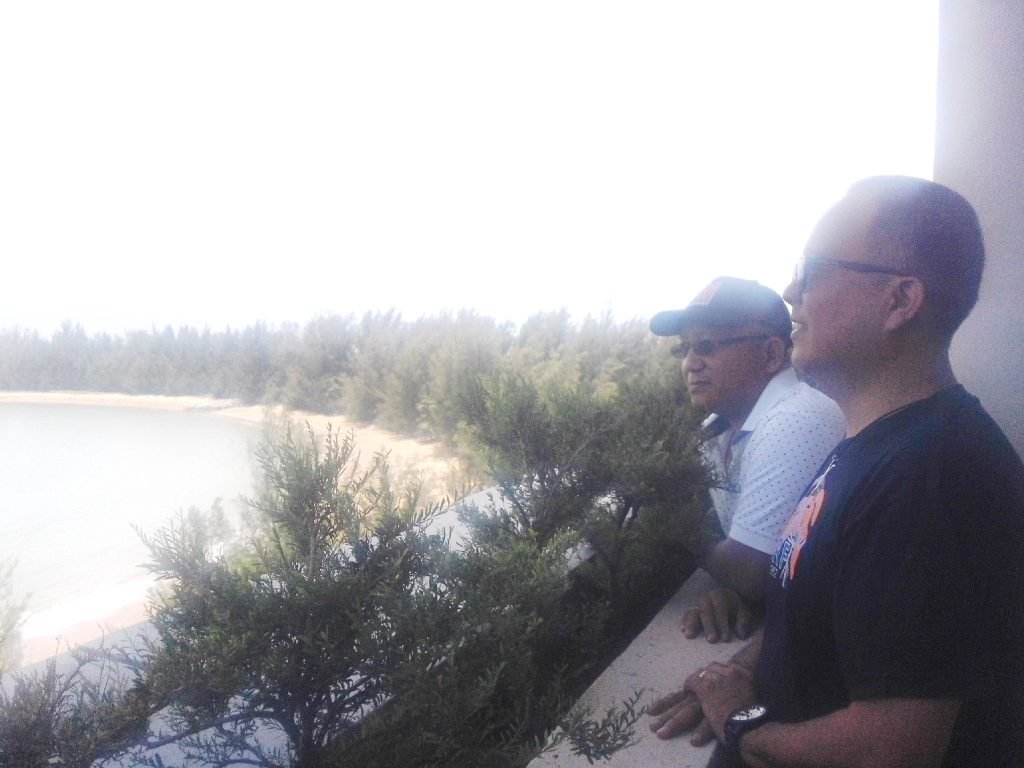 When Brunei's economy was picking up in the 1990's, the huge demand for architects was filled by Filipinos, many of them from Bacolod.  They were involved one way or the other in projects such as the Jame'Asr Hassanil Bolkiah Mosque (the largest in Brunei), Yayasan Shopping Complex, Jerudong Park and Country Club, Jerudong Park Medical Center, and the 6-star Empire Hotel and Country Club.  Negrense names Gerry Ascalon, Jack Ledesma, and National Artist Leandro Locsin popped up in many major constructions notably the Istana Nurul Iman, the palace of the Sultan of Brunei which is the biggest residential palace in the world.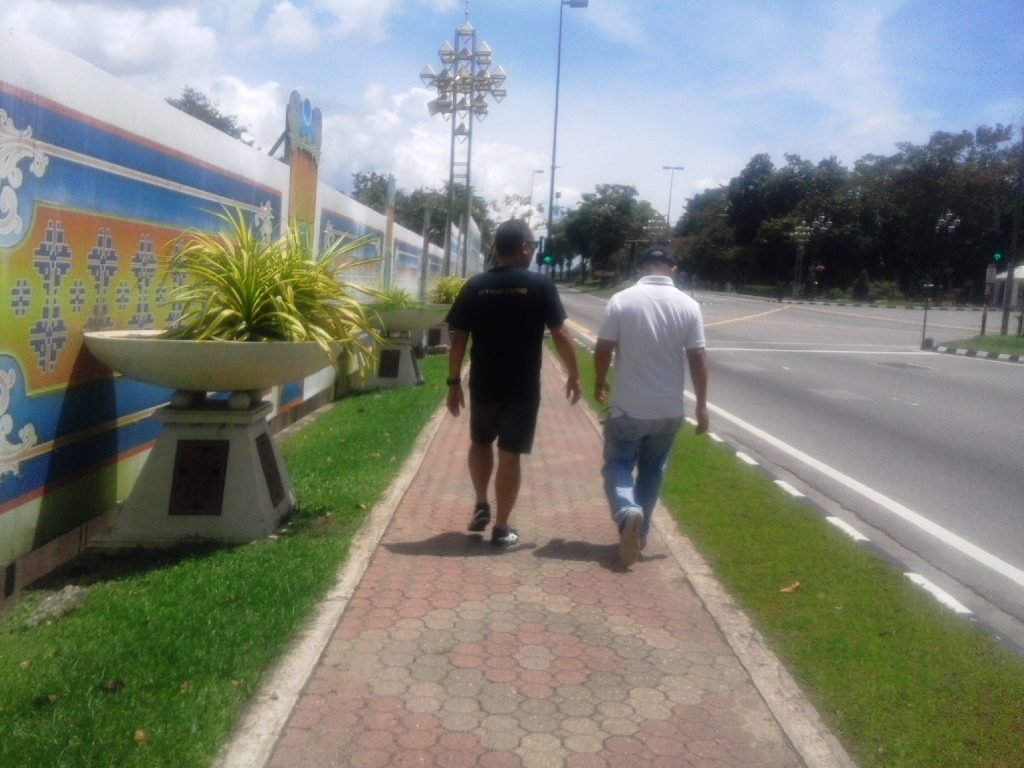 The Philippine Embassy's Second Secretary and Consul in Brunei, Melvin Almonguera fills us in on the statistics.  There are about 23,000 Filipinos in Brunei working as low-skilled (laborers and farm workers), semi-skilled (waiters, sales assistants, cashiers), skilled (carpenters, therapists, electricians), professionals and domestic helpers. There are also many cultural talents tapped regularly for events there.  Vice-consul Almonguera says that authorities acknowledge that no major problems are caused by Filipinos.  (Hurray!) Yet, when it comes to assimilation into local family life, less than a hundred Filipinos are married to Brunei nationals.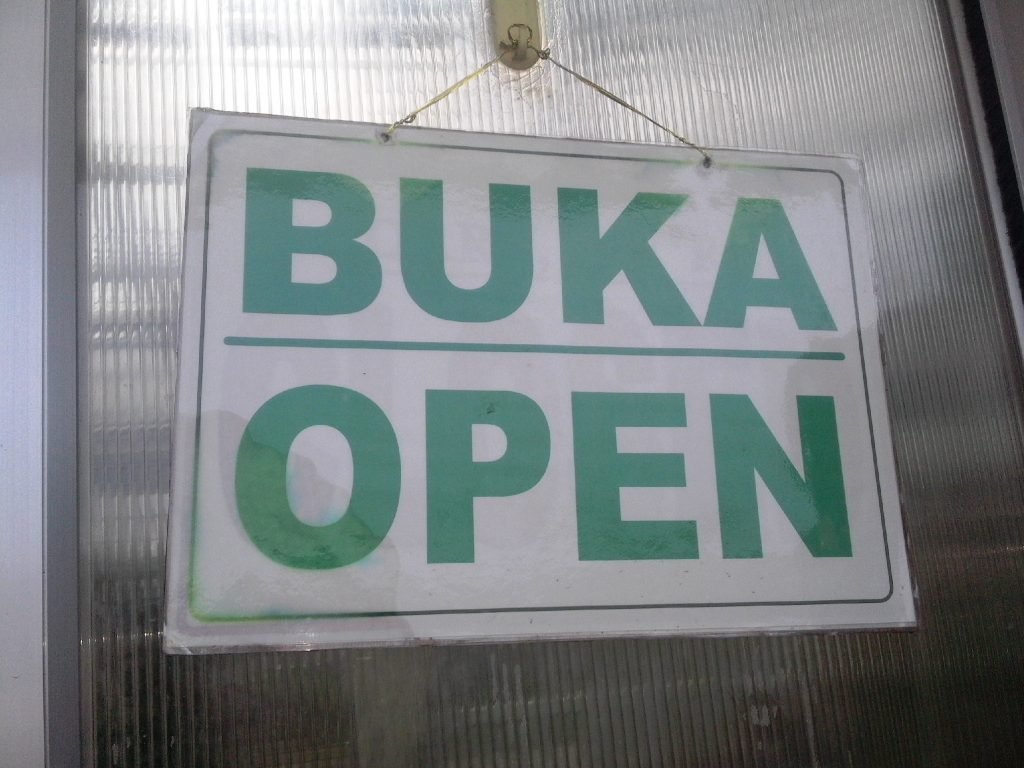 A waitress I talked to said that she earns P18,000 a month.  Her only problem is beating boredom from being away from her family.  However, greater than boredom is homesickness for many of our Filipino workers in Brunei despite being the third largest expat group there.  Lucky are those who have established their families in the host country, but, most likely than not, our OFW's make do with long-distance correspondence.  A piece of advice for their families back home– manage their finances as well as they can because the dollar earner sacrifices a lot to give them a comfortable life.   As I left the Palafox-designed Philippine Embassy building, I had a deeper appreciation for the Filipino talent and, at the same time, a hope that Filipino families will be physically reunited.