Who would have thought that the heritage city with the small-town feel would be getting so much attention and be bustling with visitors.  The Silay-Bacolod airport barely thirty minutes away from the capital city Bacolod, Silay's place in local tourism is deeply anchored in its graceful mansions, history, culture, natural beauties, and food.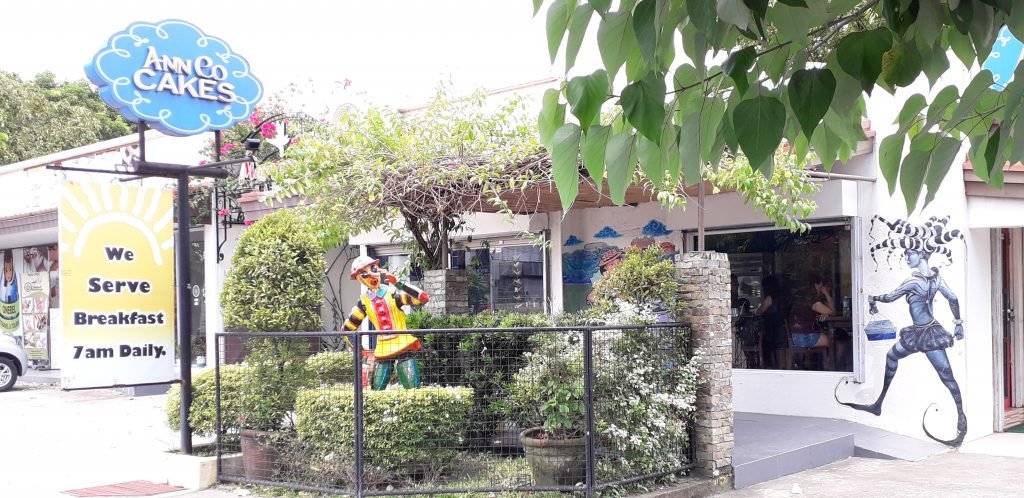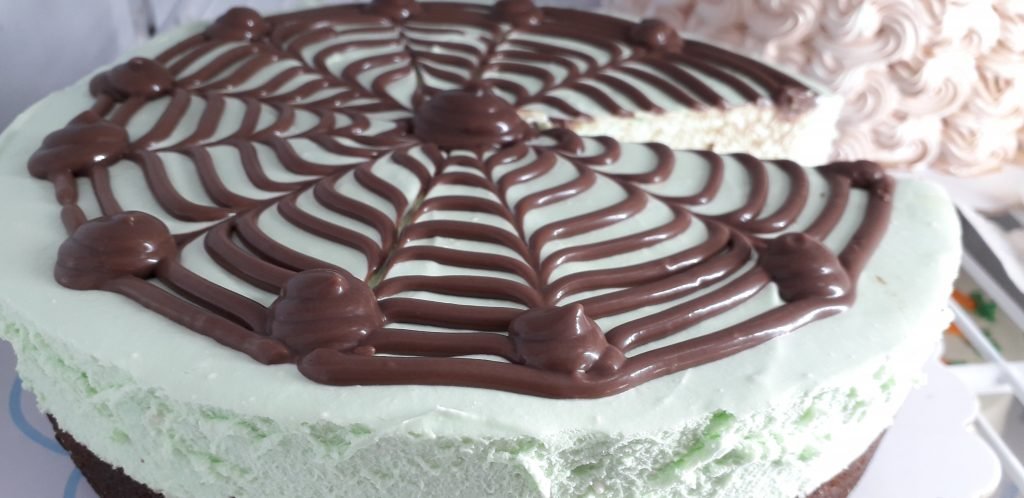 Very few restaurants in Silay can match industry standards despite the influx of tourists and one of these is strategically located by the highway before one enters the city center.  The Art Café at Ann Co Cakes has provided a more sophisticated and convenient venue for people who want some refreshments before exploring the city, who prefer to fill up before going to the airport, who need a last-minute purchase of a pasalubong to humor their loved ones who have to patiently wait for them at the airport of their destination, or who would like to have brunch upon arrival in Silay.
The Art Café at Ann Co Cakes opened in 2014 with only 8 chairs for its customers.  Now, the café seats 40 including the al fresco area in the expanded space that is double the original.  It offers 25 dessert items including frozen brazo de Mercedes, sans rival, Toblerone cheesecake, banoffee, and the old-fashioned cakes of our childhood i.e.,  mocha and chocolate Swiss iced with boiled icing that is done from scratch.  Its Brunch All Day includes callos, baked spareribs, home-made chorizo, and French toast or pancakes that come with either sausage or bacon.  There are the usual safe choices of spaghetti Bolognese, tuna puttanesca, and lasagna and sandwiches of home-made chorizo, tuna and celery, Spam and egg, and pork adobo.
If one prefers an earlier meal, breakfast can be arranged ahead [call (034)4417196] for a minimum of 20 persons.  Should one need a bigger venue, here's a not-so-little secret:  behind the café is Margarita's Garden, a hall that can accommodate 160 people with a parking space in its front yard for 20 cars.  Margarita is Ann Legaspi Co's beloved mother, the woman who taught Ann how to bake in high school.  "Taught" may be a mild term when Ann herself admitted that her mother forced her to be in the kitchen to act as baking assistant.  Yet, this "forced labor" turned out to be a passion so that when Ann Legaspi became Mrs. Charlie Co, her gift to herself was an oven.   And in 1997, she opened Cup of Art along La Salle Avenue.
Art pervades the whole area of The Art Café, from the Pinocchio figure along the highway to the painted interior walls right up to the comfort room. This is courtesy of Ann's famous artist husband and equally famous brother Raymond Legaspi.  It is so charming and avant-garde and quite warm.   It will make you want to pick up a book and spend the day reading in a corner.  I bet you can do that when the store opens at 10 in the morning and closes at 10 in the evening.