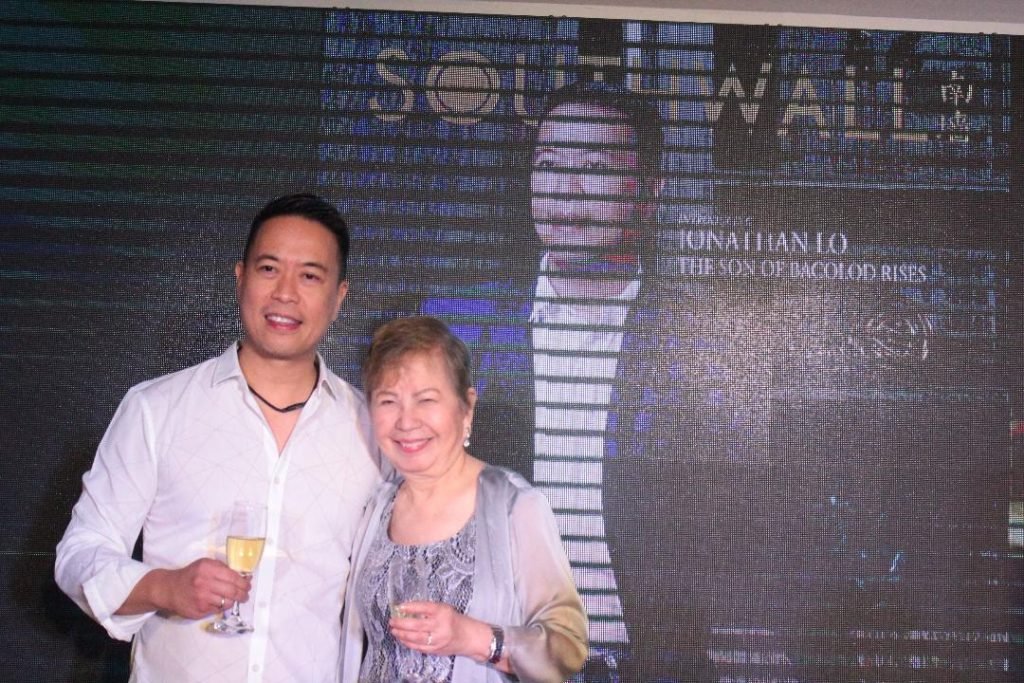 Congratulations to Mr. Jonathan Lo for being the pride of Bacolod! Congratulations are in order for Southwall Magazine for being the go-to glossy for glitz with substance!  After 12 years, Southwall Magazine re-emerged from its hiatus to bring back stories of glamour and success featuring men and women of the south.  The Cebu-based publication recently invaded the City of Smiles on the night of July 17 at Charlie Co's Orange Gallery for a very special reason.  Present were the top brass of Southwall including its publisher and CEO Caroline Tan Porras, Managing Editor Rione Palacios, Business Unit Manager Iris Nikki Oguis, and Gavin Bagares. There was cause for celebration among the Bacolodnons as local businessman Jonathan Lo of Merzci Pasalubong Treats lands on the cover of the second issue this year.  Here's J. Lo looking suave, cool, and confident.  He's in good company.  The sophomore issue also features formidable personalities Tito Locsin, Jr., Derek Dytian, Jaime Sy, Richard Gomez, Henrik Yu, Bunny and John Pages, Jason Atherton, Leo Almodal, and Bube Mendezona.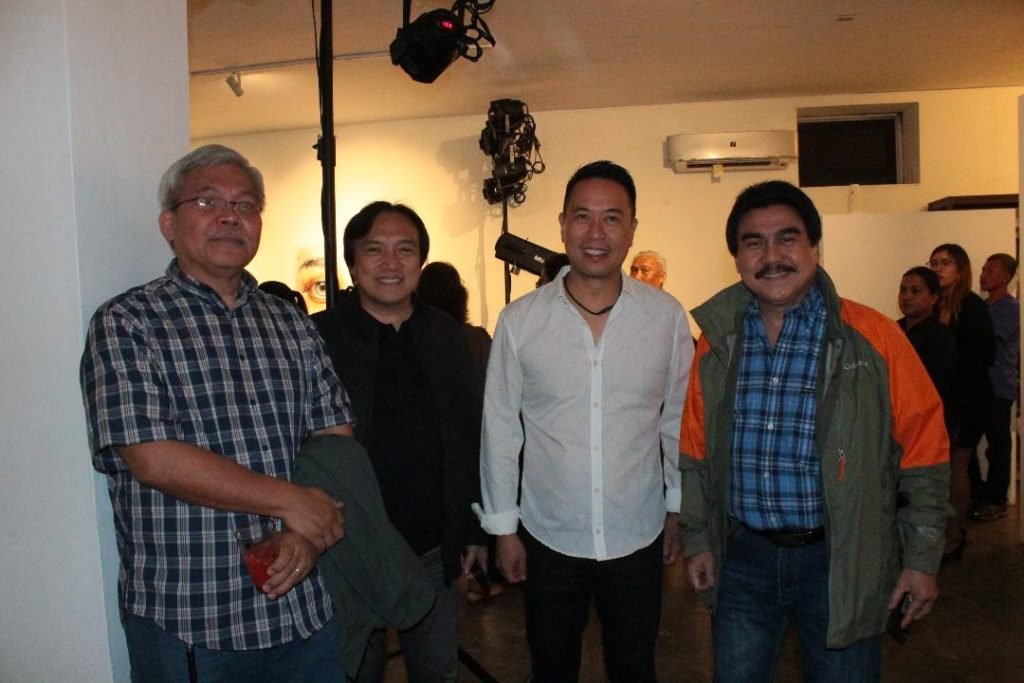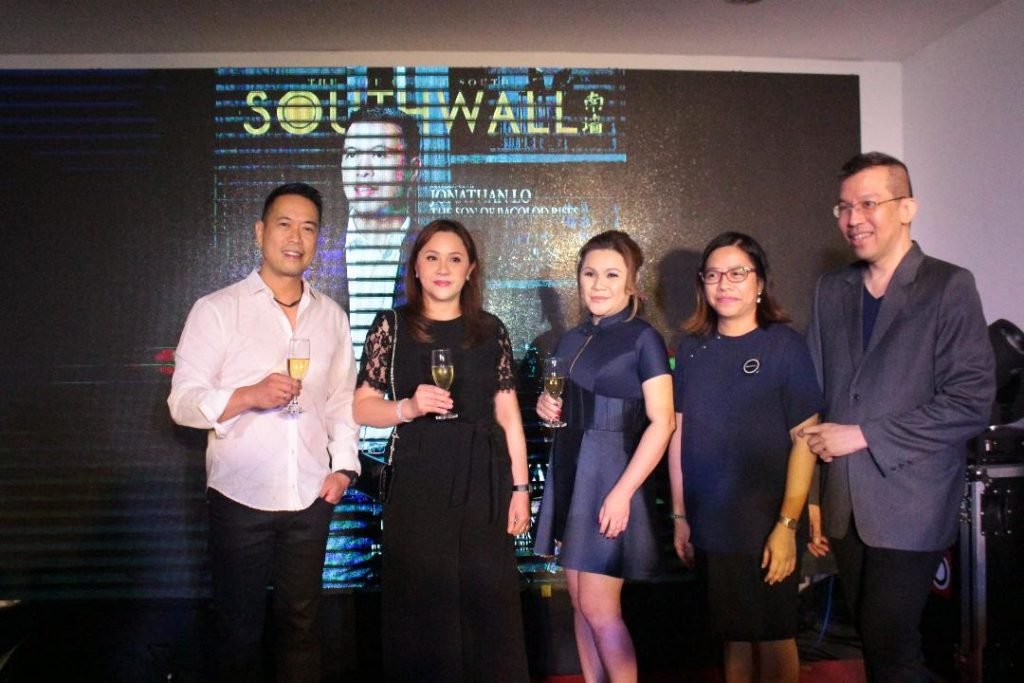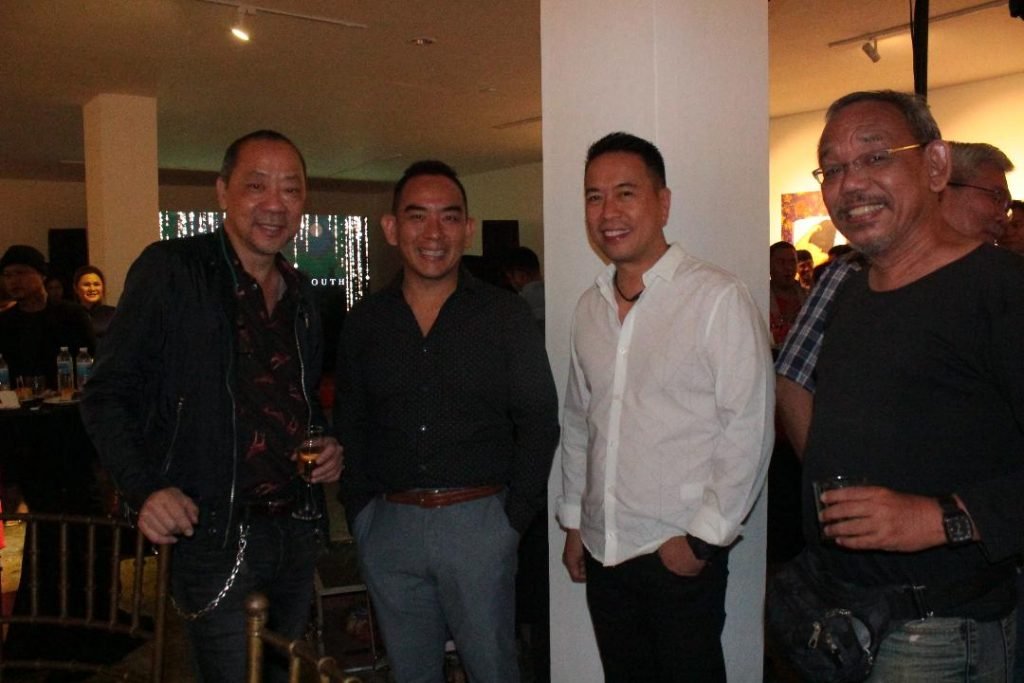 The phenomenal rise of Merzci in the food industry had its beginnings in a small bakery in Libertad Market.  From its establishment in 1995, the enterprise has become a force to reckon with in the local food scene and in the Tourism industry with over 50 branches in Western Visayas.  Merzci Pasalubong Treats is no longer just a producer of baked goods, but is already a highly-recognized brand name among tourists who flock to Negros Occidental for the famed Negrense cuisine.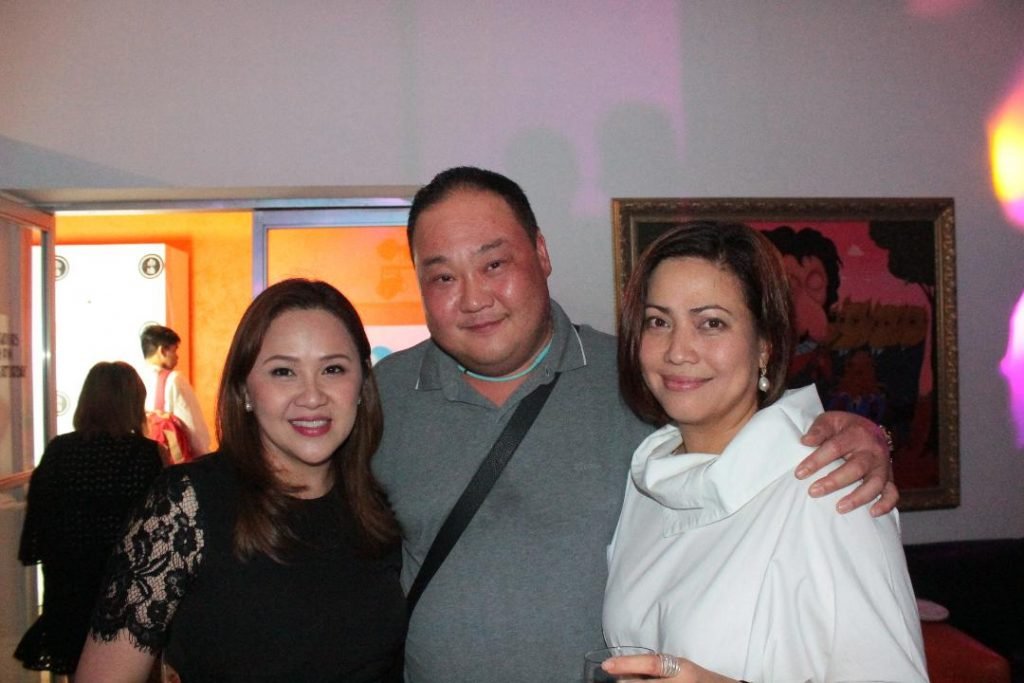 A visionary, true to his nature, J. Lo's contribution to Tourism also includes modern and well-maintained tourist buses with well-oriented, experienced, professional drivers.  I should know; as an accredited tour guide, I have enjoyed the pleasure of riding in the buses, and, each time, there is guaranteed customer satisfaction.  This year, Merzci is opening its newest factory at Vista Alegre.  MERZCI Piayaland will be open for educational and special tours so that more and more people will know why "sa Merzci, tanan manamit."
Southwall Magazine is sold only in Cebu.  Interested parties outside Cebu may order online.