November 23, 2019 was the event that showed how going digital can hold its own alongside traditional media. Centered on the theme "Manamit", the Negrense Blog Awards 2019 highlighted the cuisine of Negros Occidental in blog and vlog forms entered by professional and amateur bloggers of the province. This event was organized by the Negrense Blogging Society, Inc. (NBSI), an organization of professional bloggers registered with the Securities and Exchange Commission.
As a two-year-old member of the NBSI, it was a thrill to enter my articles for the company-sponsored Best Blog Story Category and have my website betsynegrense.com as a finalist for Best Food Blog. Winning the Best Blog Story for GrabFood was, of course, the highlight for me, a baby blogger. However, despite the trend towards digitization, traditional media is still a comfort zone that I can never shake off. This just means that the internet had happily joined the original tri-media of print, radio broadcasting and television.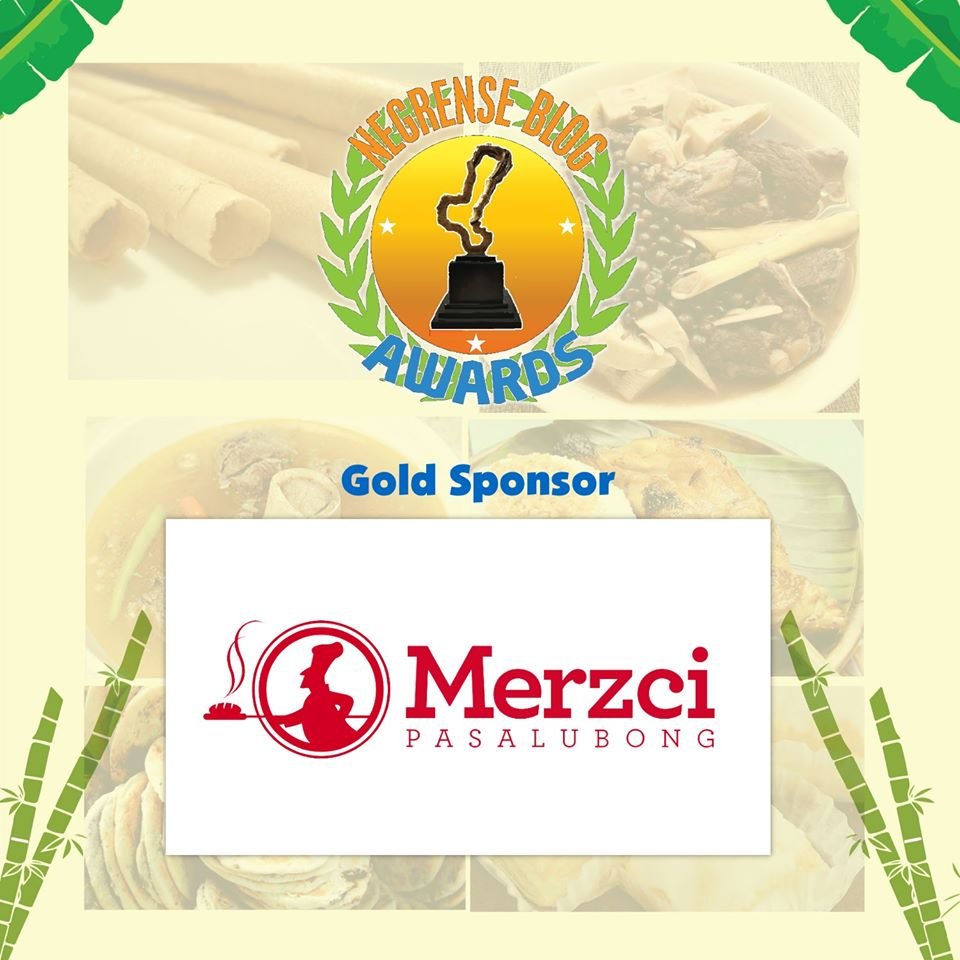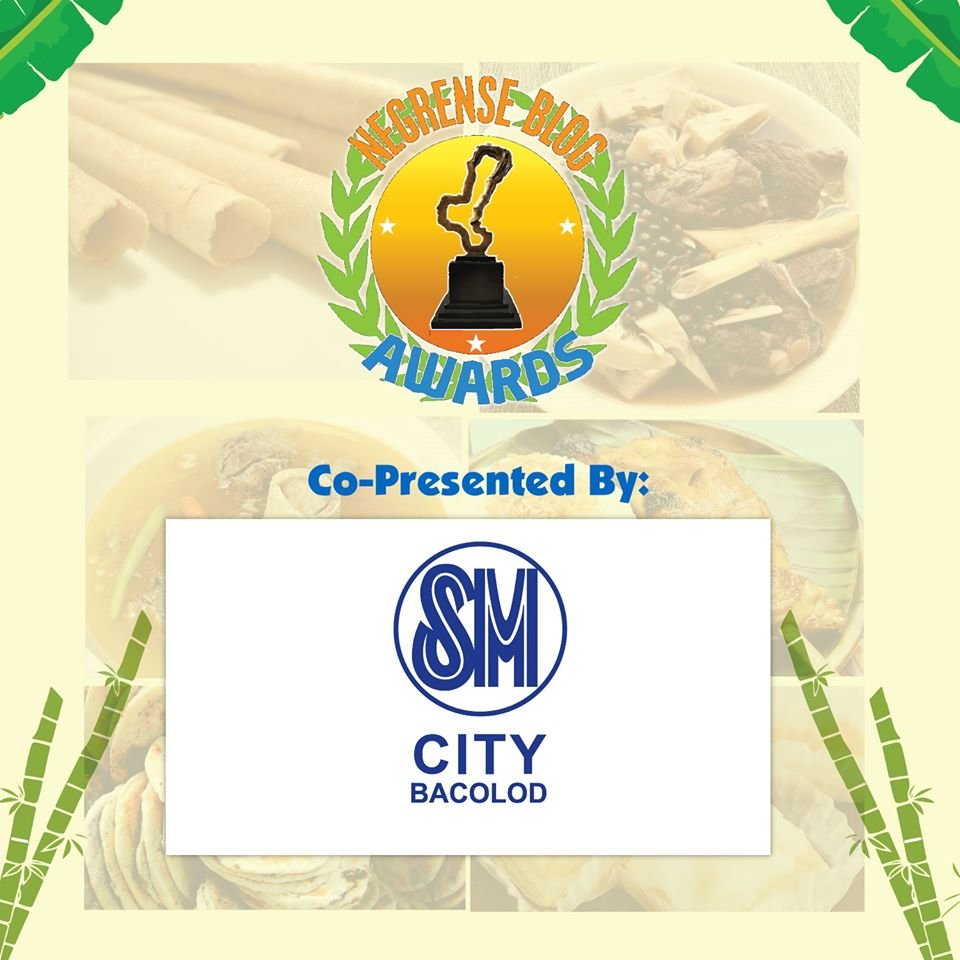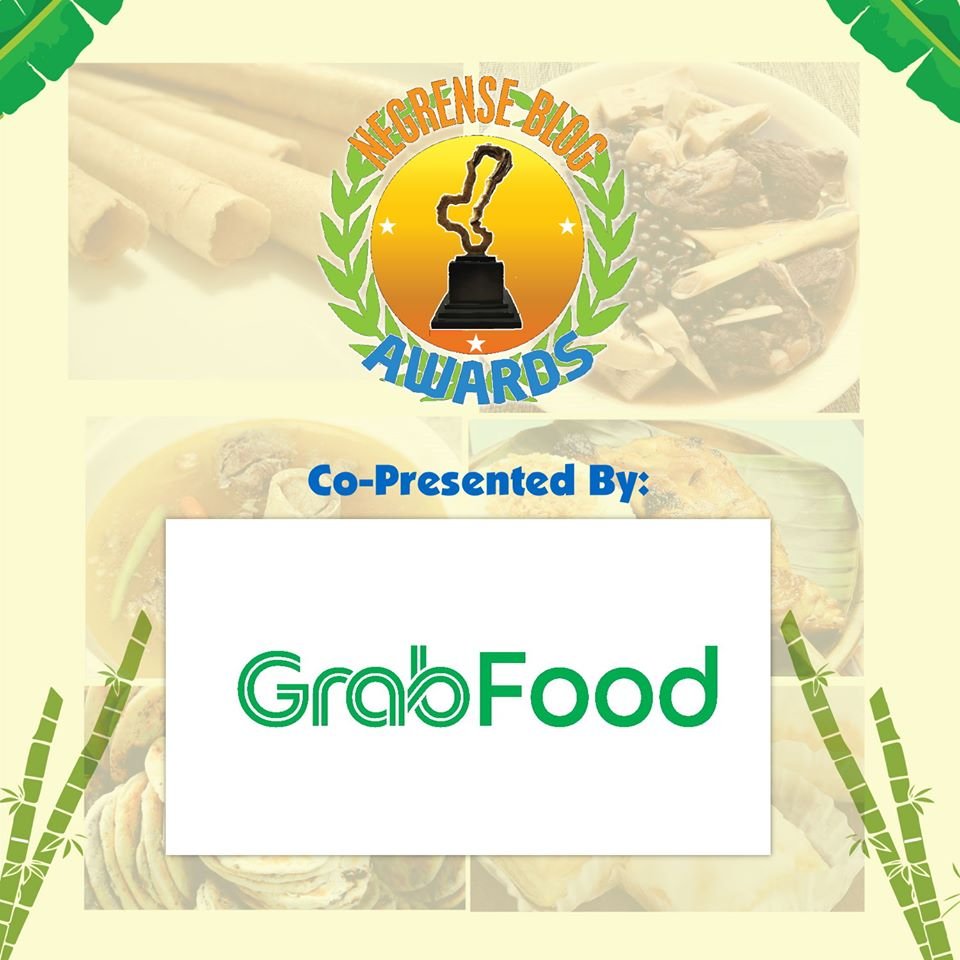 It is with excitement, then, that I list down below the results of the Negrense Blog Awards 2019.
Winner for the Best Travel Blog was thehappytrip.com by Jojo Vito with runners-up Glady Reyes (experiencenegros.com) and Eduardo Joven (bacolodlifestyle.com). For Best Parenting Blog was twenteenmom.com by Dhadha Garcia with runners-up Abigael Rae Vito (abbynture.com) and Sigrid Lo (lovinglymama.com). For the Best Beauty and Fashion Blog was thepracticalbeauty.com by Mea Pabiona with runners-up Dhadha Garcia (maldita.us) and Jojo Vito (projectfabulousliving.com). The winner for the Best Food Blog was pinoyrecipe.com by Eduardo Joven with runners-up Jojo Vito (practicalhealthandwellnesssolutions.com) and Betsy Gazo (betsynegrense.com). For the Best Lifestyle Blog was experiencenegros.com by Glady Reyes with runners-up Eduardo Joven (bacolodlifestyle.com) and Dhadha Garcia (theblueink.com). For Best Business and Tech Blog was technewsph.com by Eduardo Joven with runners -up Glady Reyes (experiencenegros.com) and Jojo Vito (pinoybisniz.com).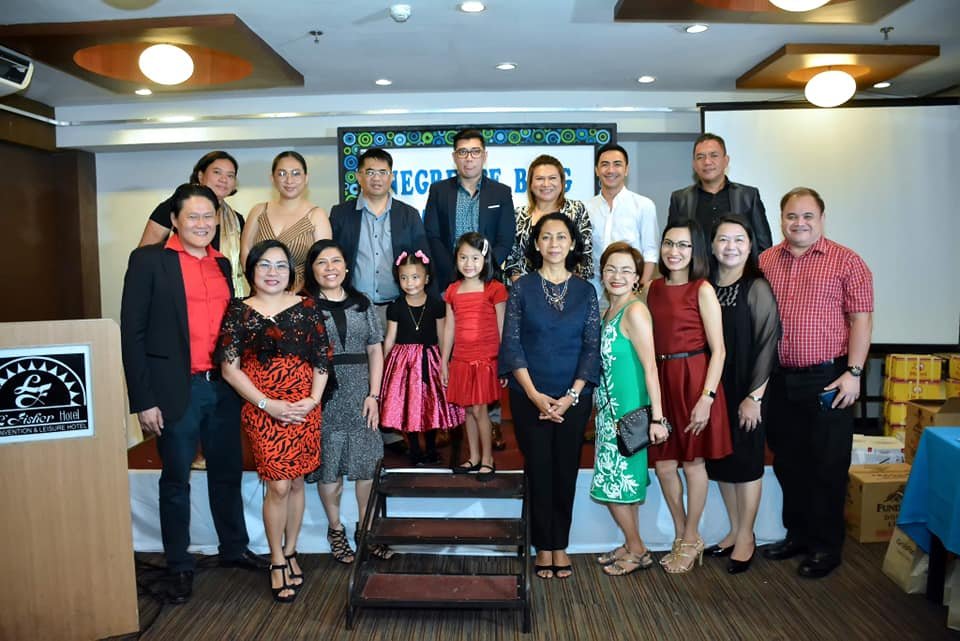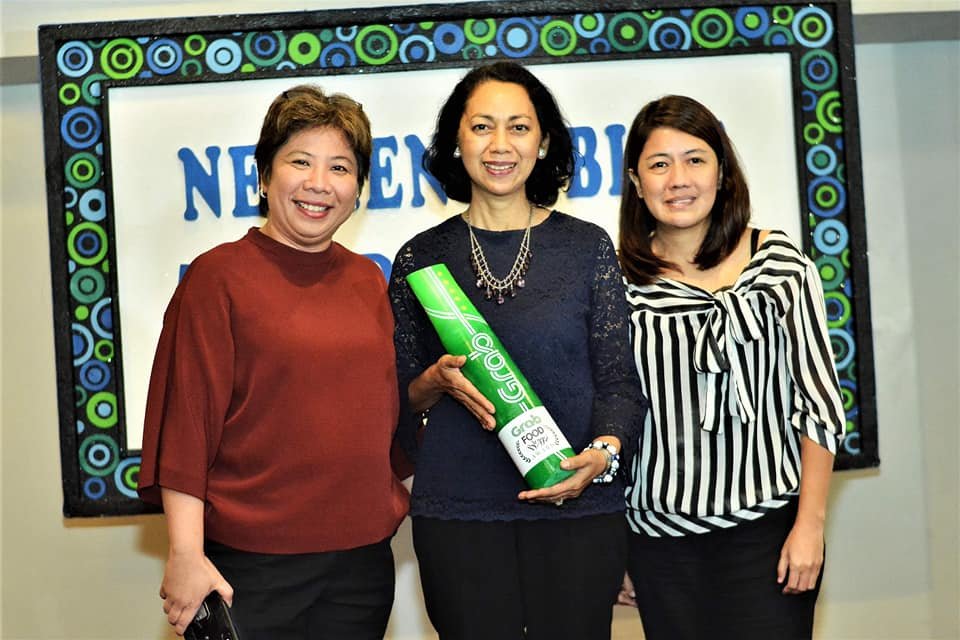 Best Blog Stories for the sponsors were: sigridsays.com for Megaworld Corporation; experiencenegros.com for Cebu Pacific; lovinglymama.com for PLDT/Smart Communications; and betsynegrense.com for GrabFood with finalists pinoyrecipe.com, experiencenegros.com, abbynture.com and firsttimetravels.com. Merzci Best Blog awardee was abbynture.com with finalists sigridsays.com and firsttimetravels.com.
Merzci Pasalubong's Best Vlog Story went to Idealist 6100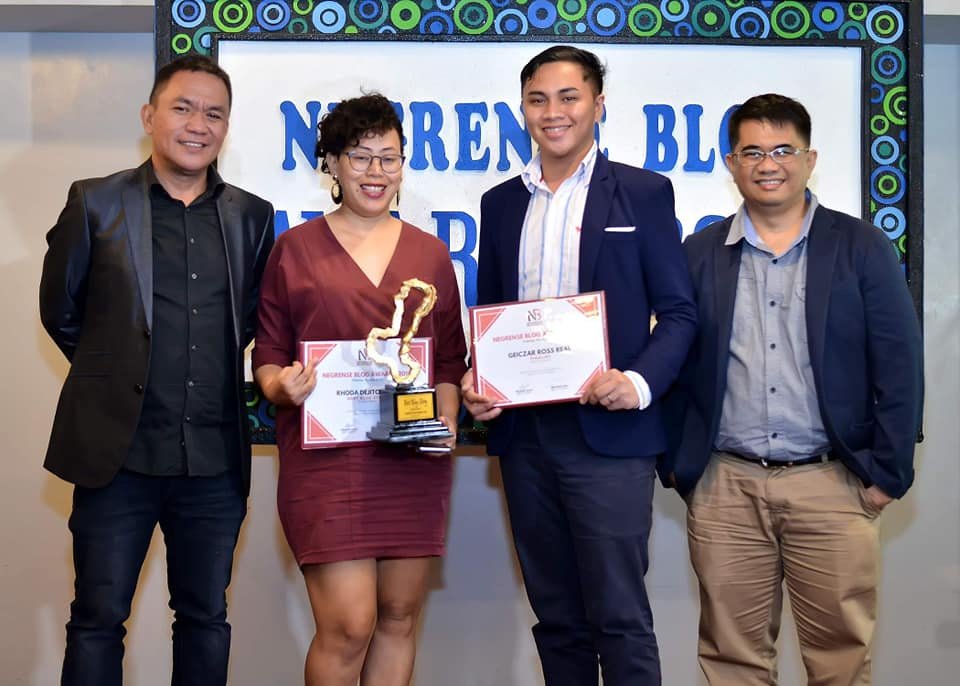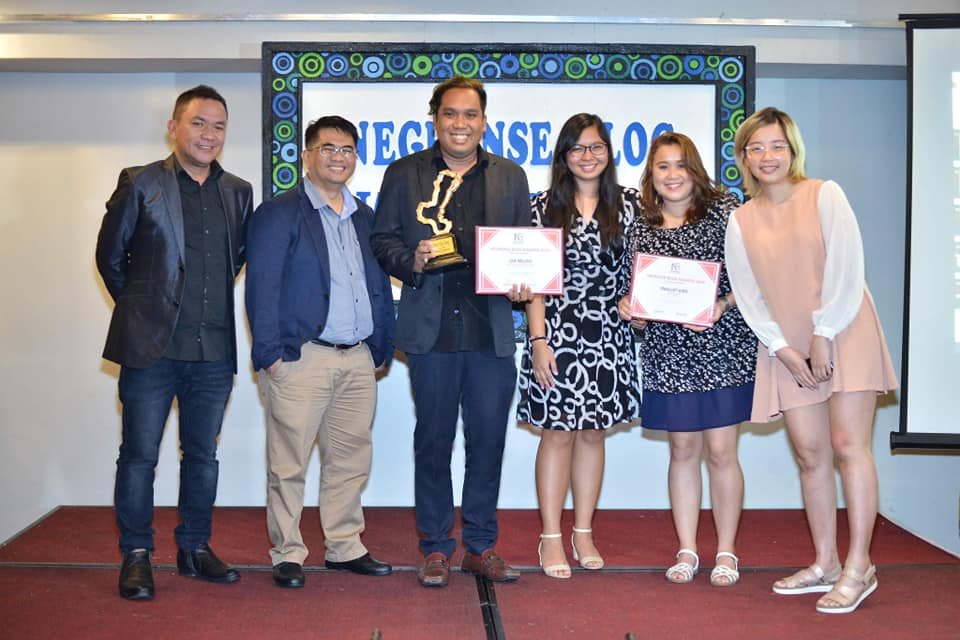 It is also with great pride to announce that an emerging group of creative young social media practitioners has taken the contest seriously enough to prepare their own entries to the Negrense Blog Awards 2019. Their works were fun and significantly centered on the "Manamit" theme, bringing more interest in Negros Occidental as a food destination.
Merzci Best Vlog Award went to Idealist 6100 with runners-up Shane Lo and Kimy Ortega. Best "Manamit" Blog Story went to Rhoda Dejito-Jaud with finalists Johnny Martinez and Geiczar Ross Real. The Best "Manamit" Vlog Story was won by Lex Nillos and finalists were Idealist 6100 and Sybel Nobleza.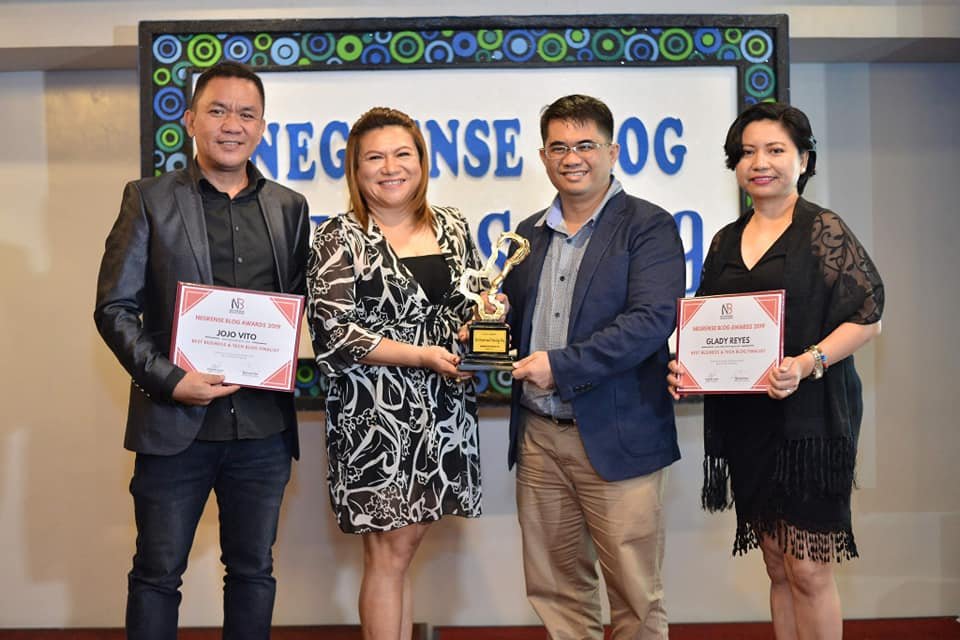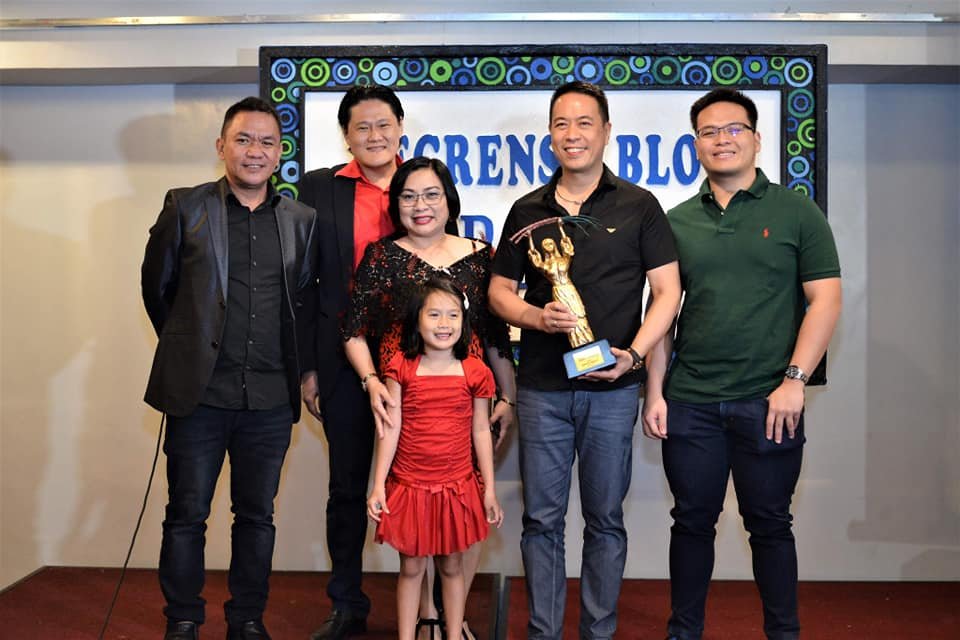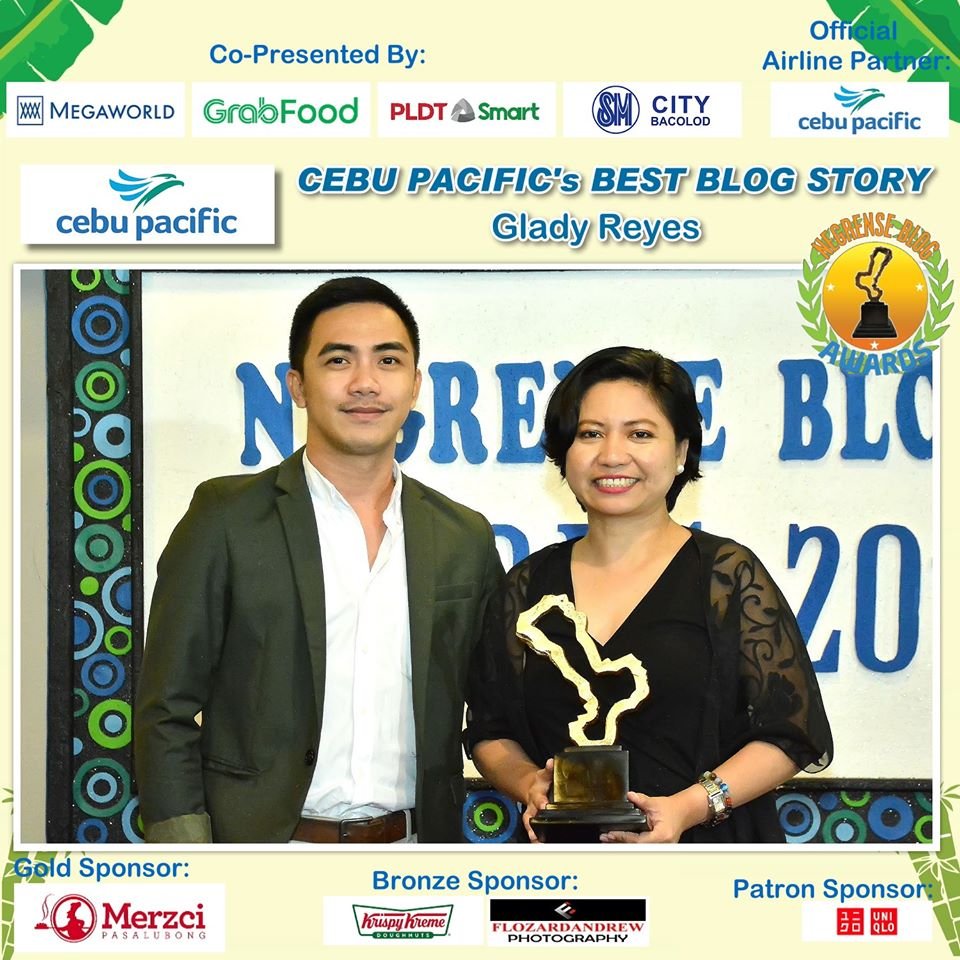 Congratulations to everyone, and may next year's awards be even more exciting!
Many thanks again and again to the very supportive sponsors of the Negrense Blog Awards 2019! The sponsors were Megaworld Corporation, Cebu Pacific, PLDT/Smart, GrabFood, Merzci Pasalubong, Krispy Kreme, Flozard Andrew Photography, L' Fisher Hotel, SM City Bacolod and Uniqlo.