General Aniceto Lacson (April 7, 1857 – February 3, 1931) the Talisay-based sugar baron and revolutionary leader had his mansion built in 1880 as an hacienda house in Matab-ang. It is an impressive balay na bato with its own chapel and mirador, and it is the only house in the Philippines with a wrap-around volada on the second floor.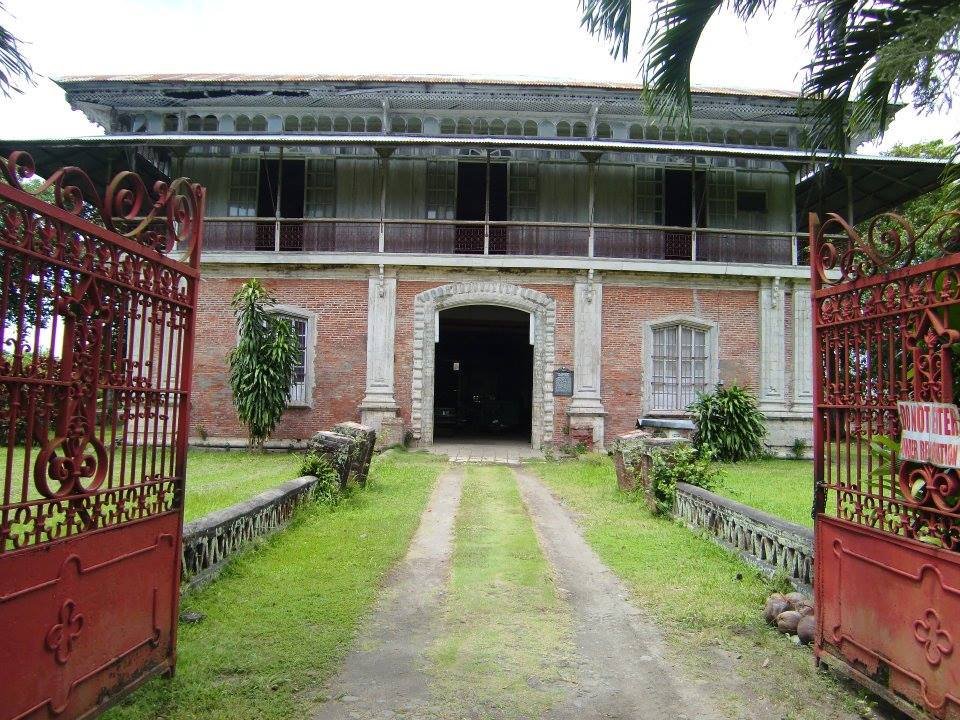 The late heritage architect Augusto F. Villalon wrote that "architecturally, the Lacson house is one of the most outstanding among the small group of elite heritage houses in the Philippines, and it is the only one of its type anywhere in the country. " (Philippine Daily Inquirer, March 17, 2013) The Casa Grande (Spanish for "big house") has the honor of being declared a National Monument by the National Historical Commission on March 13, 2002 through Board Resolution No. 2, 5.2002. However, more than this honor is its enviable position of witnessing the major turning point in Negros history, the Cinco de Noviembre event, that led its master to become the President of La Republica Cantonal de Negros.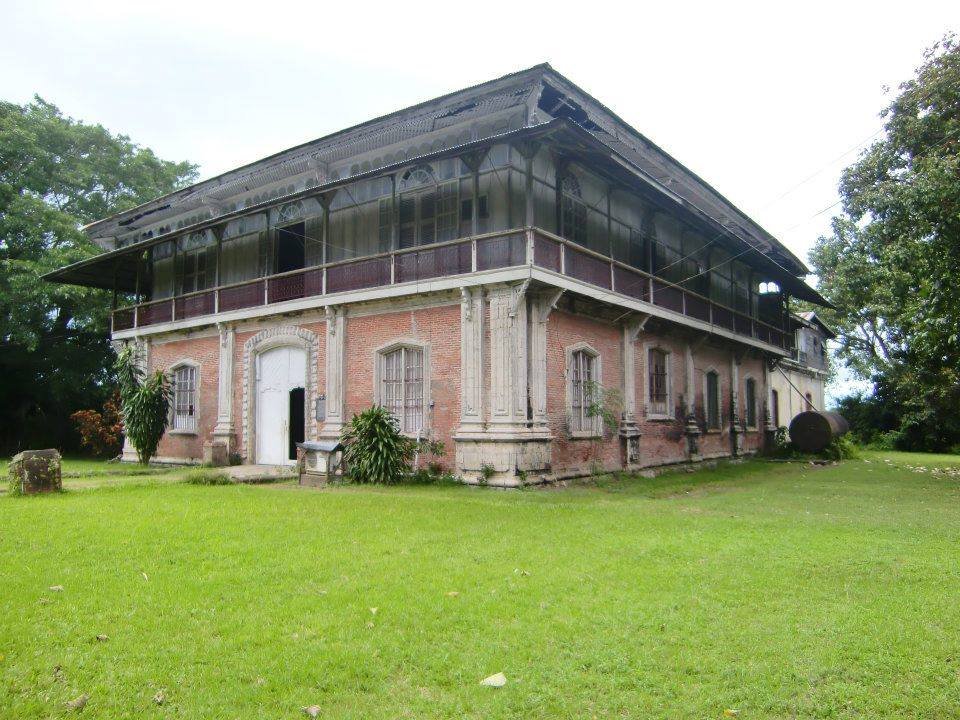 General Lacson was fated to be a revolutionary hero. His privileged education at the Ateneo Municipal de Manila allowed him close encounters with Gen. Juan Araneta, and Jose Rizal, both his classmates. Later in life as an important political figure, guests of the mansion would include Emilio Aguinaldo, Sergio Osmena, Claro M. Recto, and Manuel Quezon who once remarked that the Casa Grande's staircase was grander than Malacanang's. Andres Bonifacio was also an esteemed visitor of Lacson's and it is with the Supremo that Lacson's fate would be sealed dramatically with a secret blood compact between him and Bonifacio. This made Aniceto Lacson the only katipunero of Negros.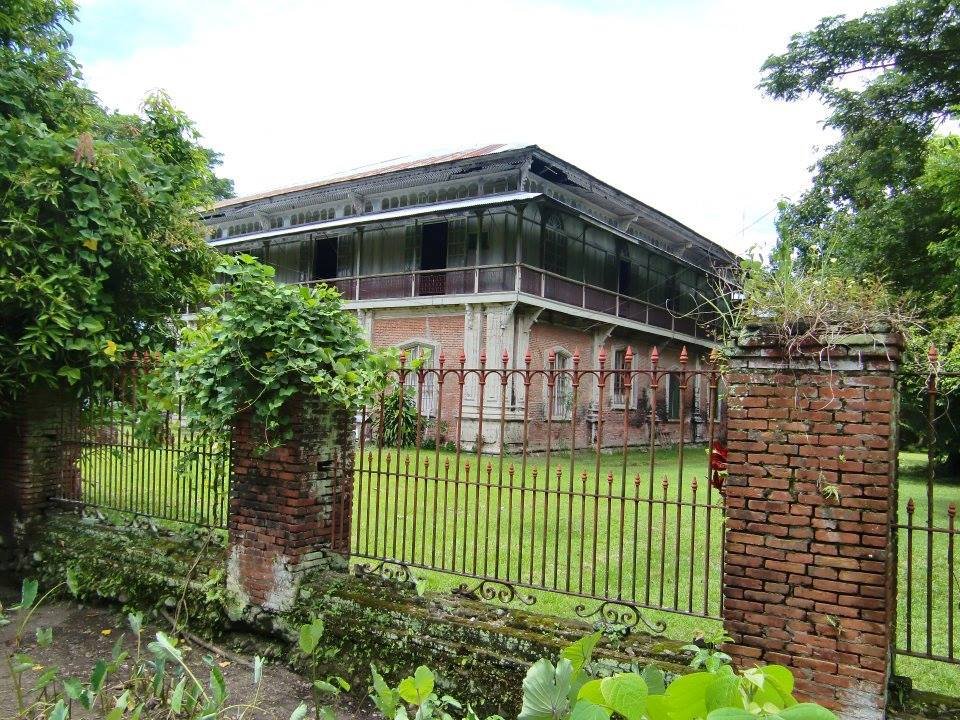 Lacson's involvement with the Katipunan was a serious affair in the nation's fight for freedom. The grand staircase of Casa Grande bore the weary, but determined footsteps of katipuneros who had left Luzon to escape the quarrel within the Katipunan. General Lacson had offered Casa Grande as their refuge and it is said that some of these katipuneros could have been part of the General's troops in the Cinco de Noviembre.
When Negros gained its independence and became a republic, General Lacson became its president making Casa Grande a presidential residence. Entwined are the man and his house.
"First thing that stands out is its size. The house is huge. Its scale is majestic, a reflection of the stature of Lacson in Negros." Ar. Augusto F. Villalon