When travel bloggers go on trips, whether as a domestic traveler, or an international one, the last thing they want is to be encumbered by a physical load. Unless one travels first class and enjoys porter services and a private vehicle, the travel blogger usually gets to do as the locals do which is more fun in theory, but not necessarily in reality IF he or she has to lug around a backpack filled with gadgets, notes, clothes, currency, documents, and camera accessories.
Before you fly, take the time to plan. Planning well for a trip is the key to your convenience. Let me share my experiences as a traveler on a budget, as a writer, and as a woman.
Do you know where you're going to?
Your destination will be the backbone of your journey. Where are you going? To an island? To a Muslim country? To a winter escape? The season, the distance, the weather, and the culture should be given some thought for these affect your wardrobe, your pocket money, and baggage weight.
A trip to a tropical island means lighter luggage – shorts, swimwear, cover-ups, a hat – unless you tow your diving gear with you. In this case, it is better to rent the gear at your destination. On the other hand, cold weather countries require more and bulkier clothing. An option would be to layer clothes and pack thermal underwear. Many tropical islanders might have difficulty acclimatizing to a European winter wonderland, so, be prepared for the bitter cold. In my case, my most memorable winter trip was to the Cote d'Azur where though supposedly warmer than Paris, was still too cold for me and I decided that I hated the bone-chilling frigid temperature.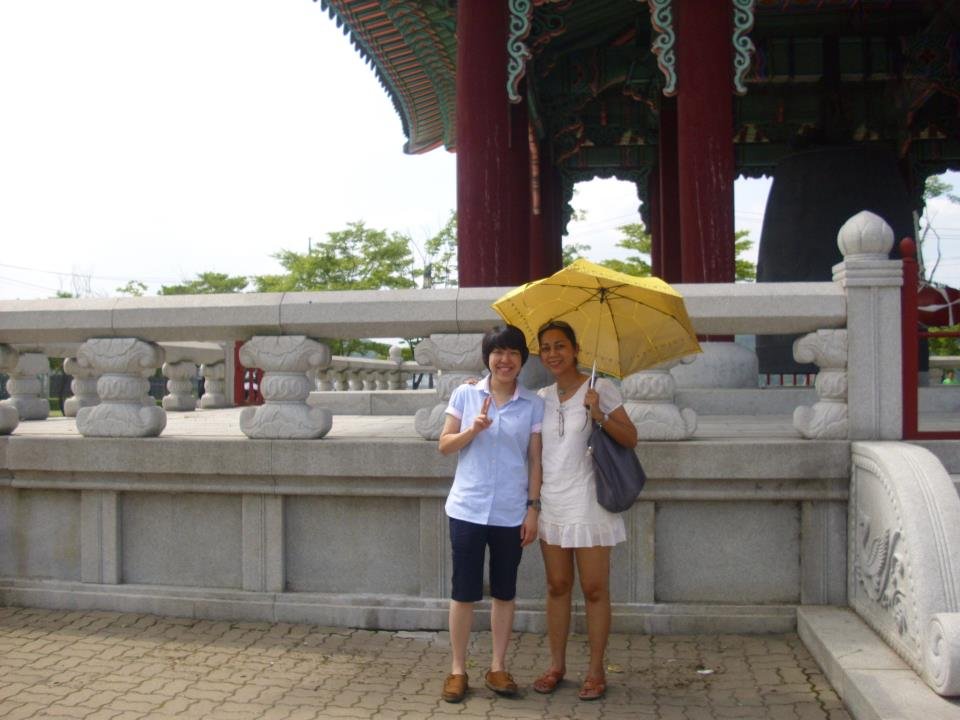 Now. there were lessons I learned about travelling and being thoughtful of a country's culture, and just plain learning as I went. Or sometimes, not.
Case #1: Bali, Indonesia
As a predominantly Muslim country (in Bali, it's Hinduism), Indonesia requires more modest attires. A shawl broad enough to wrap around your body is versatile. It can be a skirt, a sarong, a head cover, a body warmer, etc. Having a shawl ready can help you breeze through mosques and temples and Christian churches.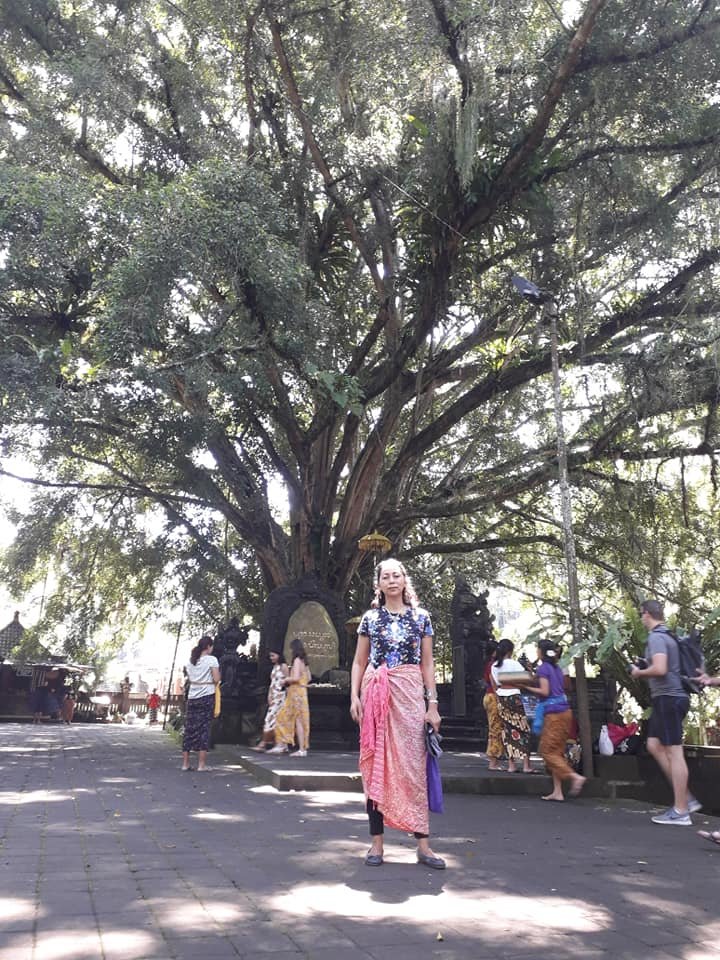 Case #2: Brunei
At Immigration, my large-size tube of sunscreen was confiscated because it went past the 100 ml limit for liquids.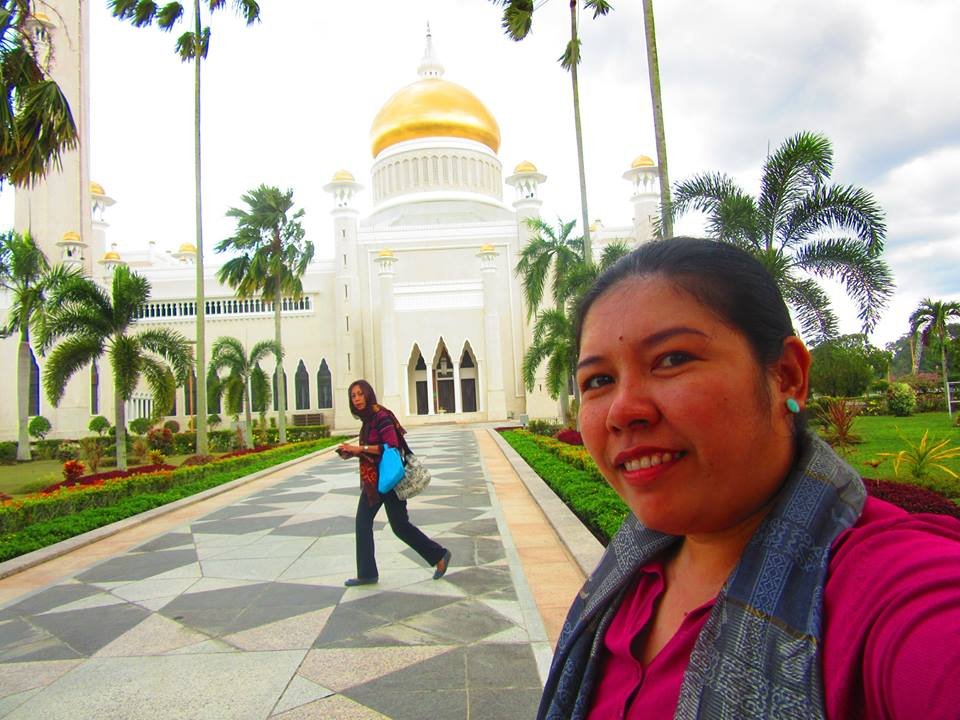 Case #3: Singapore
The tiny pair of scissors that passed the scrutiny of the airport x-ray machine of Incheon International Airport was decidedly threatening to Changi Airport. Yes, the nice guy there confiscated that, too.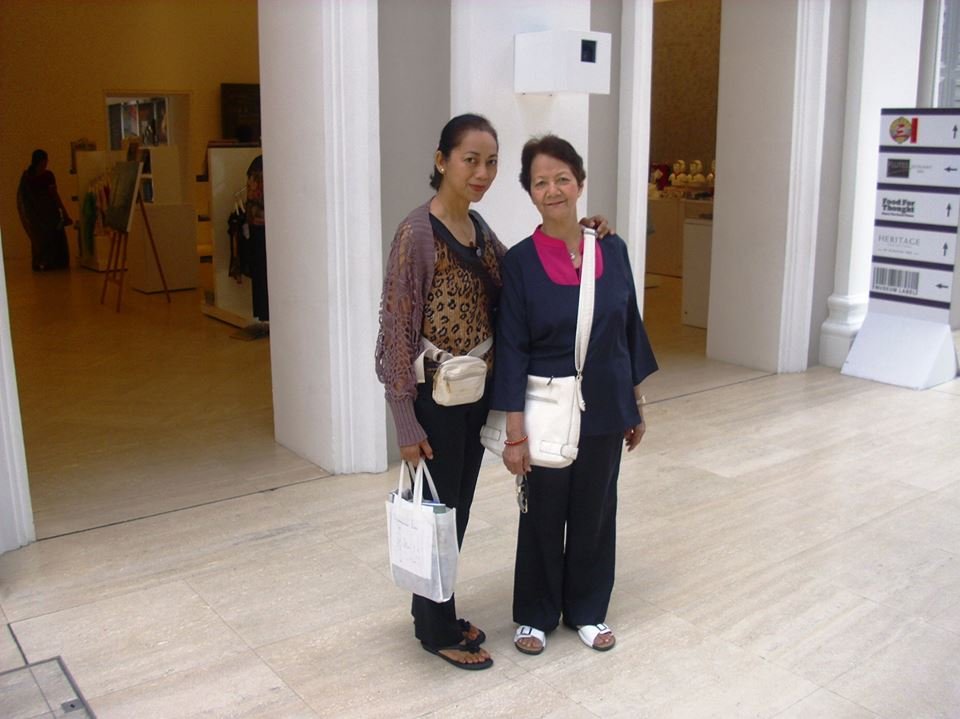 Case #4: Ilocos Region
The night bus from Quezon City to Laoag was something that I will never take again. I'd rather fly.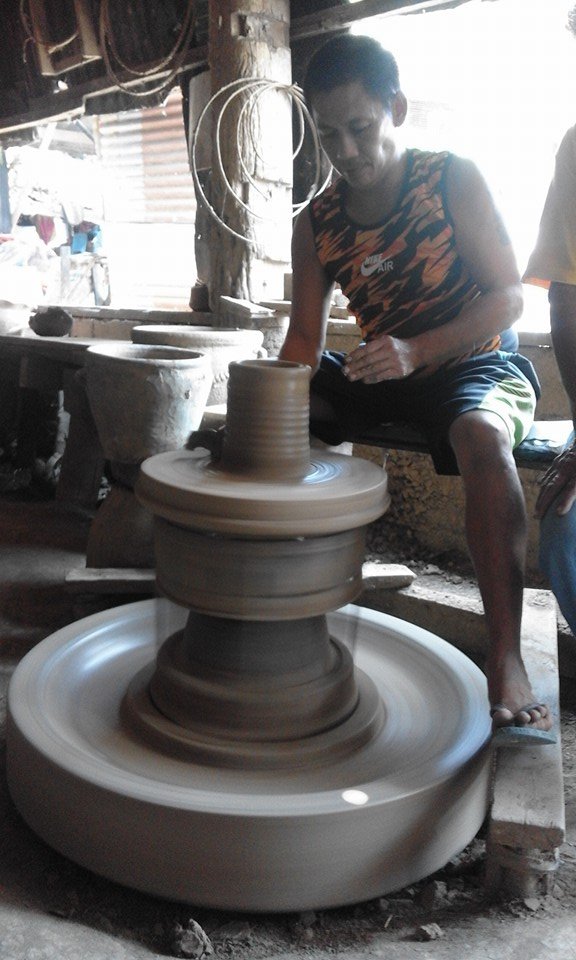 Case #5: Paris
I was billeted in a small hotel in a very old building with funny plumbing that I can hear the water travelling through my bathroom pipes to my next door neighbor's Although it was a December visit, I found the room strangely too warm and stuffy that I slept with my windows open. It was only years later that I was told that I shouldn't have done that. Located only on the 3rd floor, my open windows were an invitation to intruders. The moral of the story is: a lady from the tropics has no business fiddling with the radiator. Always refer hotel matters to Front Desk.
Getting Ready
When planning for a trip, always have a list ready. After deciding on your destination and the number of days that you need to travel, do not forget to include flight hours and the time to be spent at the airport.
List down what you are going to wear for each day right down to footwear.
Wear your heavy jeans when flying to lessen your luggage load.
Coordinate your wardrobe in such a way that you can wear your skirts or pants or shorts at least twice. Choose solid colors for easy mix-and-matching. The ladies can opt for dresses in thin fabrics to minimize space and weight.
List down other items that you need e.g. hat, foldable umbrella, sunglasses, camera and accessories, coat or sweater, toiletries, underwear, waterbottle, medicines, etc.
Traveling with less will enable you to eschew checking in your luggage, hence, avoid the waiting time at Baggage Claim.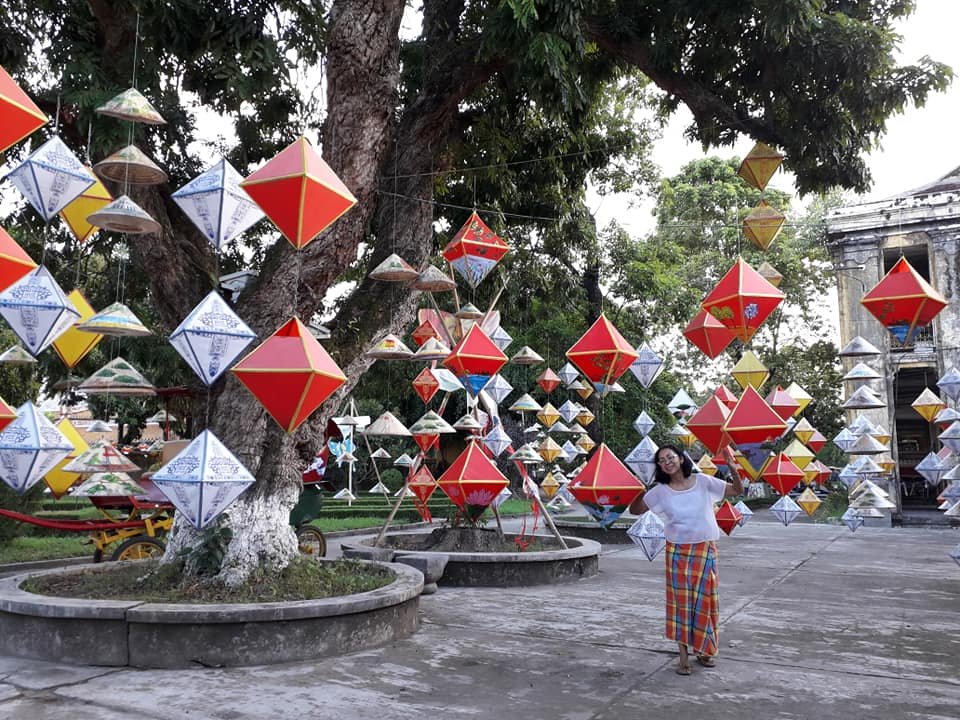 Packing Up
Choose your luggage wisely. Will a backpack suffice, or will your back appreciate a bag on wheels? How many bags are you allowed for handcarry?
Roll clothes to keep them from wrinkling. Knits make packing less problematic.
Put sturdier stuff at the bottom of your luggage. Imagine it as it stands upright as it would normally be.
Can you fit in a small pillow? Pillows are worth the extra space in your luggage. You will need a pillow to support your neck, your head, and the small of your back. You will need a pillow for extra comfort while seated on the plane or long bus ride, and while in bed in your hotel room.
Do not forget to take with you a book to fight idleness during lulls.
Secure your luggage. Enough said.
Be kind to the environment by buying refilling small bottles for your travel kit instead of stashing sachets.
Take with you small items preferably made locally which you can give as gifts to new friends you make during your journey. You gain goodwill and promote your city or country as well.
Have you thought of buying travel insurance to ease travel anxiety?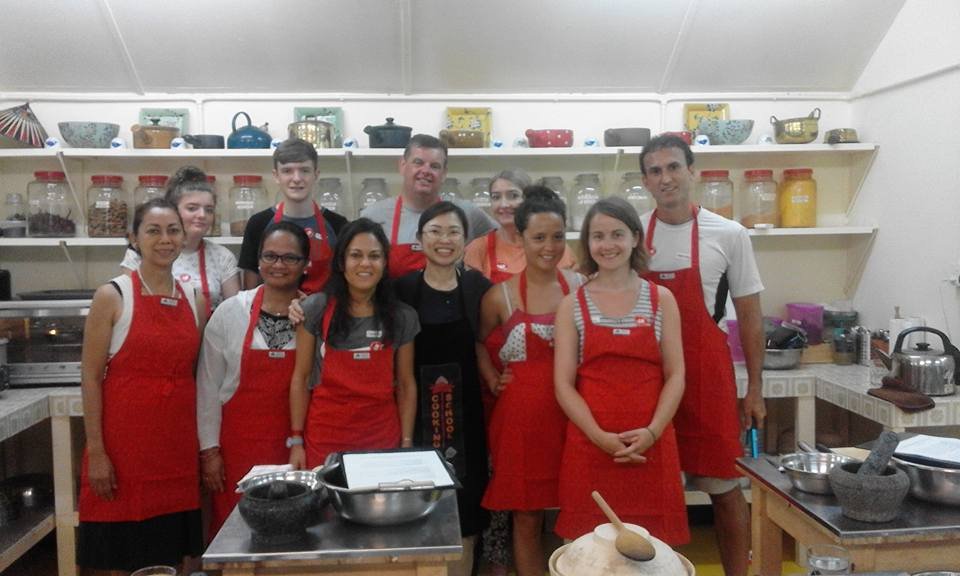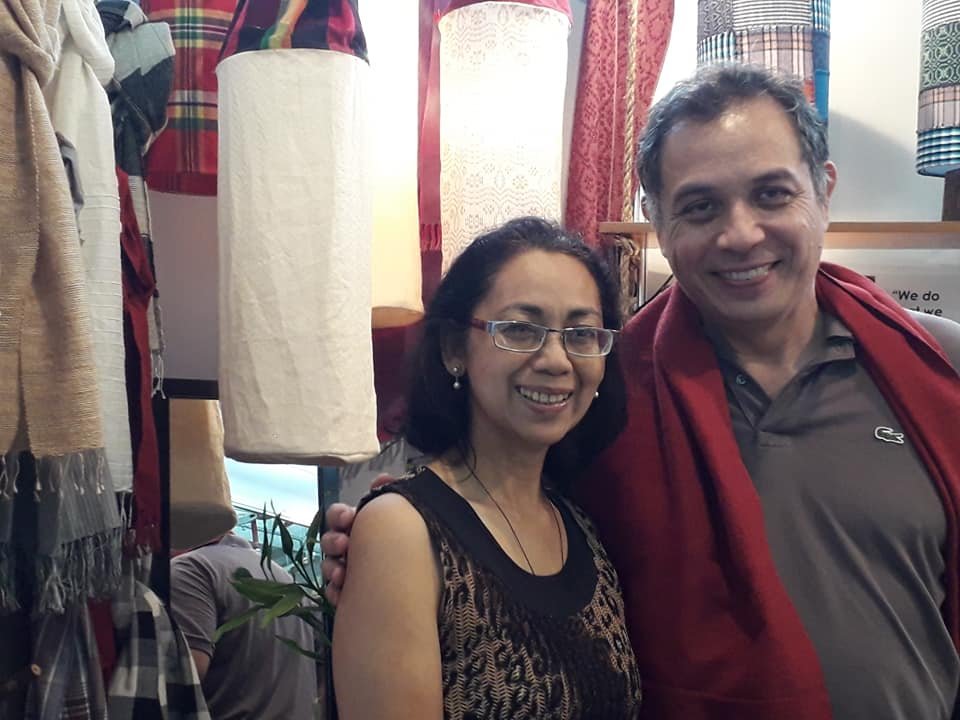 Expert Bloggers have spoken
A well-travelled blogger ( http://firsttimetravels.com) Claire Algarme has taken plenty enough international and domestic sojourns to be a good source of information on how to prepare for a trip and how to prepare well for it. She says, "My travel essentials are:
digital camera
mobile phone (for apps like maps, Messenger, etc.)
chargers
extension cord (because of many devices to charge at night)
universal adaptor
powerbank
toiletries
small notebook and pen
small purse for foreign currencies
Claire and I traveled to Brunei for three days where we discovered the active roles that many Filipinos have played in the shaping of Bandar Seri Begawan. Traveling truly is educational.
I asked Mea Pabiona (https://www.thepracticalbeauty.com) a beauty blogger, this question: What beauty tips can you give to look good in photos despite the humid conditions of the country you are visiting?
Mea Pabiona: Humid weather is a bummer. It's going to make your hair frizzy and your skin oily. If you want to look good in photos, you can try the ff:
1. Minimal Touch Ups. You don't have to sport a full face of makeup. Just make sure that you have an oil film and powder to deal with the oil. Use your lipstick or lip tint to add color back to your face. 2. Hydrate With Water. Drink enough water. Your skin's going to thank you for it. You also wont be caught with chapped lips in your travel photos. 3. Hair Wax Is The Trick. If you haven't tried hair wax yet, it will change your life. If you don't like frizzy hair, then tame your locks with hair wax. It'll give you the hold, minus the oily sheen of hair serums.
Read more at thepracticalbeauty.com.
How do you travel with children?
If the journey is not easy for the writer who has a job to do, let's hear it from Sigrid Lo of https://www.lovinglymama.com who is a writer with a job to do and takes her children to work with her.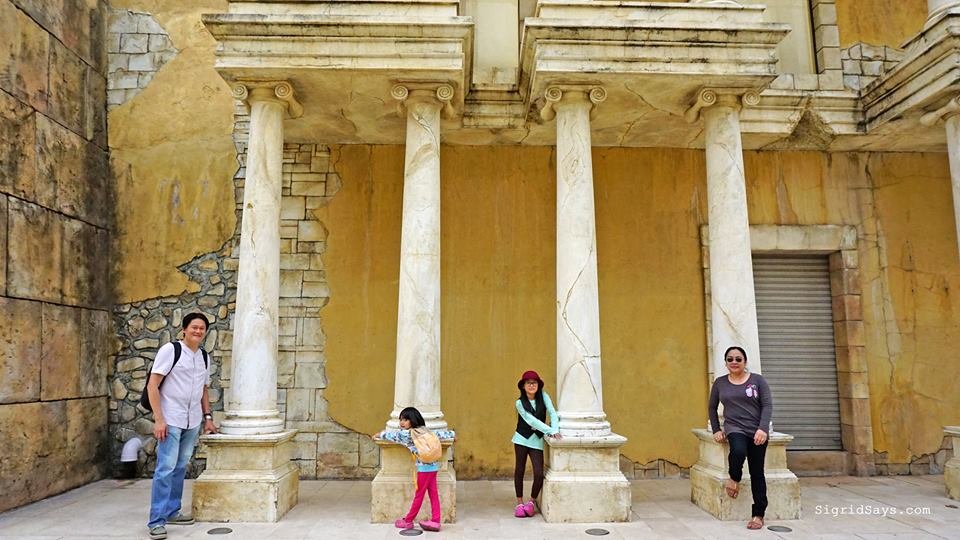 Sigrid is a prolific writer and has been blogging for 20 years. Her husband Dennis Lo is also a blogger (www.marriagemarkers.com) and partners with his wife in several writing projects. How does the couple travel with children?
Sigrid travels with her husband, and two adorable daughters, and zero yaya. Dindin is now 10 and Siobe, 5, but the Lo's began traveling as a family when Dindin was only months old. Through several travel experiences, I believe Sigrid is an expert on how to manage a trip with family members. Children can throw tantrums, can be clumsy, can be clingy, and has a world of their own.
To lessen the stress, the following are what Sigrid recommends to take along on trips:
food, snacks
entertainment i.e. books, pens, craft materials, and no gadgets for the children
insect repellant
first aid kit
chewable vitamins (no water needed)
alcohol, tissue paper, and wipes
full sets of daywear for each day with at least 2 sets of extra clothes
jacket and hat in all weather conditions
a tripod to assure the fambam of good pictures
For fun photos, pack costumes for the kiddos!
For a male traveling alone, professor, entrepreneur, management consultant and artist Jojo Vito shares his list of must-do's and must-have's.
Start booking your trip early.
Prepare your itinerary.
You will need travel documents, cash and credit cards. Passport, two valid ID's, inform your bank of your travel plans for your credit card security, health insurance documents, travel insurance information, printed hotel reservations and itinerary, tour contact information, transportation tickets (bus, plane, train, car, etc.), and emergency contacts and important addresses.
Luggage and hand-carry bag. He simply travels with one backpack.
Take it from the expert and read more at https://www.thehappytrip.com/2016/11/travel-packing-list/?fbclid=IwAR2ZlEXo0eQQG3kdLkE6w5o_vYtd6jLRPWoBf209HJukhFPV7p-AuZhR1X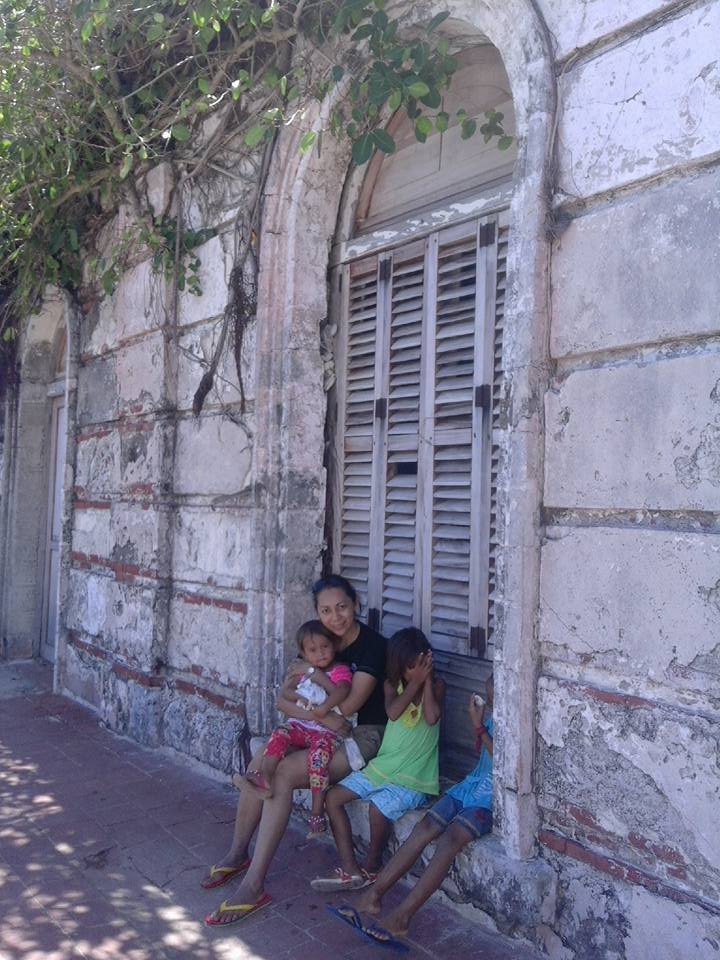 Traveling may look fun for a vacationer, but for writers, it is another story. After all, that "vacation" is a real job and we have deadlines, followers to please, fixed schedules, budgetary constraints, health issues, and families waiting back home. The reason that keeps us going by air, sea, and land is that each journey makes us better and wiser, and we are the richer for it.