What is the best Christmas gift idea for me?  First, it all depends on who the recipient will be and I cannot think of anyone more important than family and that is my 86-year-old mother.  Mama may be getting along in years, but her physic is still fine.  She can walk briskly with the aid of a cane and is still pretty much able to do things by herself.  My misgiving about her journey in this part of her earthly life  is that she has become extremely forgetful.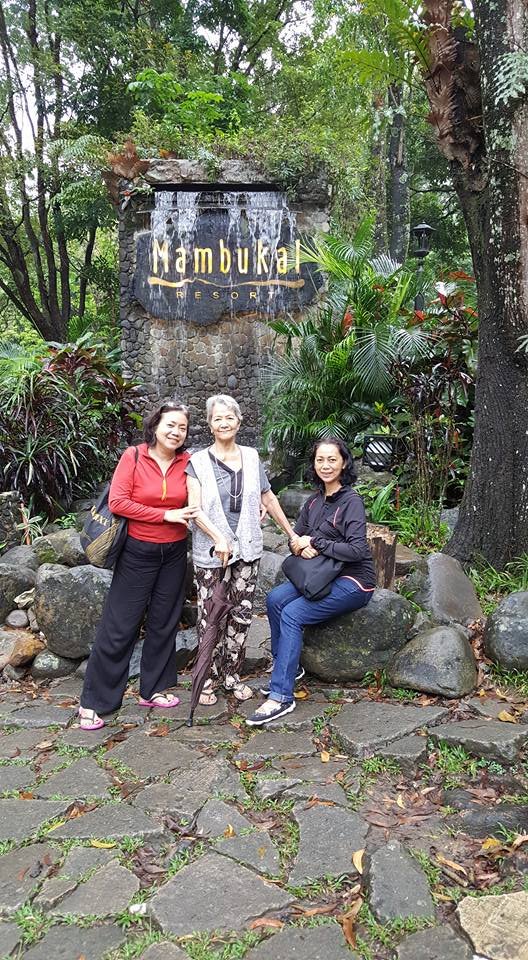 The best gift idea is to create memories while the people you love are still around enjoying life with you.  How do we create memories, then?
We create memories with pictures.  Capture those smiles and capture them with a good camera.  Capture anything to remind you in the future of the fun times you had and even the not-so-fun times.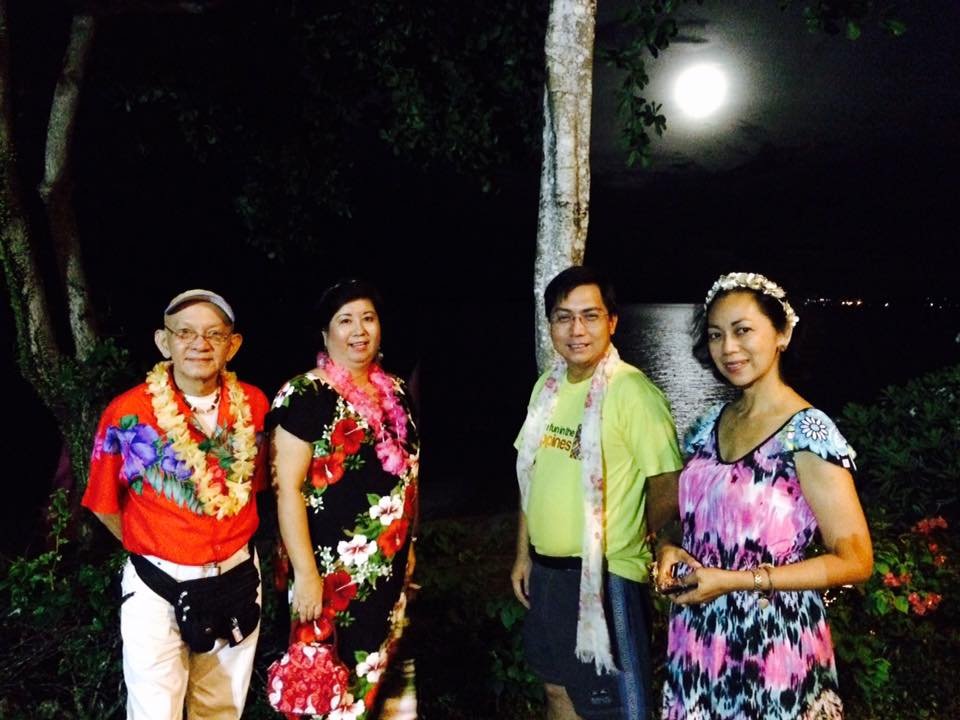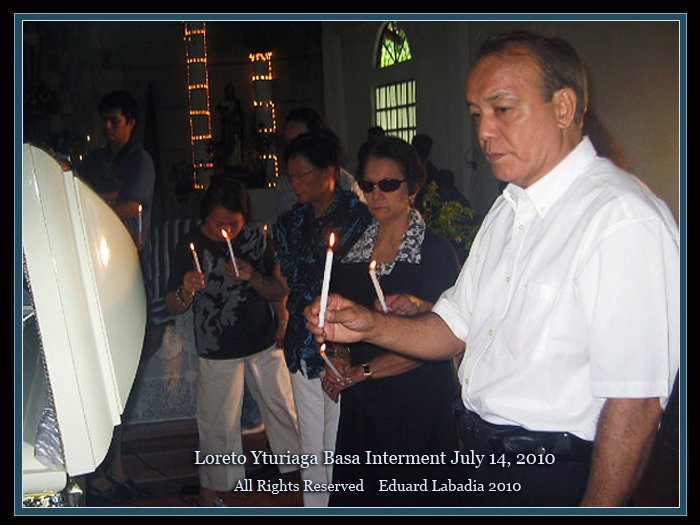 Capture the up's and down's of your lives together so you will learn from them and be a better person.  Capture the where's and the when's – frolicking on the beach or a park out of town, dining in your favorite restaurants, shopping in a market abroad, a birthday party commemorating each precious year, or a Christmas family reunion.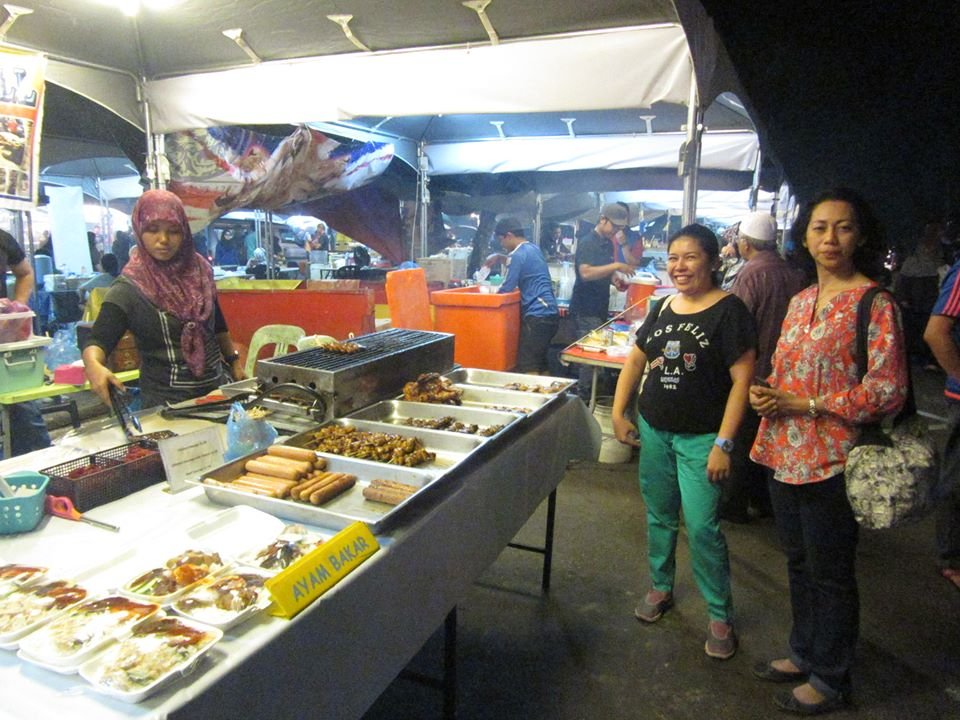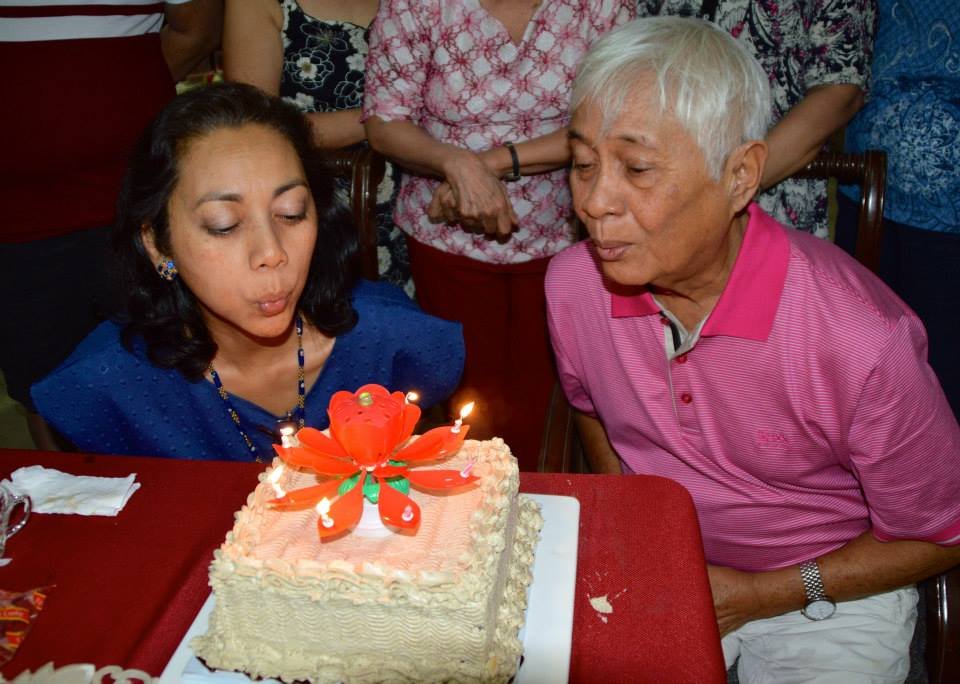 How do we create good memories?  We just let moments happen, or sometimes we prepare for them.  We don pretty clothes to look nice in our photos.  We choose good restaurants so we have pleasant meals with our loved ones.  We enjoy staycations to keep within our budget, or we splurge and book our air tickets for an exciting new destination.
We can give the gift that allows others to make their secret desires come true! We can give the gift of gift certificates the most popular of which is a Sodexo Gift Certificate.  A GC Regalo is the best gift idea and gives the recipient unlimited choices of what will suit his or her needs, or lifestyle, or taste.  Make it simple, sirs and ma'ams.  Give the Best Christmas Gift Idea and create your holiday memories.
gcregalo.com lists down so many, many goodies to choose from for your lucky loved ones.  Sodexo makes things easy and stress-free for a giver. So, if I have to give a gift to my mother, it will be memories and many Sodexo Gift Certificates so she can do what she wants and enjoy what she wants to her heart's desire.