As far as I can remember, my late Dad had always been a country boy at heart. He was a businessman first, and an urban farmer second. We lived in the second floor of his building near Downtown Bacolod so I grew up in the midst of a concrete landscape. Then, he had a weekend cottage built as a gift for Mama and I remember my mother describing me as a puppy that had escaped its cage as soon as I'd jump out of the car just as it enters the gate of our bamboo resthouse.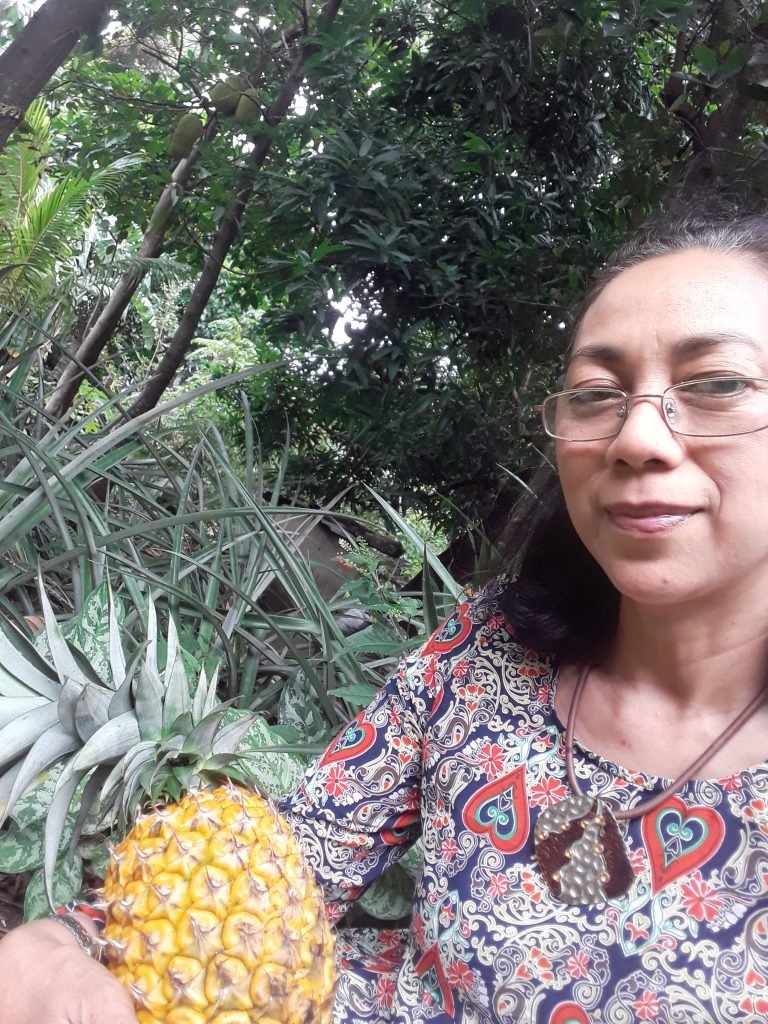 The house was a two-bedroom affair of mixed materials, the front porch/living room had arched shutterless windows that took in the breeze by day and insects by night. For me and my playmates, nighttime was exciting because it meant spreading out the banig on the bamboo floor and arranging the mosquito nets over it. The next day, our dogs would wake us up by chewing on our ears.
Over the weekend, we would climb the datiles tree, run through the rows of corn, help Mating our caretaker harvest baskets of tomatoes, catch the elusive manwit, and tease the chickens. I'd get my dose of karma, of course, when Datu Puti (a handsome white rooster) decided that he detested me and would give a sound flying kick when I'm within 50 meters from him.
Nature always is the best playground for anyone, so, I cannot understand why man keeps destroying forests and natural habitats. Farmlands are grown to crops using inorganic methods. With Negros Occidental as the organic capital of the Philippines, I am inspired to make use of my backyard. The resthouse has long been torn down, Mating has gone off to marry, we do not raise chickens and other domestic farm animals on our 1,200-square meter land, so, I make do with whatever space is available, and with whatever time I have.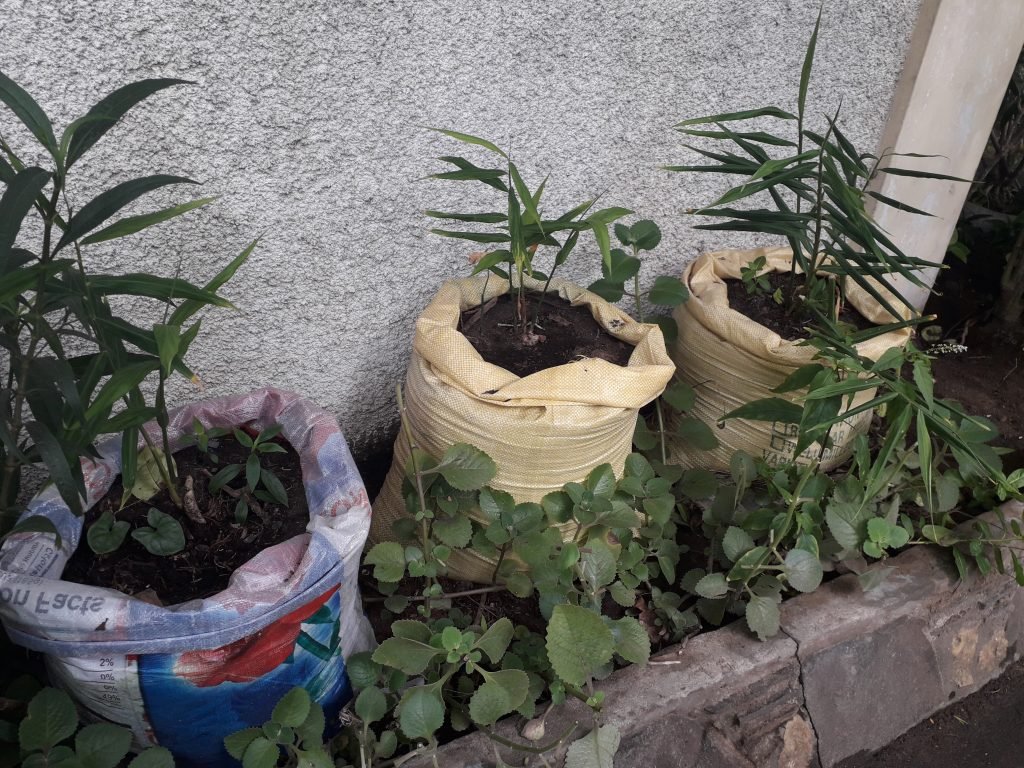 For the open idle spaces, I planted to pineapple – the crowns I retrieve from wet market discards. It takes forever to bear fruit, but at least the space is no longer useless. For the expanse of cemented front yard, I had a square of hollow blocks filled with garden soil to create raised plots for vegetables that do not require deep soil.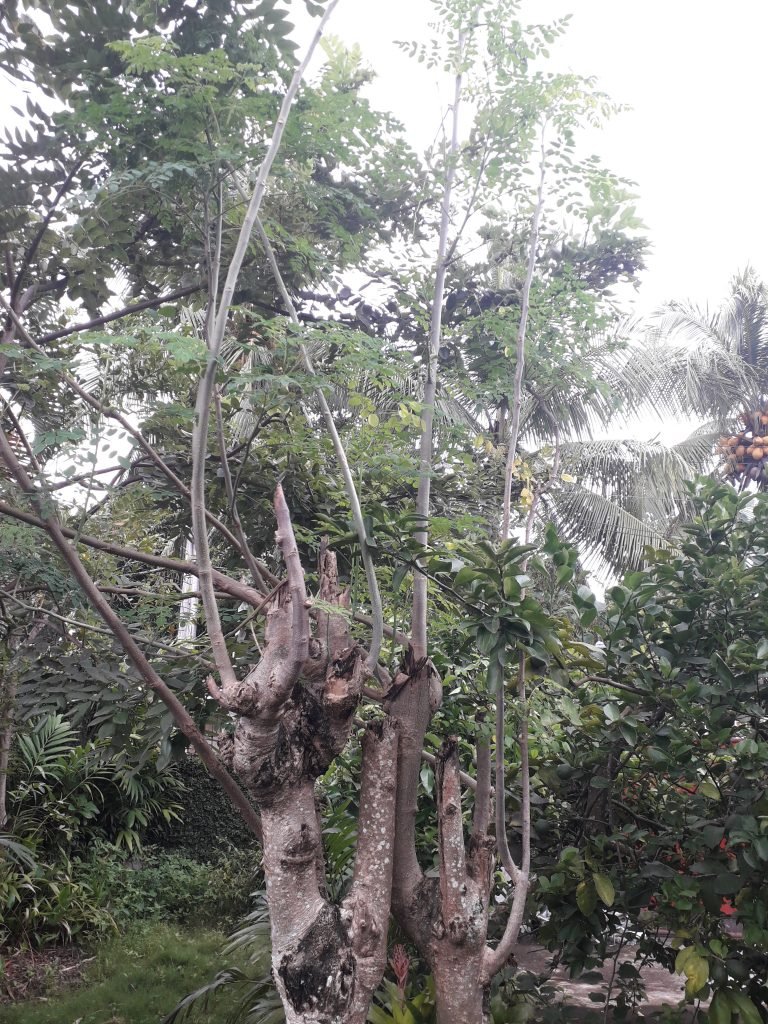 I have lowered my food cost and I rarely buy vegetables. I make my own virgin coconut oil. I enjoy pesticide-free farm produce and I make birds, bats, and bees happy with free food in the garden. My doctor said I'm in good health and my stress level decreases whenever I sit under the mango tree and take in the clean air and listen to the Maria Kafras chirping and watch the amazing tailorbird build its nest among the thorny branches of the calamansi.