What I love about Altertrade Philippines' theBOX program and Moms Across the Philippines is that the company is serious about its advocacy to help farmers at the source and to provide consumers healthy, naturally-grown food.  Sans middlemen, the farmers reach out directly to consumers AND  the consumers know who the producers are.  Altertrade takes a step farther by organizing trips to the farms so that the customers can see for themselves how, and where their food is grown.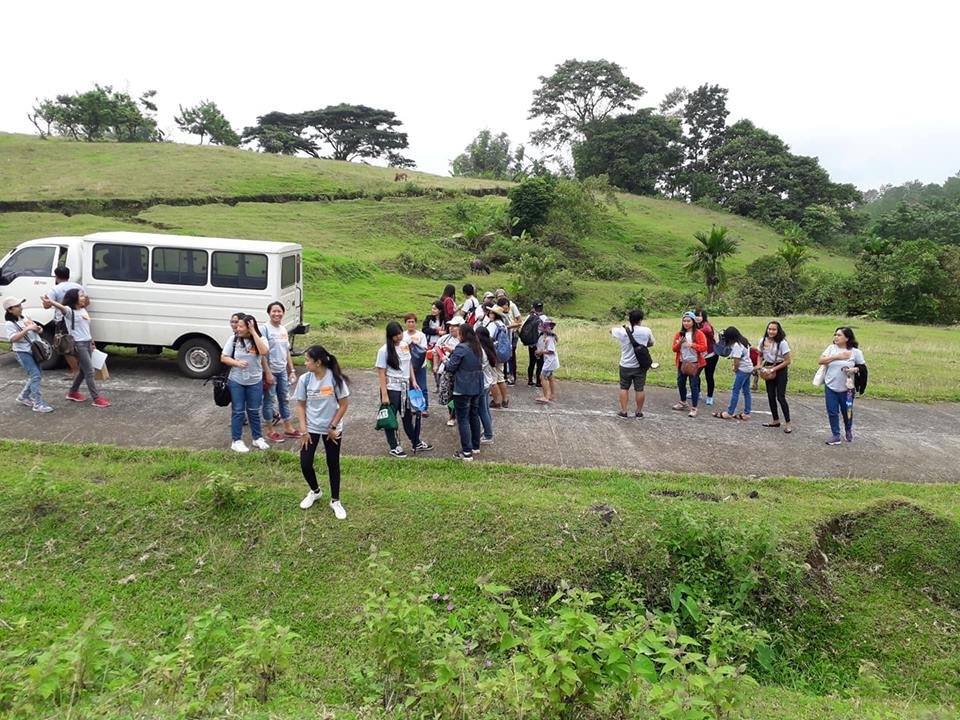 One such trip was made to Brgy. Ilijan in Maao, Bago City.  The women members (usually it is the mothers) of theBOX and Moms set off early with Altertrade officers and staff for the 45-minute drive to the picturesque rural area of Bago. We crossed pastureland and streams and clambered over small hills until we reached the house owned by Randy Tamonan, one of the farmers of the ILIFA (Ilijan Integrated Farmers Association).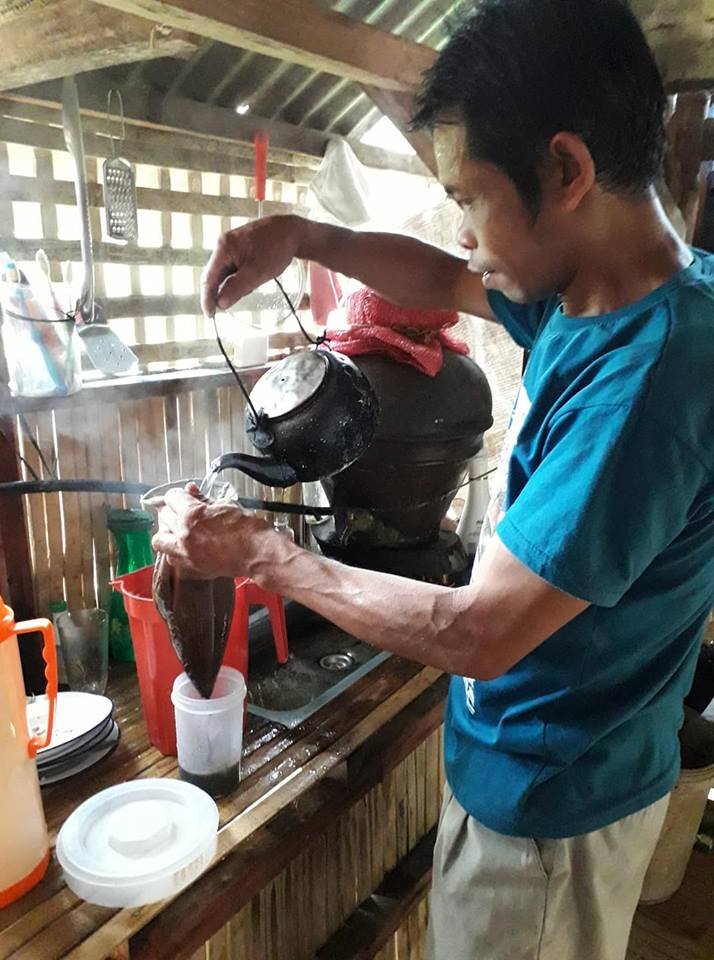 It was a warm welcome that the women had when we reached the settlement.  Tatay Armando de la Cruz, 67, met us with a broad grin and the other farmers had a table laden with snacks that the city mice excitedly filled their plates with.  There were alupi, bisol, boiled cassava root, boiled sab-a, rambutan and lanzones downed with cups of native brewed coffee.  The meet-up venue was at the yard of Randy. The mixed-material abode was proudly made by Randy himself and had the typical design of farmhouses – shiny bamboo floor, a wood stove, a long window ledge to sit on, a clay water jar, and a bath with non-stop water from the mountain spring.  Homestay anyone?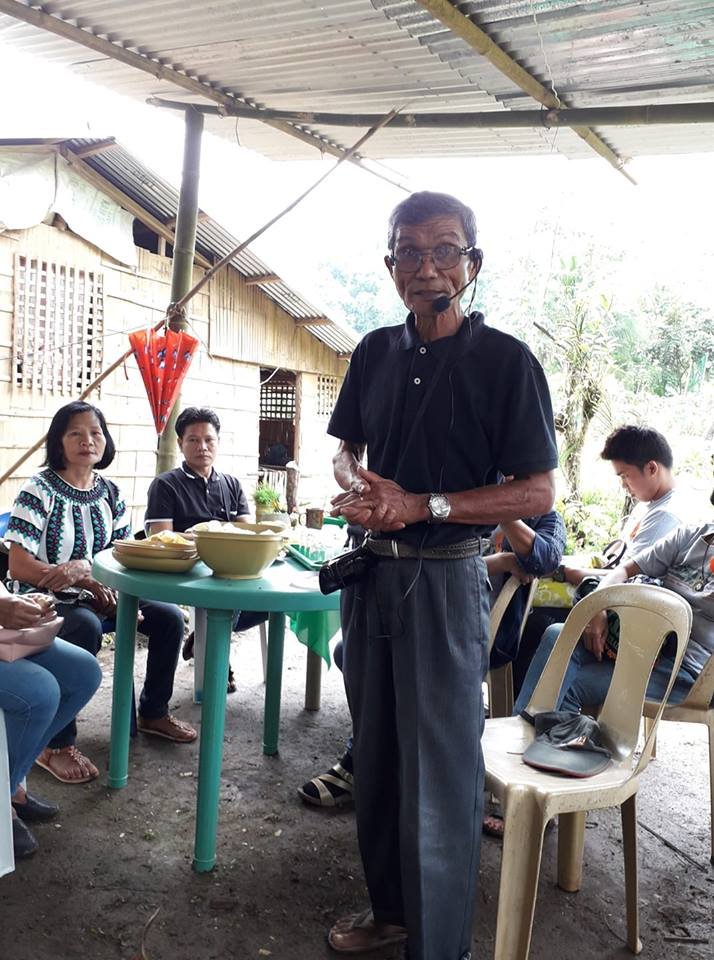 This seems like an idyllic set-up for the romantically-minded big city people who dream of moving to the countryside.  The truth is that farms need all the support they can get and that not everything is perfect. Randy, ILIFA's secretary, says that he is grateful for the consumers who are his customers and who help him with his livelihood.  This lessens wastage of produce which otherwise would happen during transport over rough roads or through inaccessible trails.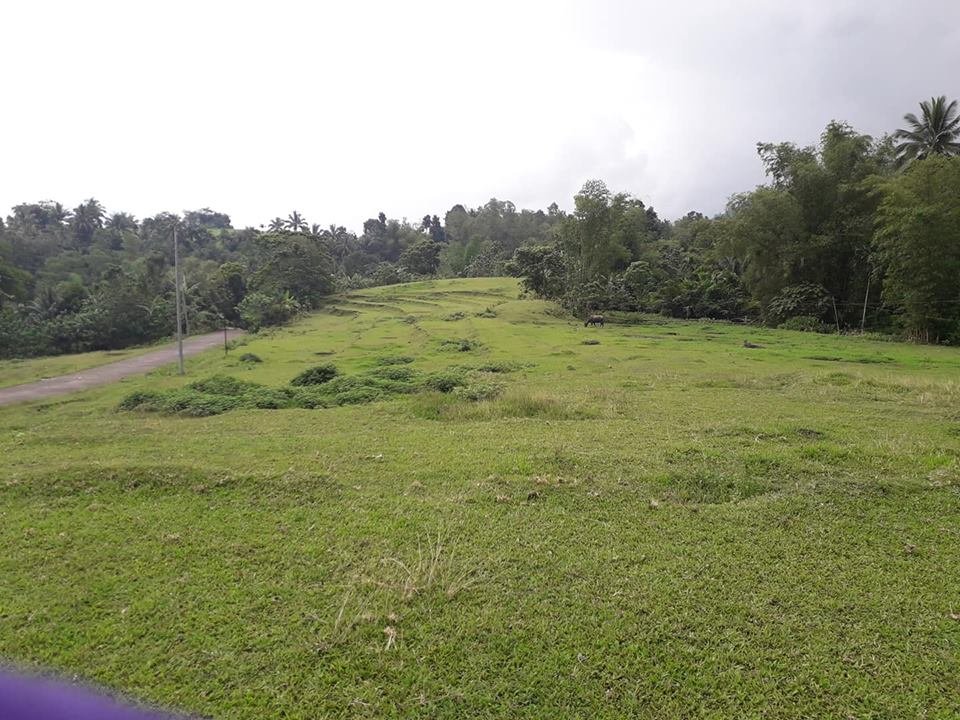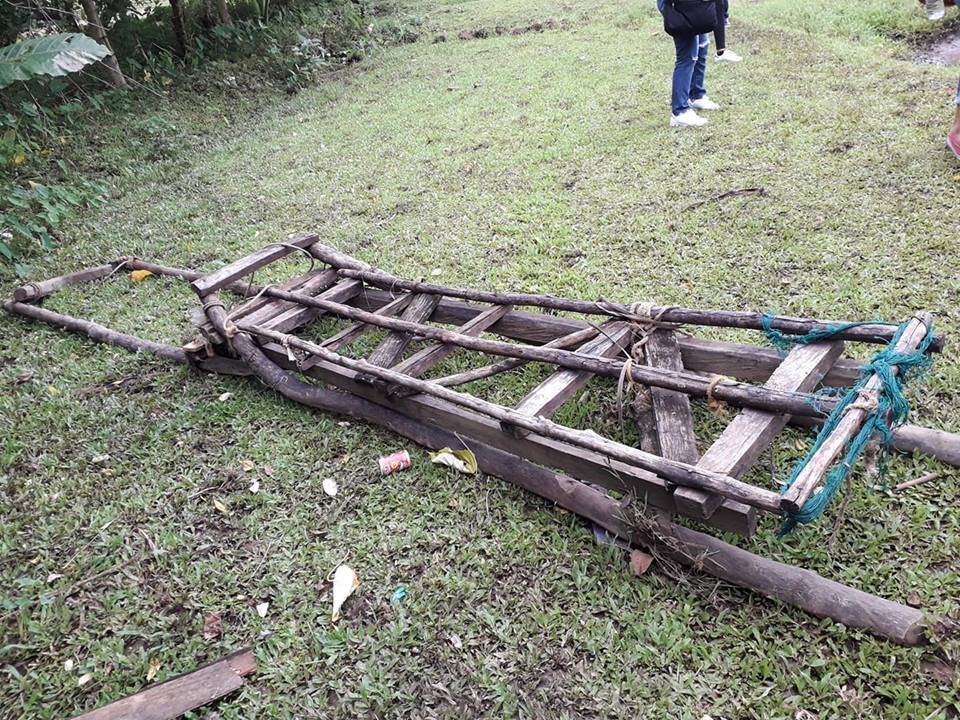 Tatay Armando is the chairman of the ILIFA. There are 22 farmers-agrarian reform beneficiaries actively working on the farms which have a total of 15 hectares planted to various crops.  The lands are planted to bananas (over 3,000 suckers), lanzones, rambutan, marang, durian, mangosteen, papaya, root crops, balatong, kalabasa, gabi, talong, okra, sayote, bamboo for their shoots, kangkong, 1,000 seedlings of coffee, and the nutritious but underrated lupo.  See how varied the produce are which means more choices for more customers.  It is to Altertrade's theBOX or the Bio-Organic Exchange that these farms produce are sold, including native chicken eggs, and Altertrade finds ready buyers in our moms and households.
The women saw first-hand how and where their food comes from.  They even tried their hand at planting vegetables, harvesting string beans, and feeding free-range chickens.  ATPI President Gilda Caduya oversaw this producers-consumers exchange program with the help of Consumer Development Manager Ella Joan Macatangay and Agriculturist Just Dagu-ob, Arnile Suyo and the rest of the staff of Altertrade Philippines in the company's advocacy of "Building Producers-Consumers Real Food Movement, Protecting Food's Future."
As more and more households realize the importance of access to healthy, safe food, these households will hold in high esteem the vital roles of our farms and farmers to our society.