You should see the house now. It's spic and span, and more orderly than before. Have you ever been so mad that you scrubbed, wiped, and swept and dusted the floor, the walls, the kitchen counter, the bathroom tiles, and all the nooks and crannies of your pigsty, este, your abode? Have you ever been so mad at someone that weeds did not stand a chance in your garden?
The Covid-19 is the new face of the enemy, so, getting mad has never been easier for me. I'm mad because my job as a tour guide has become practically non-existent. Who wants to travel at a time like this? Who would risk health and life and wallet to go sightseeing?
I'm mad because bloggers do not have events to attend anymore, or because food bloggers are too scared to eat out, or because there simply are no flights for travel bloggers. However, one cannot remain mad for long. That would be emotionally unhealthy. That would be crazy, in fact. One picks himself up, brushes off the negativity, and starts life anew. Remember, tough times never last, but tough people do.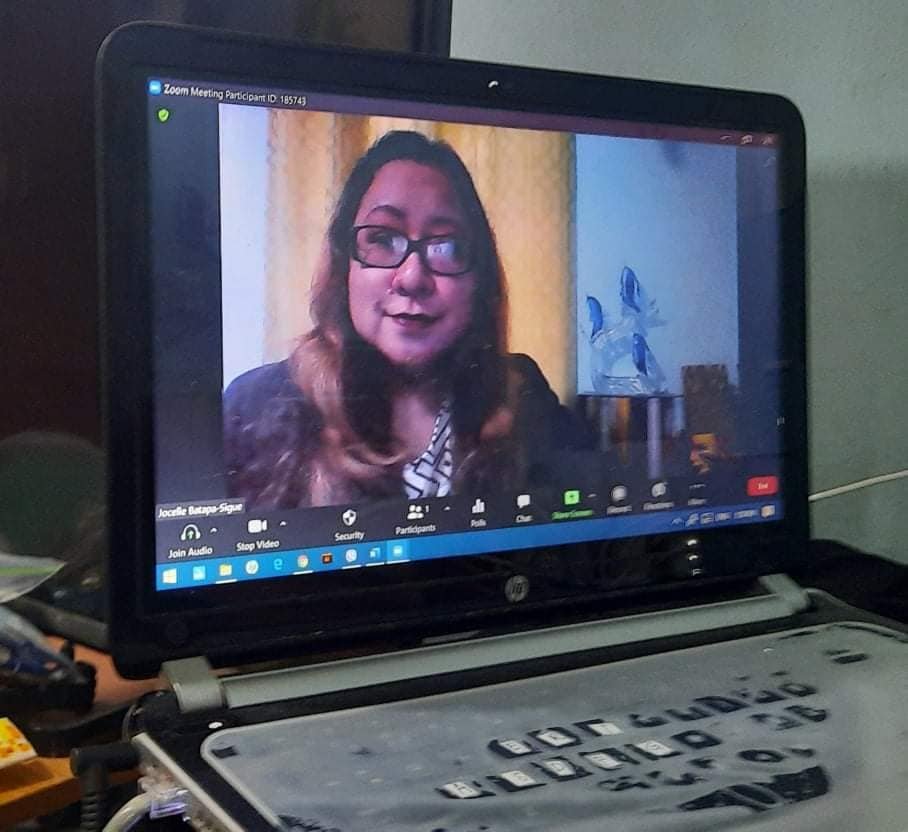 So, how did the tough people that I know deal with this life-changing worldwide crisis? There's the phenomenal initiator of the barter system Atty. Jocelle Batapa-Sigue who reintroduced into modern times the ancient economic process of exchange of goods and services. Abah, abah, abah! Cashless transactions! There's Jojo Vito, the famed Masskara mask maker turned trendy pot maker. Or crafts store and bistro owner IC Dingcong turned health and fitness advocate, and beauty product online endorser. How about tour guide Maricar Dabao turned food seller specializing in Ilonggo cuisine, and Yours Truly – tour guide turned pastry baker and museum consultant.
Then, Covid-19 Came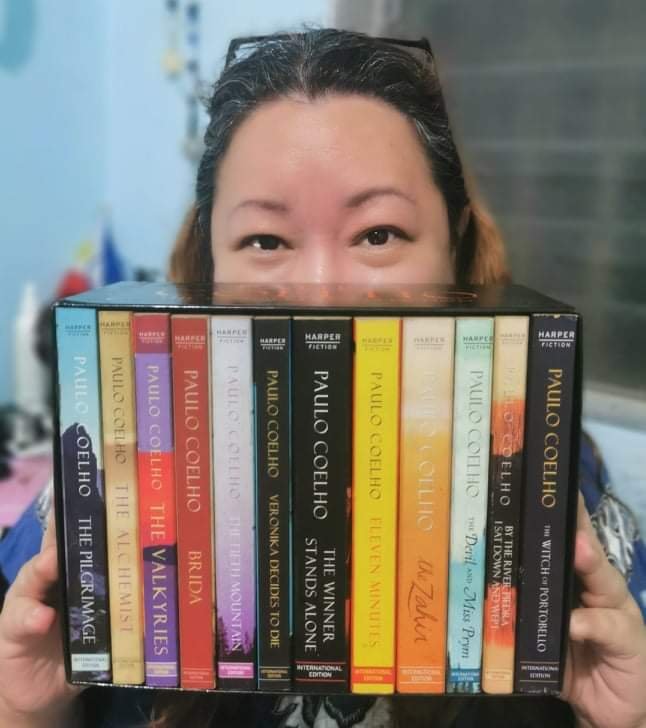 Atty. Jocelle Batapa-Sigue, a former Bacolod City Councilor and 2016 TOWNS (The Outstanding Women in the Nation's Service) awardee, started an online barter community in May 2020 with the theme "Spreading Kindness" to answer the need for trade and commerce despite the dearth of income-generating jobs. Many folks had lost their sources of income, so, there was practically no money circulating to support local industries.
The Bacolod Barter Community became host to cashless transactions that helped its members overcome the grave economic problem plagueing society. Practically anything (except illegal goods, live animals, used masks,, fake goods) can be exchanged including services. This manner can provide families food, basic commodities, plants, fashion items, toys, books, clothes, furniture, and rid our homes of unused items that may be useful to others.
The ancient concept of commerce had changed lives and the way people regarded material things. Atty. Batapa-Sigue's movement had spread to other places in the country, and caught the attention of the international press.
I consider Jojo Vito the rockstar of the Masskara-themed masks. The mask with an exaggerated smile is known around the world as the symbol of Bacolod City. Jojo's resin masks were always a hit, and his studio produced yearly staples such as trophies, souvenir items, company give-aways, and even furniture pieces. Jojo's clientele ranged from Local Government Units to corporations, to schools, and the steady flow of tourists. Sales were always brisk, and the Jojo Vito Design Gallery continued to put Bacolod City on the tourism map.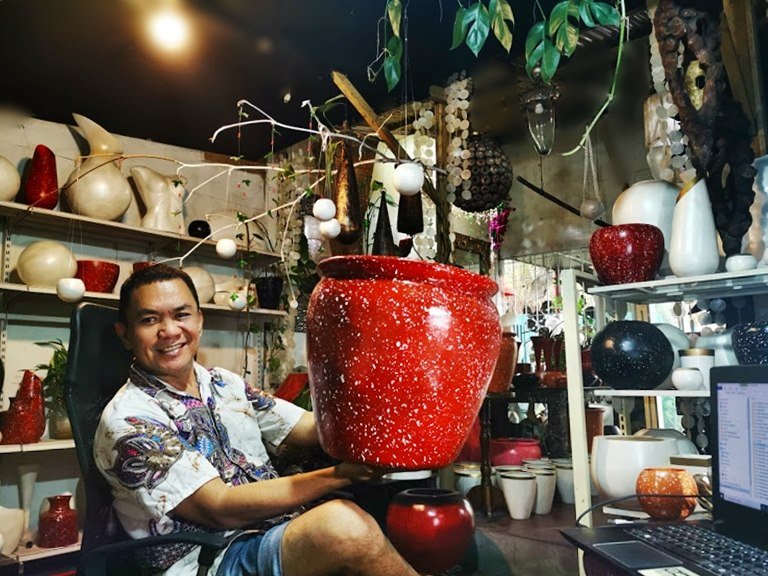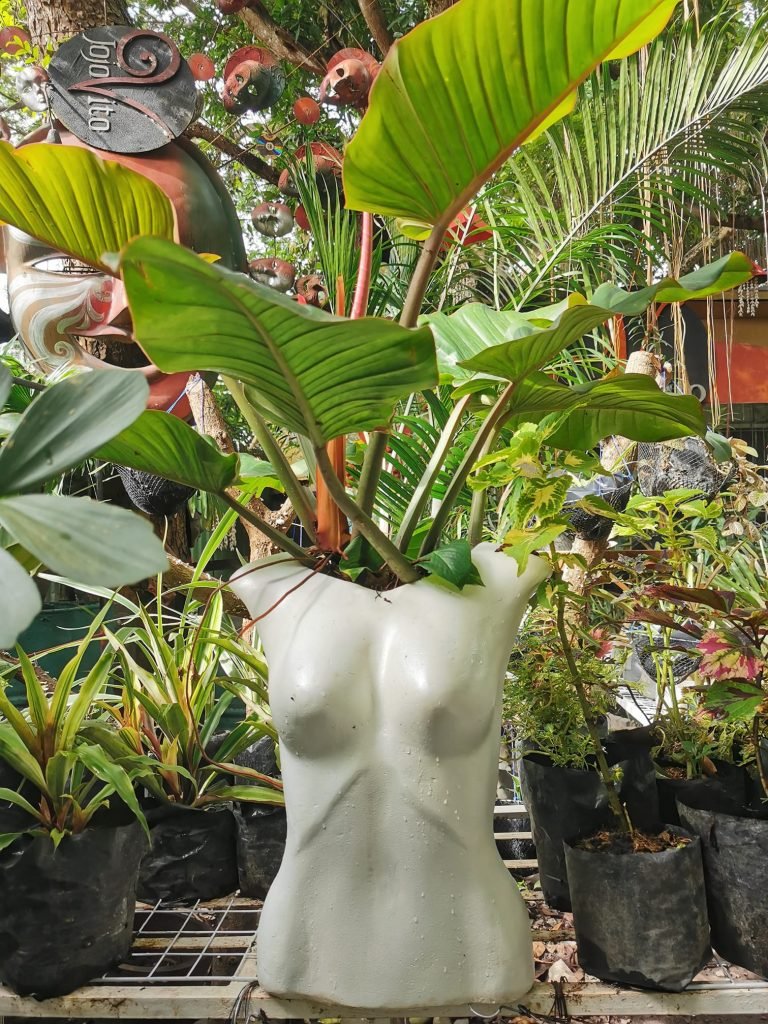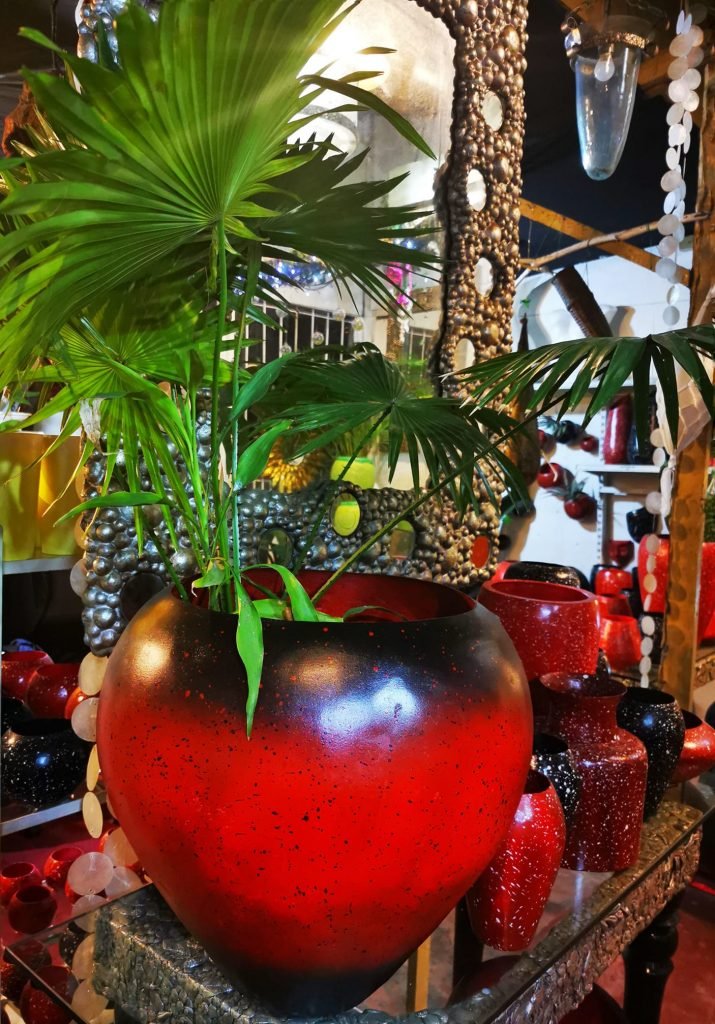 For a while, just like the rest of the world, Jojo was stunned by the insidious effects of the virus. Who would have thought? The artist, businessman, college professor, and blogger was determined to bounce back to continue to provide for his household and to ensure that his employees would still have their jobs. His creative juices must have flowed unimpeded because it was not long when the gallery had things bustling again on the drawing board. Now, Jojo Vito creates resin pots to address the upsurging demand of plant-crazy, home-quarantined bored individuals who have turned their attention to their gardens. Numerous plantitos and plantitas are now the proud owners of Jojo Vito pots. Sales is brisk again, and no one is happier than Mr. Vito and his workers.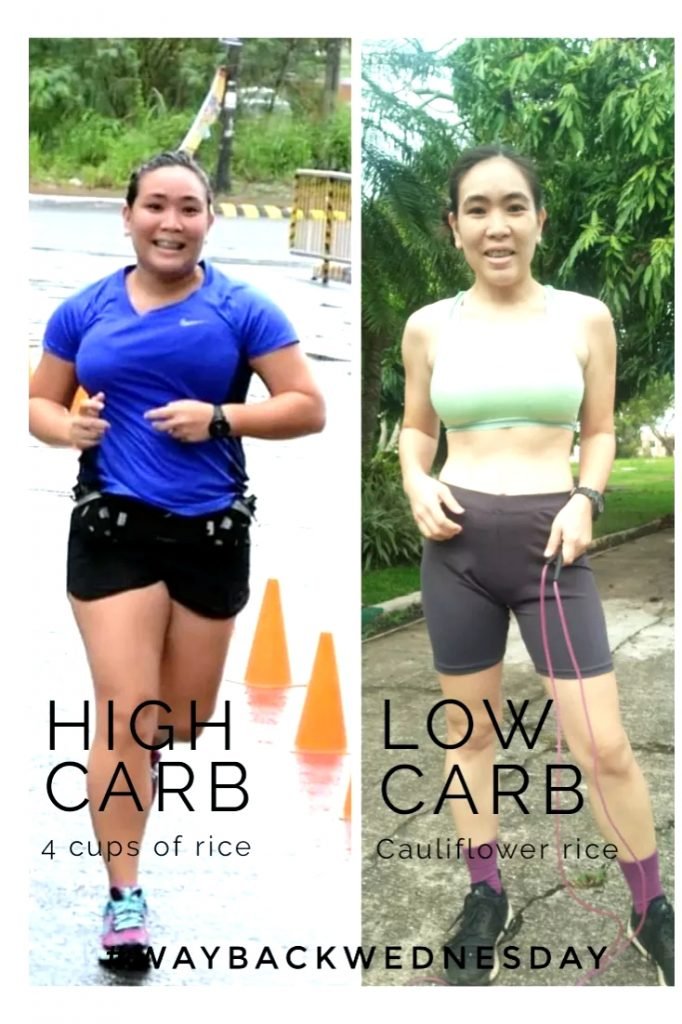 IC's journey to reinvention began with the literal first steps. Overweight at 72 kgs., she stsrted herself on the road to fitness by taking up running, doing intermittent fasting, and offering healthy keto meals at her Wander and Wonder Cafe. It was as much for her body as it was for her pocket since she had already felt the effects of the Enhanced Community Quarantine on her business. With a trimmer and svelte figure (hold your catcalls, gentlemen), she became the poster girl for her enterprise. This turning of a negative into a positive would be repeated during the virus' height.
IC started posting beauty and wellness products on her social media account, and these products sold out. Her inventory included whitening toothpaste, whitening deodorant, and skin-brightening and -smooth devices. She was even selling to customers outside the province (Negros Occidental). As the popular retort goes, "How to be you, po?"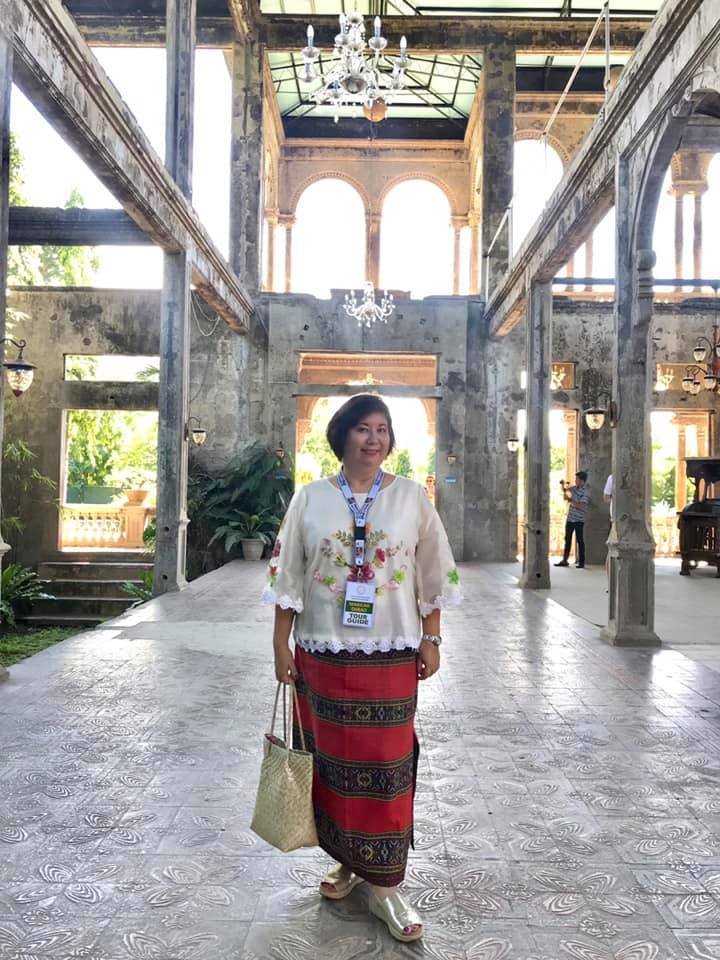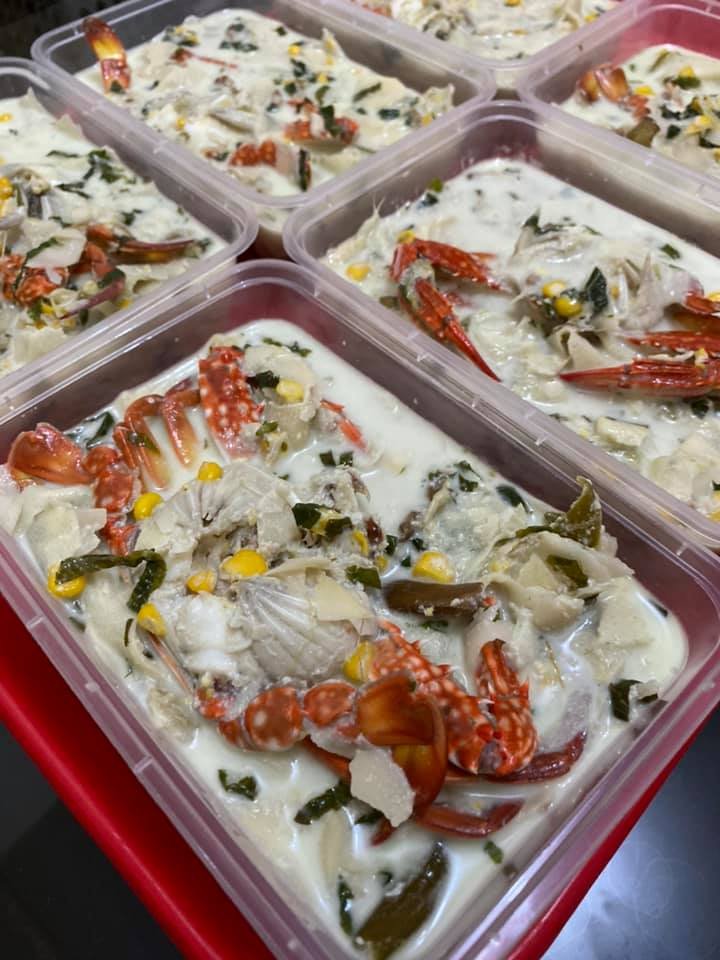 My fellow tour guide Maricar Dabao had, luckily, found her niche in satisfying the hunger for Ilonggo dishes. I never knew that this girl can cook. Her dishes are often sold out, and, why not, when her customers can have their favorite sud-an (viand) delivered right at their doorstep. Maricar is known for her valenciana, suman, ginat-an nga bagongon (telescope shells in coconut milk), habichuelas (white beans), tambo (bamboo shoots in coconut milk) and leche flan. She now has a steady list of customers enjoying traditional, hygienically-prepared lunch fare at their convenience. So, while the Tourism industry is struggling to get back on its feet, life goes on for this Negros tour guide through a delicious alternative.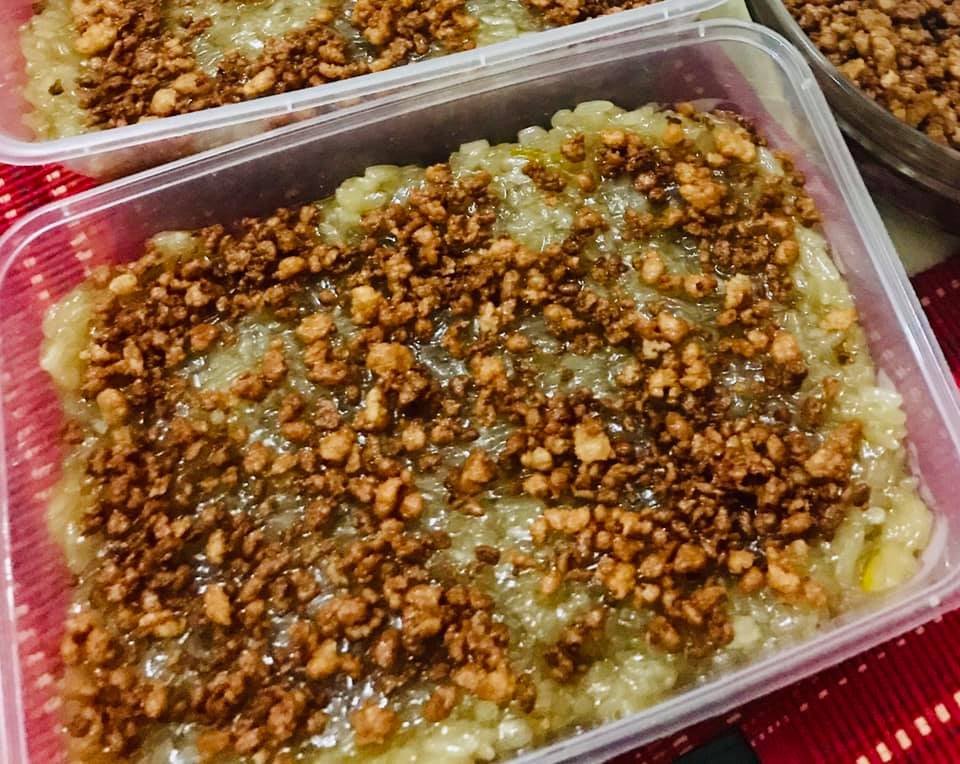 As for me, tour guide and writer, Covid-19 changed the course of my professional life, but, at the same time, redirected me to familiar grounds. For example, in order to sustain household expenses, I went back to selling my baked goods. With more time on my hands, I could juggle household chores, and a small business. It is my writing that took a back seat. As a lifestyle blogger and columnist, there were practically zero events to cover, no destinations to feature, no opportunities to try new dishes in restaurants, no personalities to interview; I had not only zero night life, but I also had to ensconce myself in my secure cocoon while the virus was prowling around outside. In fact, the neighborhood bats had a more vibrant night life than the humans.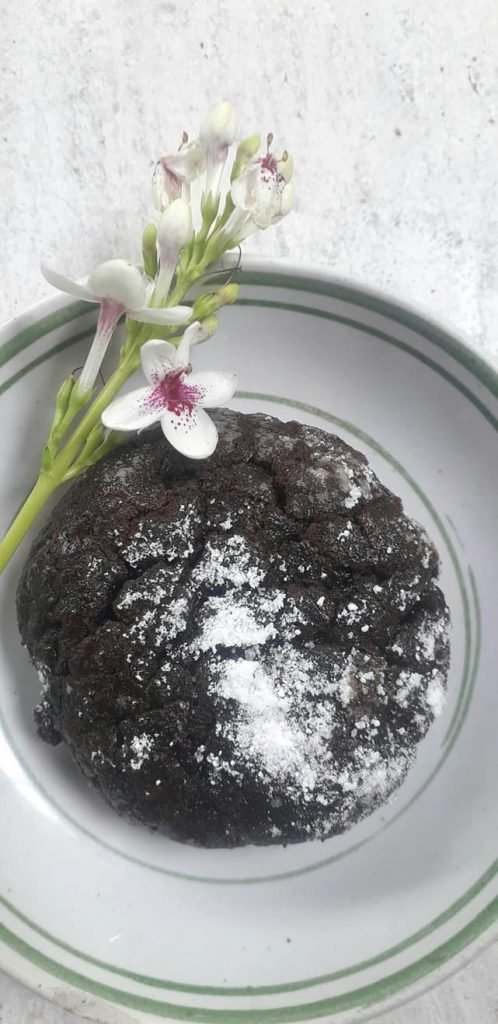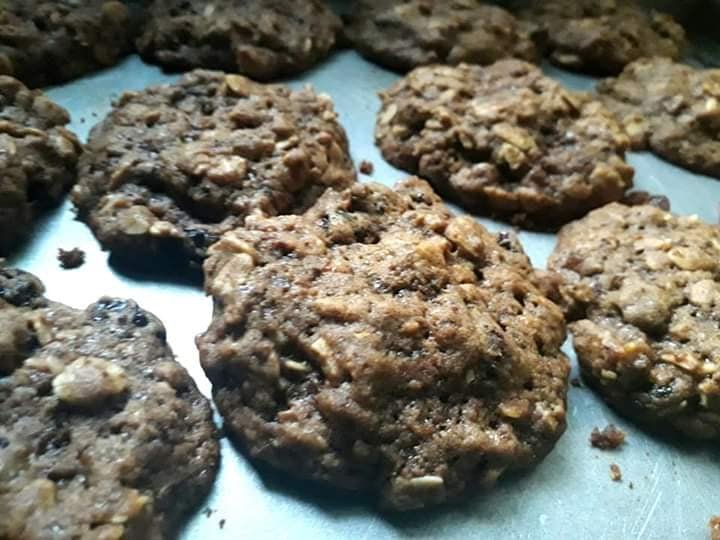 What did I turn into during the lockdown? I became a farmer in my backyard and tended to my God-given food source to ease the worry of how to feed my household. When the situation eased up, I was fortunate to be a offered a temporary consultancy job at the Negros Museum. This gave me a sense of purpose and an opportunity to flex my curatorial muscles. Plus the additional income is very much welcome in these times. Aren't I a lucky girl? We're all lucky in a way – we who still have work, we who have food on our tables, we who are healthy, we who have friends who come to our aid, and we who are beneficiaries of the generous souls in our part of the world.