What's your dream house? A modern minimalist enclave in the city or a cozy rustic one in the suburbs? Is it a tiny home that looks deceptively small, but offers all the creature comforts with its cleverly-designed features? How about the grandiose multi-story jaw-dropping abode that is meant to tell the world that you've arrived?
If any of those above is the reason why you get out of bed every morning to work (or every evening because your dream keeps you awake from excitement), sit down and start planning to make your dream come true.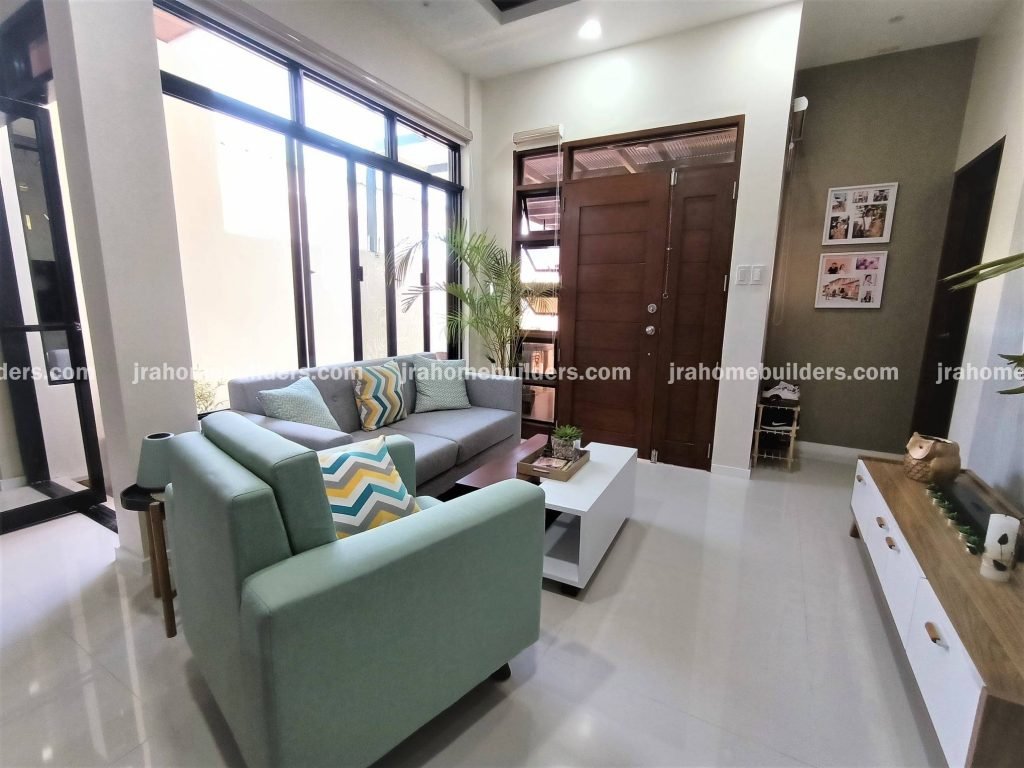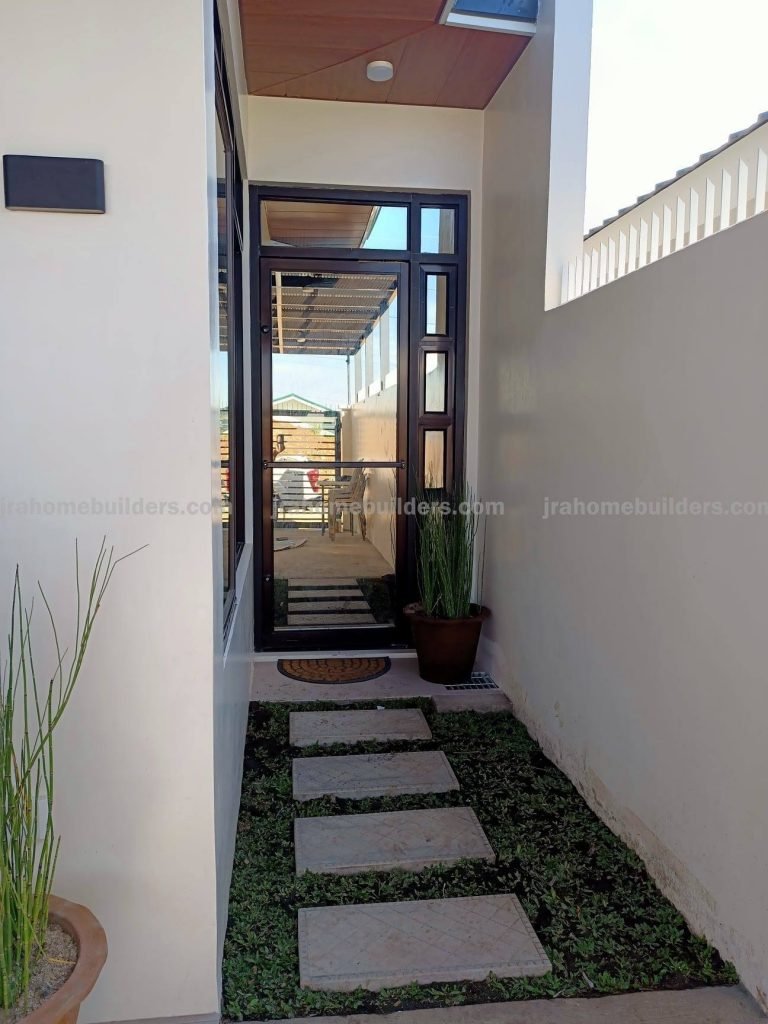 The first step would naturally be to look for a building expert – one who is reliable, experienced, and has a good reputation. Consider the services of JRA Home Builders, a licensed construction company established in 2015. Primarily engaged in residential design and construction projects, its roster of professionals that make up the company is backed by over a decade of commercial experience in home building.
KAYA BA NG BULSA KO?
The second step would be to mull over the budget. "Kaya ko ba 'to?" Financial experts will always say that real estate is a good investment and, regardless of the economic situation, the real estate market always bounces back offering you more options than other types of investments. Just bear in mind that one is in this venture for the long haul.
Sit down with JRA Home Builders for the best and most practical solutions for your needs – whether it is for design, construction, or renovation. You have to make the most out of your hard-earned money and valuable assets.
For those whose spirits are strong, but whose pockets are yet unwilling, JRA Home Builders offers the "Build Now, Pay Later" scheme that will help you get settled into your very own home without the hassle of putting down the total amount on the table.
THE "BUILD NOW, PAY LATER" THROUGH BANK FINANCING
JRA Home Builders presents its concept as a One-Stop Shop in home building. This includes 1) Design to Completion, 2) labor and materials, 3) government permit processing, 4) bank application assistance, and 5) fast approval for Overseas Filipino Workers (OFW's).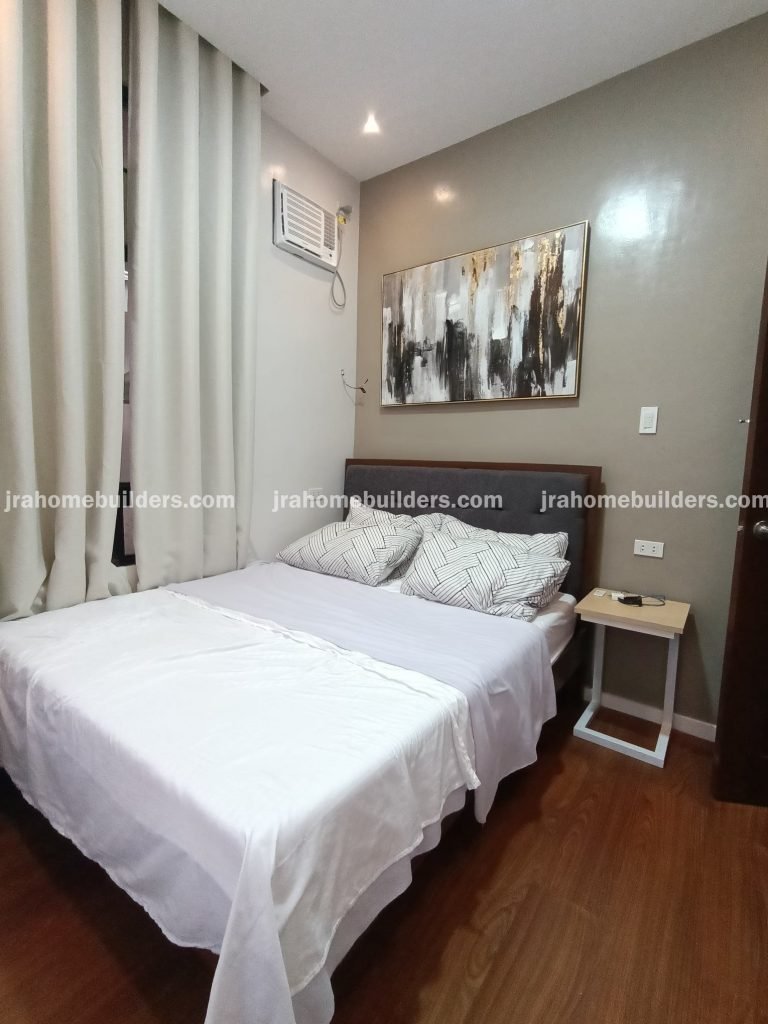 QUICK SOLUTIONS
JRA Home Builders' services include a package of building permit processing, electrical connection, water supply connection, installation of lighting fixtures, and built-in cabinets.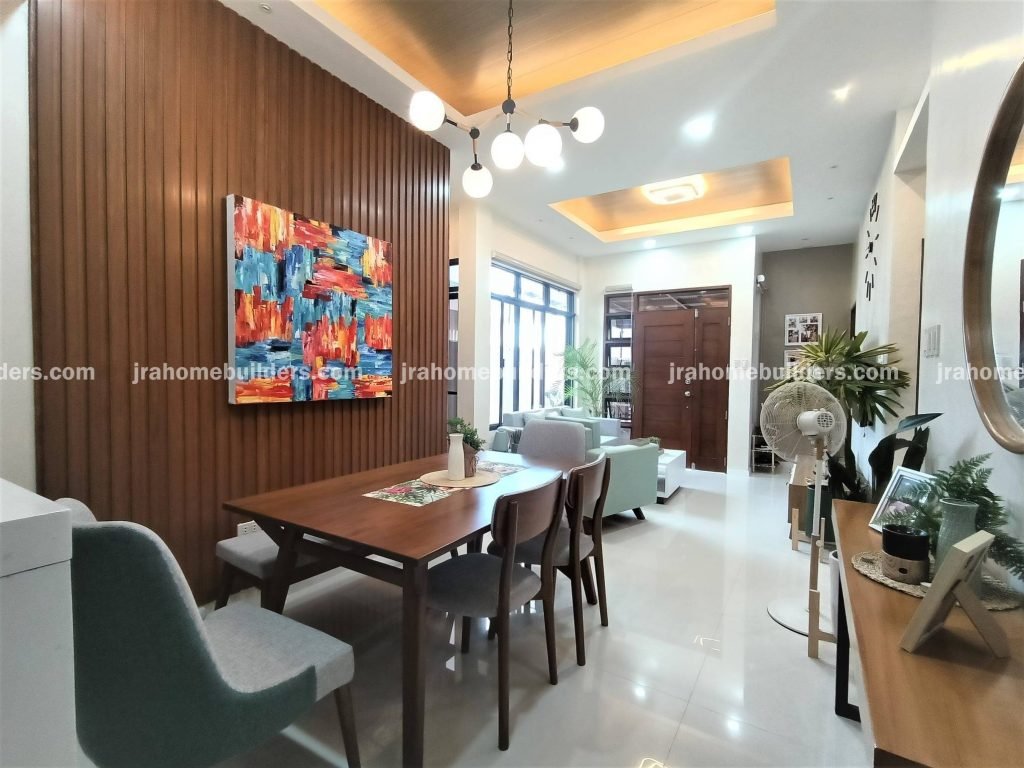 These services can be made available for clients in Iloilo City, Passi City, Miag-ao, Roxas City, Bacolod City all the way to Victorias City, hence, includes Talisay City, Silay City, and the Municipality of EB Magalona, and eastwards to the Municipality of Murcia. The multi-city and –municipality coverage assures a wider reach for JRA Home Builders to make prospective customers experience consistent quality in design, construction, and renovation. These and hard work, dedication to clientele, and high quality output are factors in JRA Home Builder's vision of becoming the top-of-the-mind home builder in the area.
Avail of these services and get full details from the licensed Head Broker and salespersons who are willing to assist you further. Contact our hotlines: 0933121632 ( Sun), and 09052730651 (Globe, Viber, What'sApp Ready).
Office Address: Room 201, Golden Palm Bldg., Q. Abeto Street, Mandurriao, In front of Watsons Mandurriao (near Metrobank and J7 Plaza Hotel)