Boxes at The Marketplace by the Government Center seems like an out-of-the-way destination for anyone seeking some evening action.  At daytime, the restaurants and bars at Boxes look lonely and too quiet for a fun-loving barkada, but you ain't seen nothing yet until you go there and see for yourself.  The place comes alive when the sun sets.
Boxes is so named because the restaurants and bars are housed in container vans that have been given a new lease in life.  Although made from the same mold, each unit has its unique features that set it apart from its neighbor.  Come over and explore with me!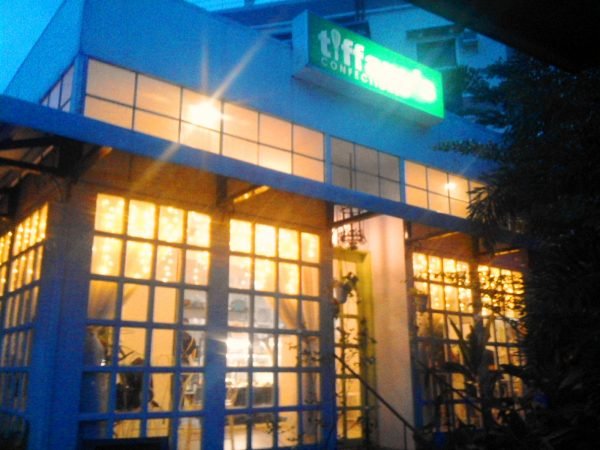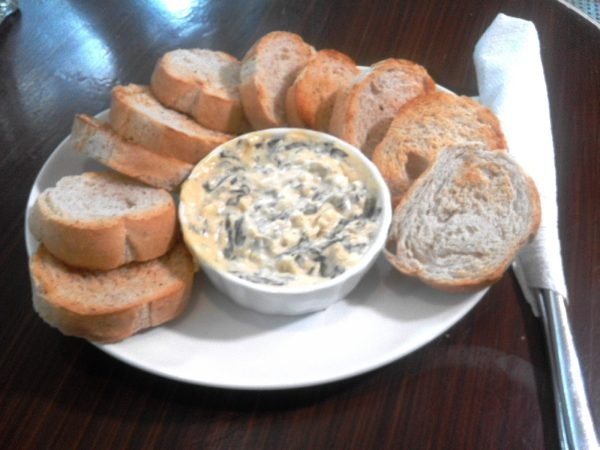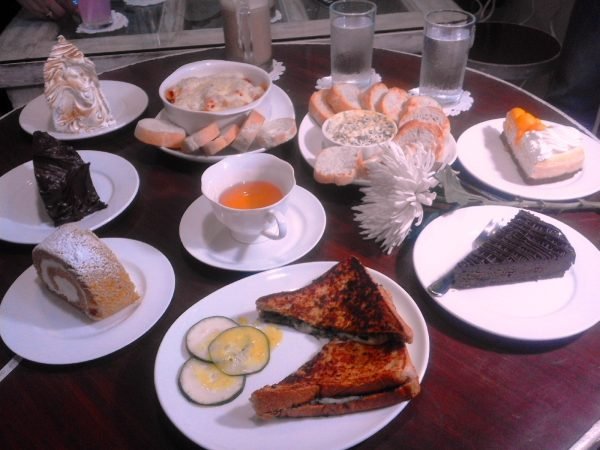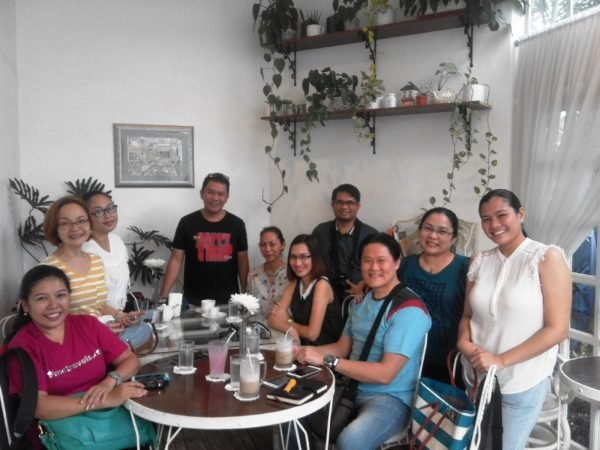 Tiffany's is open from 2:00 p.m. to 10:00 p.m. from Sunday to Thursday, and 2:00 p.m. to 1:00 a.m. on Friday and Saturday.
For a cool bar experience, hie off to Bok's Restobar.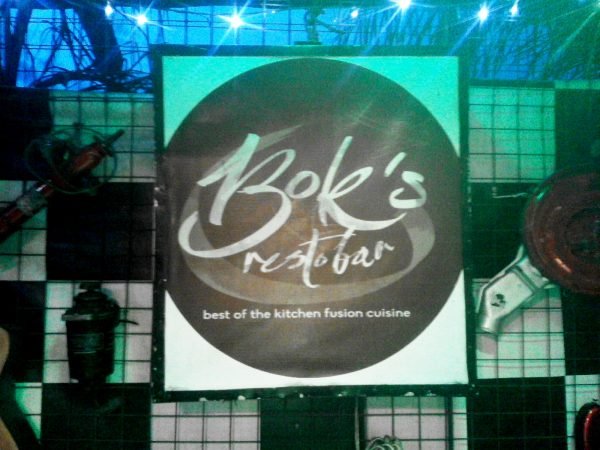 The Maskin Ano Platter gives your barkada a sampler of chicken wings, flavored nachos, ham and cheese sticks, and french fries. This selection may vary from time to time for variety.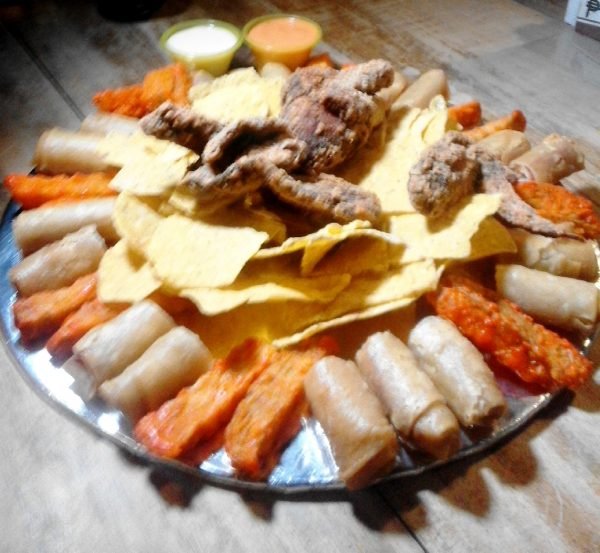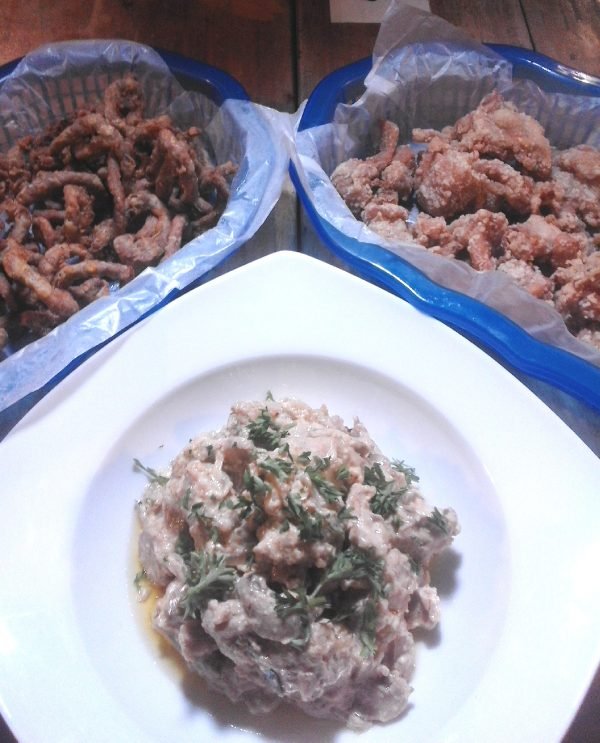 Bok's Restobar offers two kinds of desserts: Pudding a la mode, and their very own Heartbreak Ice Cream in avocado and mango.  The restobar is open from 4:30 p.m. to 1:00 a.m. from Tuesday to Sunday.  Mondays are rest days.
Let's go to Fafi's House of Chilli Crab!!!