Sometimes, Facundo just cannot show up. ¡Que horror! The Donya just has to attend to errands personally if she wants to keep her empire purring nicely like a well-oiled machine. The secret of the Donya's success is time-management, to plan the day the night before, to stick to a reasonable schedule, and to manage the finances with an iron hand. That is how fortunes are made. If Facundo took a leave of absence, the show goes on with GrabCar Bacolod.
Facundo is important to the Donya's household organization, but he is not indispensable. The Donya always finds a way – she never thinks "impossible" .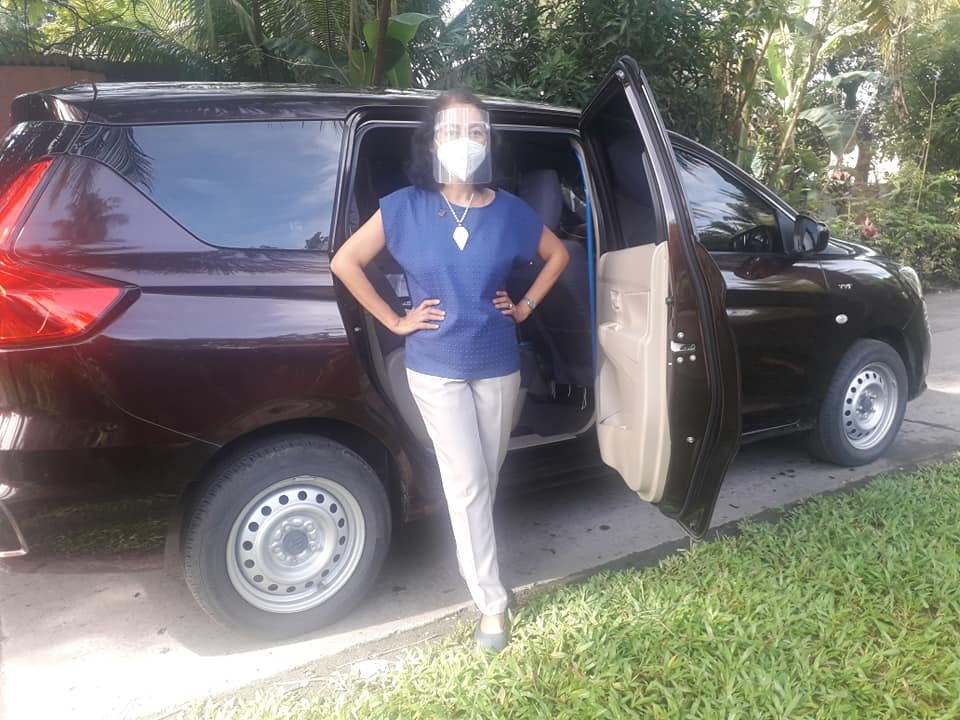 With GrabCar Bacolod, unforeseen twists can be remedied. No Facundo, no problem. Booking is easy. The Donya's Grab App makes for a convenient tool to hail a taxicab. But GrabCar is a special breed. GrabCar is a beautiful hybrid. Part taxi, part private car, GrabCar makes the Donya special. The interiors are always clean; the safety protocols are observed; and the chauffeurs courteous and know where they're going most of the time.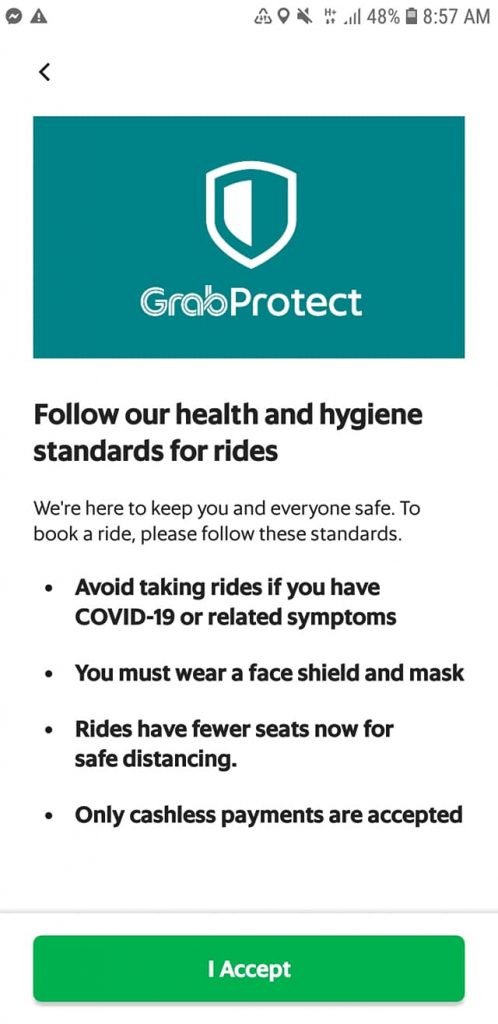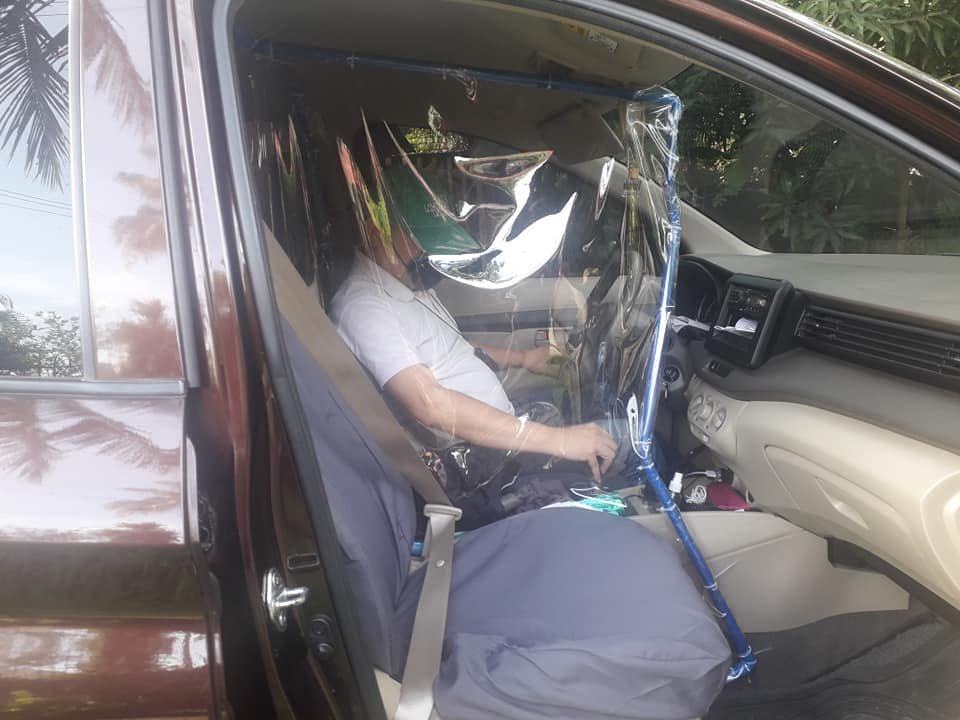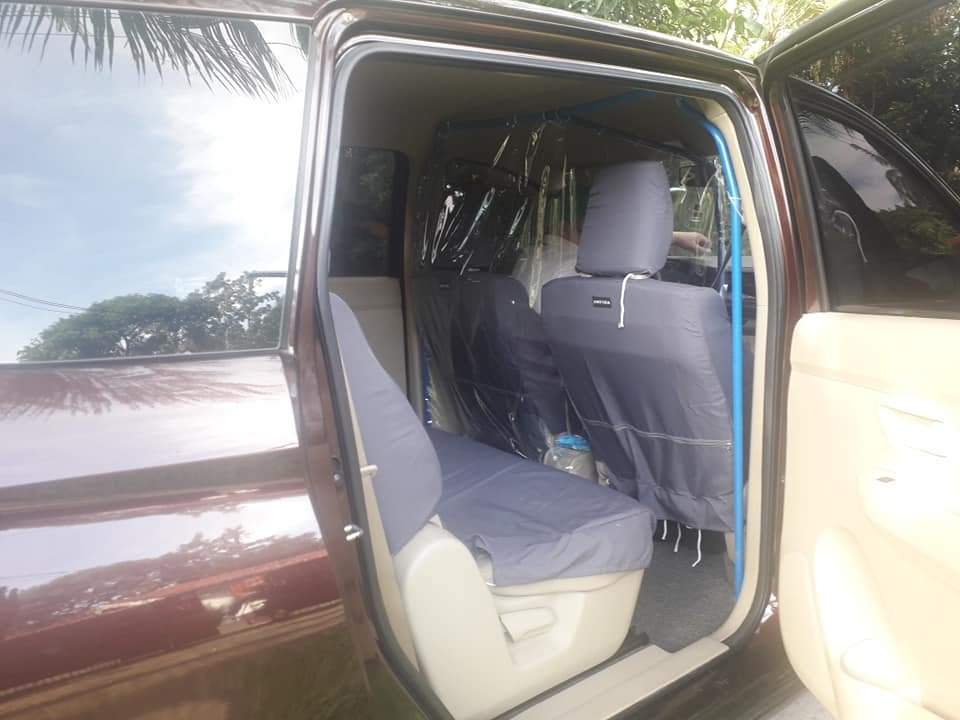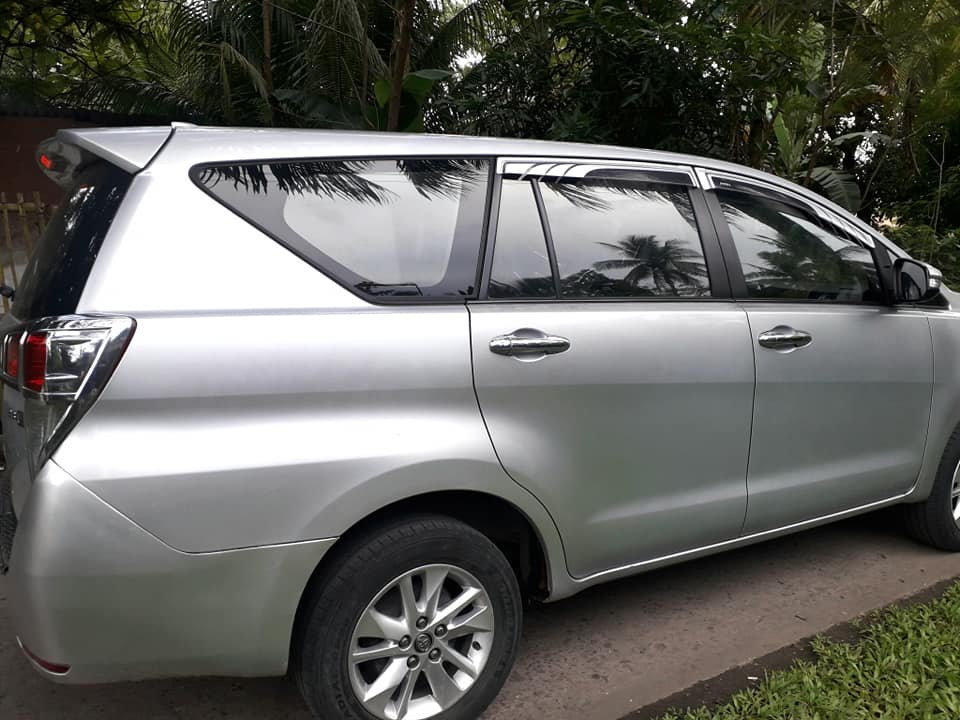 Remember that each chauffeur has a unique personality. Some are quiet, some loquacious. It does not matter to the Donya. What matters is good service and the willingness to listen to the client for further instructions. What matters, too, is to keep the car exterior shiny and well-maintained. The Donya should not feel embarrassed to be seen alighting a GrabCar. Appearances are important to a donya. What would her friends say if she got off a dusty sedan?
To the Donya, time is more precious than silver. She can get back silver that she lost, but time once passed can no longer be retrieved. That is why good prompt service is required. When booking GrabCar, the Donya is notified as to how long the car will take to show up. That will give her an option either to wait because the car is only 2 minutes away, or to call the stock broker and check on the latest market update while the GrabCar navigates through 11 minutes of driving.
The GrabCar system further assures you that the Donya's driver has arrived with a time allowance to get her ready as quick as possible to avoid getting her ride cancelled.
Once the donya boards the GrabCar, she can breath a sigh of relief. She is on her way to her destination in comfort, safety, and security. A notice gives her pertinent details such as the chauffeur's complete name, photograph or headshot, make of car, plate number, and even the charges! A donya is not only careful with her time, but also with her money.
Speaking of money which the donya has a lot of, security while riding a GrabCar can never be overemphasized especially during times when the Donya has a dinner to attend that can end quite late. Since GrabCars are available until midnight, the Donya can book a ride home without apprehension that her 10-carat Harry Winston emerald ring will be ripped off from her manicured finger. No, no, no! The Donya can sink back into the comfortable passenger seat and let her guard down.
After the lovely dinner party with her 18 friends, after that pleasant seamless late evening ride to her residence, the Donya wears a mysterious smile on her lips as she pushes the heavy ornately-carved mahogany front door. A brilliant plan crosses the Donya's busy mind. "Facundo, you are fired."