Advanced Hyperbaric Health Care Center gives the Western Visayans their very first hyperbaric oxygen therapy center. Located at Narra Avenue, corner C.L. Montelibano, Advanced Hyperbaric Health Care Center offers two state-of-the-art computerized multi-chambers engineered and built in Germany. These allow simultaneous therapy sessions of up to five persons in one chamber and up to 12 persons in the other.
See the video of the 12-person chamber here: https://www.facebook.com/betsy.gazo/videos/10226083912543000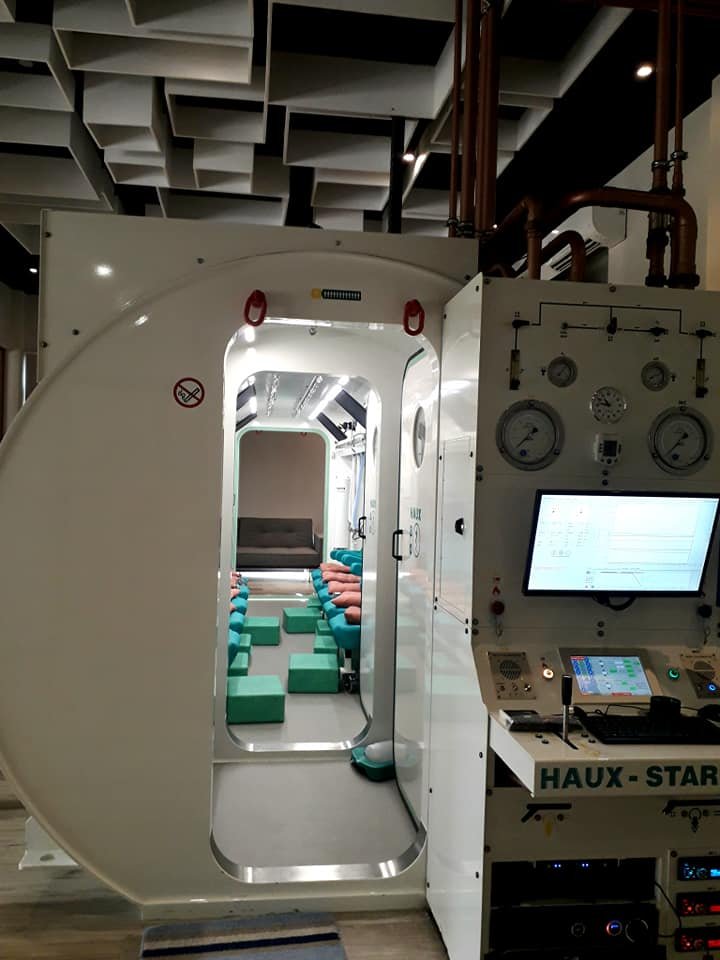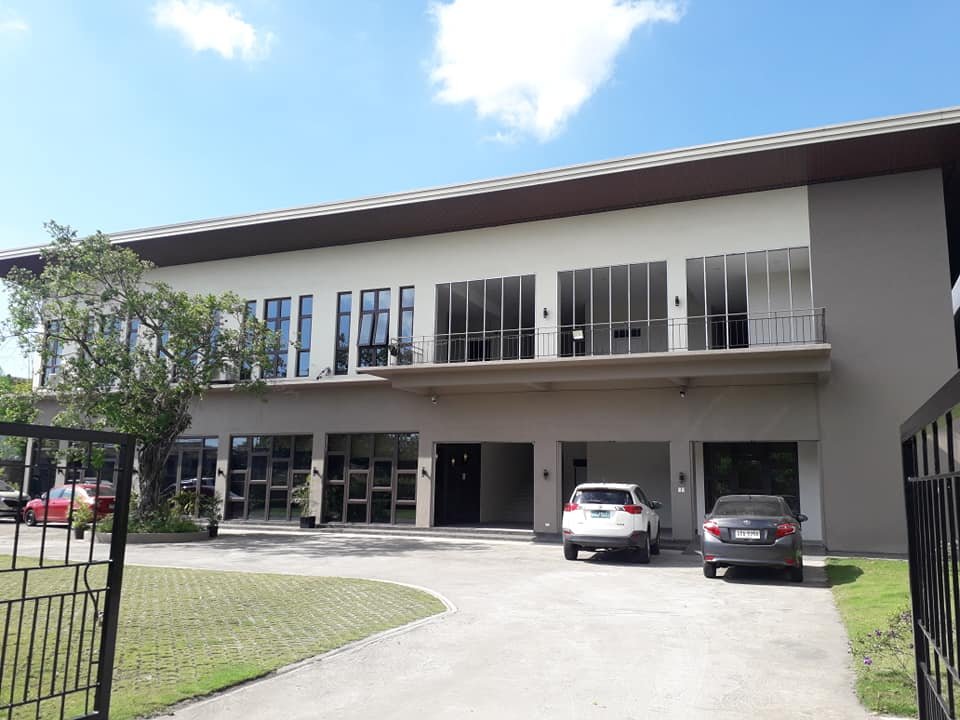 Hyperbaric oxygen therapy (HBOT) is a non-invasive medical treatment "that enhances the body's natural healing process and strengthens the immune system by using prescribed high-pressure oxygen, thereby treating a variety of health conditions and diseases."
"Hyperbaric" means "gas at a pressure greater than normal." The air we breathe has 21% oxygen; 100% oxygen at the cellular level optimizes healing with very few side effects. Conditions and illnesses that benefit from HBOT include cerebral palsy, strokes, diabetis, autism, sports injury, inflammation, and traumatic brain injury, among others.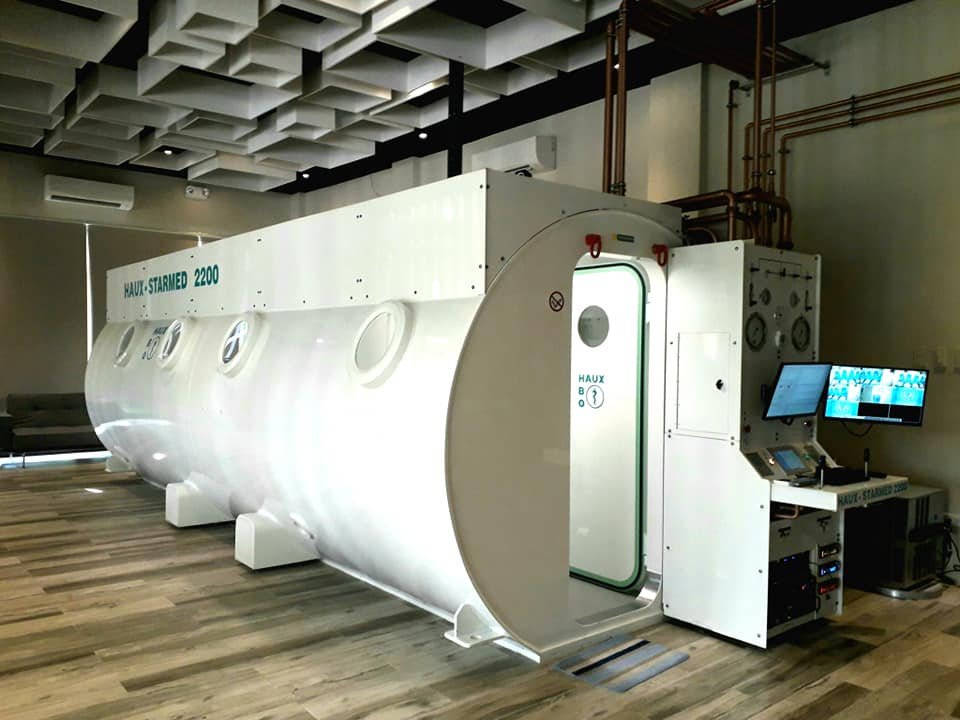 Co-owner Mr. Jesus Co assures that the common areas inside the center have clean air carried into these areas via specially-designed copper pipes that distribute pure air created at the center's own compressor machine. The clean atmosphere this makes assures patients of worry-free visits amidst the COVID-19 pandemic.
Listen to Mr. Jesus Co's assurance of clean air at the health care center https://www.facebook.com/betsy.gazo/videos/10226091568774401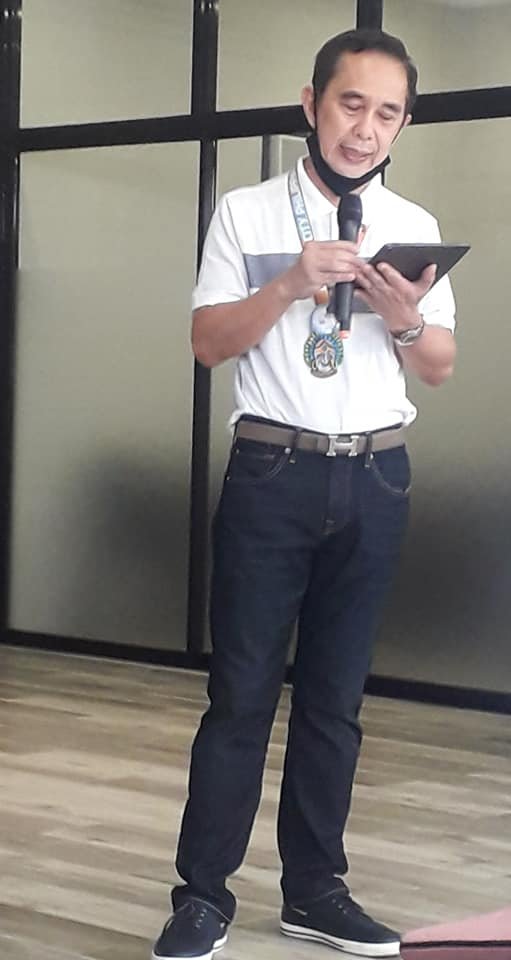 Also, the Advanced Hyperbaric Health Care Center opens up opportunities for Bacolod City to become a destination for medical tourism, according to Bacolod City Administrator Em Legaspi-Ang.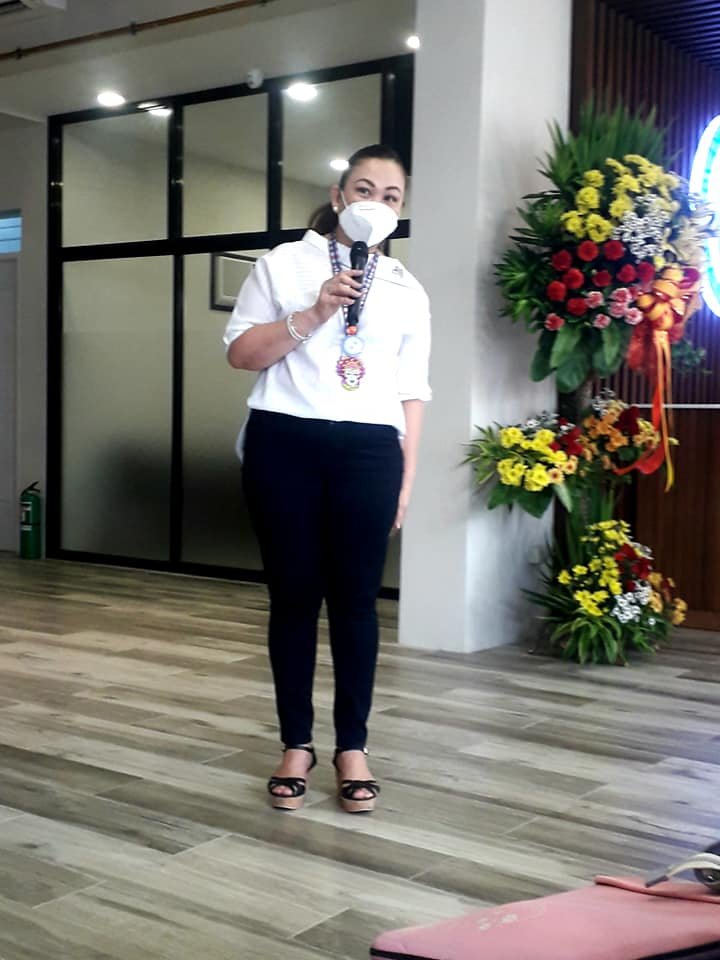 Professional and experience nurses are part of the staff who are trained to give each patient the required protocols for treatment.
Bookings and inquiries can be made online at http://www.facebook.com/advancedhyperbarichealthcarecenter
Or by telephone (0995)5346580 and (034)4458648.