Here you are, driving on a 6-lane road, 30 meters wide, the road a kilometer long.  Other roads are "only" 20 meters wide, but offer the same scenic route, nonetheless, with views of centuries-old trees, and green parks and open spaces. You are here in the midst of 34 hectares developed into an integrated urban township with residential condominiums, a New York-inspired mall, commercial centers, state-of-the-art office towers, hotels, and even a church and a central plaza.
This is The Upper East, Megaworld's P28,000,000,000 project to be developed in the next 10 years.  The development includes a flood-free design for the township, free public wifi, underground cable system for power and utility lines, and fiber optic technology.
Other features are thoughtful of the environment – LED and solar-powered streetlights, drip irrigation system for landscaping, and water re-use facilities, and a biking network.  35% of the township will have parks and open spaces.  What's more, Megaworld commits to preserve the century-old trees and the existing lovely wooden structures that were part of an old sugar mill.  All of these add character to the ambiance.  Then, throw in some genteel pieces of nostalgia. And a new interesting edifice to be called Casa Emperador.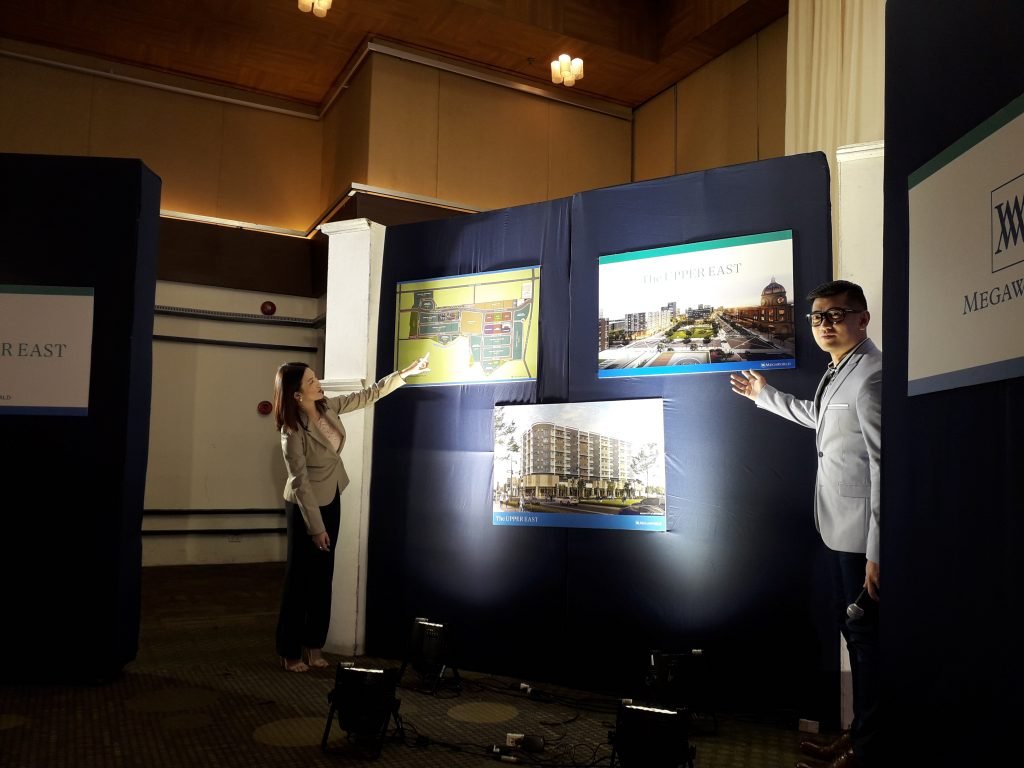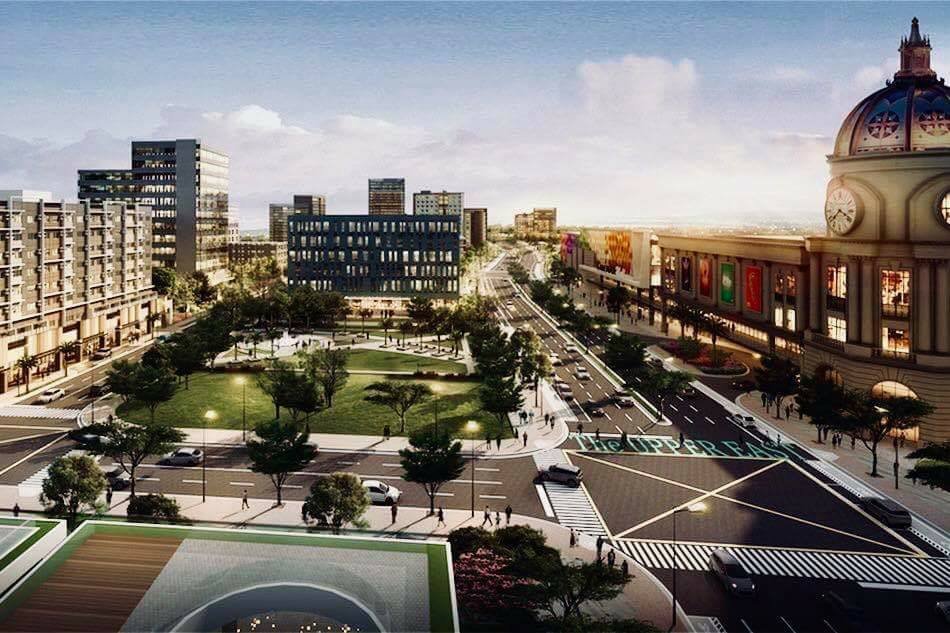 The Upper East is a first in Bacolod City in terms of the integrated components of live-work-play, allowing the concept of a mixed-use community.  To be built is ONE REGIS, a 9-storey residential condominium development ranging from studio-type units of up to 37 sq. m. to one-bedroom units of up to 58 sq. m. and to two-bedroom units up to 73 sq.m.  First class amenities are yours in any of the 212 units.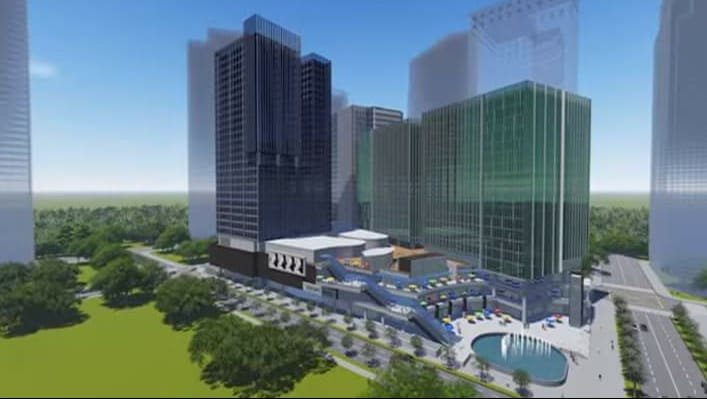 You are here. In this modern central business and lifestyle district.
Megaworld Bacolod
+63 917 828 4573 / +632 (034) 707 2328